Millennials are fastest growing travel demographic, increasingly exploring solo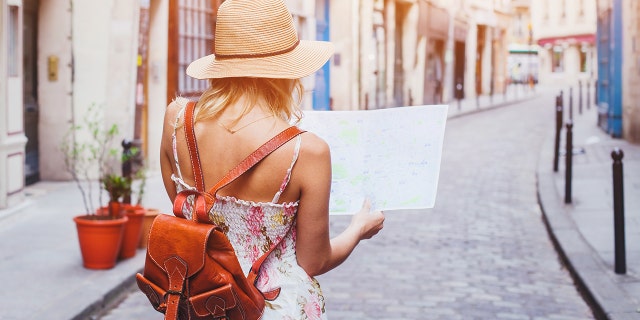 While making money and earning a steady income are important factors in life, what's the point of it all if you aren't actually enjoying it? Welcome to the world of millennial travel.
The newest demographic taking over the world of travel values once-in-a-lifetime experiences, Instagramable moments and living with no regrets. They prioritize photo-worthy aesthetics, fast and free Wi-Fi everywhere and coveted location-independent jobs that afford them the luxury of working from anywhere in the world.
Millennials are the fastest growing demographic of travel. Three out of every four millennials would rather buy an experience than a material possession, and for most that means travel. The United Nations reported that 20 percent of all international travelers are millennials—that's nearly 200 million people.
Moreover, 320 million international trips are expected to be made by young travelers each year by 2020, which is a whopping 47 percent increase from 217 million in 2013, according to the Millennial Traveller report. With a third of U.S. Millennial travelers planning on visiting a foreign country in the next 24 months, it's safe to say that this demographic is dominating the travel space.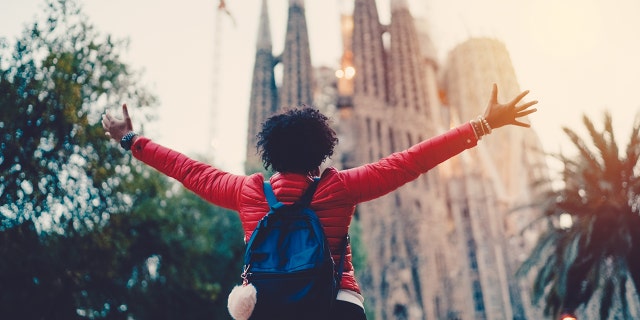 Whether they don't have a friend to accompany them or they simply want to experience life abroad solo, millennials are not shying away from going on big adventures alone. As a result, millennial travel operators geared towards 18 to 35-year-olds are growing in popularity. One such organization is Contiki, a travel company aimed at the social aspect of travel.
"As a company anchored in the core concept of social travel, we seek to bring travelers from around the world together through the shared experience of journeying abroad," says Adam Cooper, President of Contiki USA.
According to Cooper, Contiki is continuing to draw in solo travelers ¾ this year alone, 70 percent of Contiki U.S. travelers are going it alone. This confirms an enduring upward trend, with 69 percent going solo in 2015; 72 percent in 2016; and 74 percent in 2017.
"More than half of all of our travelers are solo, so we always seek to accommodate them and provide the perfect balance between the nomadic nature of solo travel and the unifying aspect of group exploration," Cooper said.