Milan: Italy's overlooked city is the crossroads of art, fashion and culture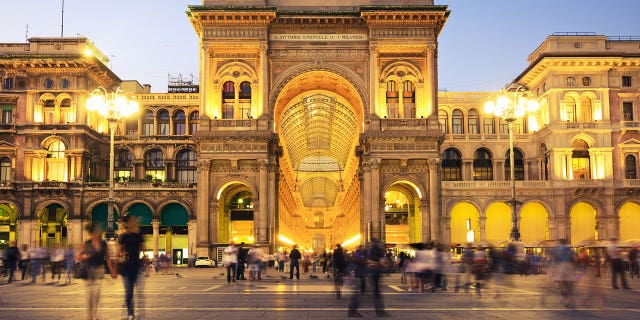 Milan usually plays second fiddle to Italian vacation destinations such as Florence or Rome. It's known by most Americans as a center for fashion and industry, but Milan is also a magnificent place to visit with incredible art, museums and attractions.
Ed Pizzarello, a travel writer and founder of the travel blog Pizza in Motion, told me Italy is an easy trip for Americans. As Pizzarello said, "Italy is one of the most approachable countries in the world for Americans to visit. In the big cities, plenty of English is spoken. But, it goes beyond that. The locals don't look at you with disdain when you speak English. If you try to stumble through speaking Italian, you'll see a warm smile as they coach you on pronunciation. You'll never feel stranded in Italy."
Pizzarello added that "Italy's cities can tell you many stories." He likes Rome and Venice, but he also has high praise for the capital of the Lombardy region.
"Milan weaves finance and fashion with cathedrals and an ancient city center to enchant visitors."
One of the top hotels in Milan is the Excelsior Hotel Gallia. Maurizio Busani is the head concierge, and said the hotel is very special in that it "marries contemporary aesthetics with the hotel's original Belle Époque style and remains over time one of Milan's historic landmarks."
He said the number of Americans visiting jumped substantially during the 2016 Expo, and they are still coming.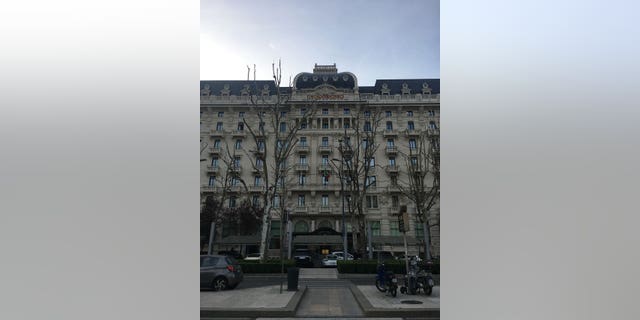 Tiffany Funk from the travel website One Mile at a Time said she fell in love with the Excelsior Hotel Gallia. It's housed in a beautiful Belle Epoque building erected in 1932, right across from the massive (and beautiful) Milan central train station.
The hotel was gutted and the interior is almost completely new, with a few period details kept pristine (like the massive staircase). It's also home to the only Shiseido spa in Italy.
"I loved everything about this hotel, and would stay again in a heartbeat," said Funk. "It's one of the few hotels I've actively had a desire to return to (generally I just want to return to a city or region)."
"Given the proximity to the train station, I think this is perfect for short stays as well. Many people spend a night or two in Milan before or after a broader trip to Italy, and I think I'd rather be here than in the crush of tourists by the Duomo, personally."
Speaking of which, the Duomo is only one of the important sights many consider a "must-do" on a trip to Milan.
The Duomo is magnificent cathedral that dominates the heart of the city. It took nearly six centuries to complete, and it's the biggest church in Italy. You can go inside and breathe in the history, but you can also climb to the top and look out on the city. It's a powerful place.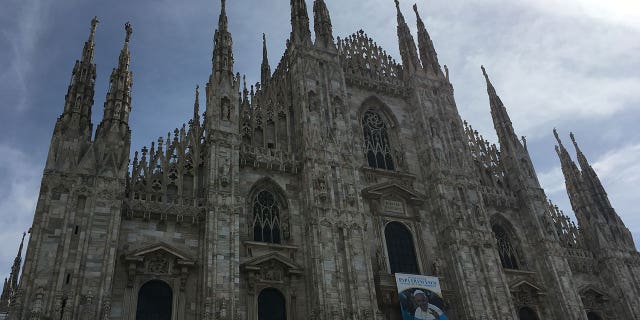 Nearby is the incredibly restored Galleria Vittorio Emanuele II. The Galleria is the one of the world's oldest shopping malls, and is definitely worth exploring. You can also find the brand new Prada Gallery in the mall with rotating exhibits and a taste of the much larger Prada Foundation in a newly opened permanent home in Largo Isarco.
Also near the mall is a huge museum called the Galleri d'Italia Piazza Scala. It's housed in a newly remodeled building right next to the iconic La Scala Opera House. It has important Italian paintings and sculpture from the 19th and 20th centuries.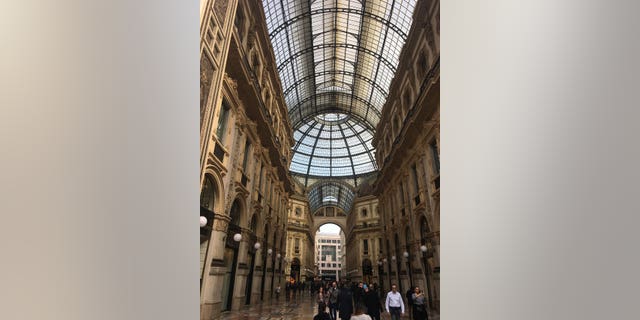 Another highlight of Milan is the opportunity to visit Leonardo da Vinci's "Last Supper." It's painted inside an old convent that was partially destroyed in WWII, but has been totally restored. Be warned, though: It's advisable to get tickets online, well before any visit. Tickets sell out quickly in advance. However, the good news is that even if you don't buy ahead of time, you can usually see the painting as part of a tour group, even at the last minute. Just expect to pay a higher price for not booking early.
Also, check out the Castello Sforzesco. It's a giant citadel built in the 15th century on the remains of 14th century fortifications, and it holds several cool museums and exhibits. Among its treasures are works by Canaletto, da Vinci and Titian. It also has an armory you can explore on certain days. There's also a gallery holding Michelangelo's last sculpture, the "Rondanini Pietà."
Also nearby is the Pinacoteca Ambrosiana, which is housed in an ancient library. Among the important paintings you can find there are Leonardo da Vinci's "Portrait of a Musician" and Carravaggio's "Basket of Fruit."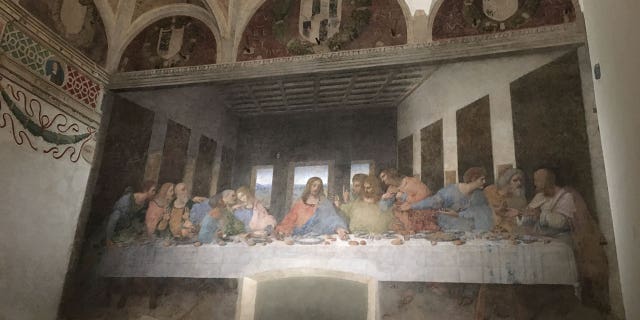 Perhaps Busani, the conceirge at the Excelsior Hotel Gallia, said it best: "Milan is a very creative city where fashion, culture, design, art and food meet, offering a kaleidoscope of activities and happenings for any visitor."