Massachusetts teen pilot makes successful emergency landing during first solo flight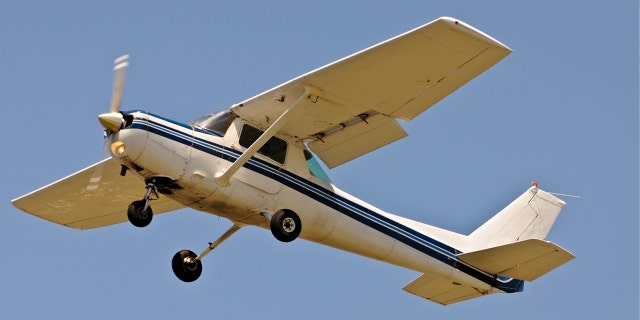 Authorities say a 17-year-old student pilot making her first solo flight executed a successful emergency landing in Massachusetts after losing a wheel during takeoff.
The girl took off from Beverly Regional Airport on Sunday afternoon.
The Federal Aviation Administration says soon after takeoff the pilot of the single-engine, fixed-wing plane reported losing her right main wheel assembly.
QANTAS FLIGHT FORCED TO TURN AROUND AFTER PASSENGER STARTS YELLING, LOCKS HIMSELF IN PLANE BATHROOM 'FOR ABOUT AN HOUR'
An instructor on the ground talked the pilot through the proper technique for an emergency landing, which she made successfully at about 5:45 p.m.
The pilot wasn't hurt although the plane suffered significant damage.
Airport manager Gloria Bouillon says the girl was "pretty shaken up."
FOLLOW US ON FACEBOOK FOR MORE FOX LIFESTYLE NEWS
The pilot's name wasn't made public.
The FAA is investigating.