Marriott Hotel continues to warn people about fake phone scam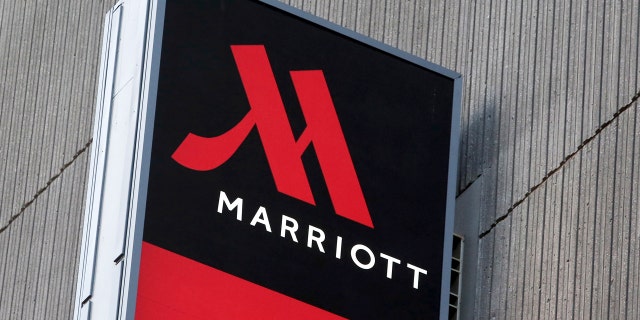 Think you've won an all-expenses paid hotel stay at a premium brand? Not so fast. If you receive a phone call offering a free stay at a Marriot hotel, you might just want to hang up immediately.
According to the hotel chain, that call is likely part of a continuing phone scam that utilizes the brand's well recognized name to access personal and financial information from potential guests.
According to Travel Pulse, the trick has been played on victims since at least 2015 and the chain has issued a series of statements warning about the calls since. But the scammers apparently haven't been deterred.
HOW TO AVOID SUMMER SEASON TRAVEL SCAMS
"Marriott International has been made aware of a series of fraudulent telephone calls being made in different parts of the world where the caller offers a complimentary stay at a Marriott hotel to entice the person taking the call to listen to a sales pitch unrelated to Marriott," the hotel said on March 15.
But according to the global hotel company, Marriott has absolutely nothing to do with these phoners.
"Marriott has not provided any information to the parties involved in these fraudulent calls," the hotel said in a statement.
"If you receive a suspicious telephone call, especially for a contest you did not enter, we urge you not to provide any personal information, especially credit card information. Instead, simply end the phone call."
FOLLOW US ON FACEBOOK FOR MORE FOX LIFESTYLE NEWS
If received, the fishy calls can be reported to the Federal Trade Commission (FTC). Phone cons, the commission said on their website, have led to thousands of people losing money ("from a few dollars to their life savings") each year.
According to the FTC, travel scams are a particularly common way for thieves to obtain information and money.
"'Free' or 'low cost' vacations can end up costing a bundle in hidden costs," the commission said. "Some of these vacations never take place, even after you've paid."