Man traveling with loaded gun arrested at Bradley International Airport
A Connecticut man was arrested at Bradley International Airport after Transportation Security Administration allegedly found a loaded gun in his carry-on bag Monday morning, WTNH reported.
Matthew English was arrested by Connecticut State Police after TSA says they discovered a .40 caliber Sig Sauer firearm with a bullet loaded in the chamber during a security checkpoint screening.
TSA CONFISCATED RECORD NUMBER OF GUNS FROM CARRY-ON BAGS IN 2017
The Atlanta-bound English was charged with weapons violation and circumventing airport security. The 39-year-old was released on a $5,000 bond.
The police seized the firearm and permit.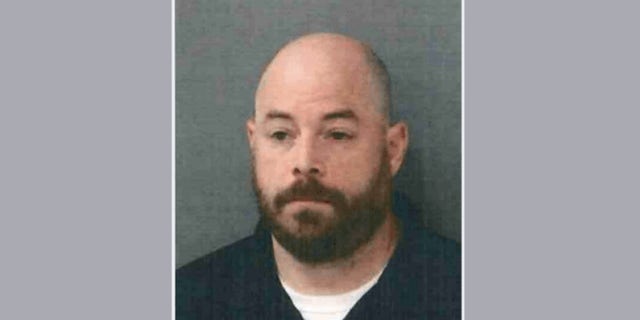 TSA warns that passengers who bring firearms through security checkpoints are subject to both criminal and civil penalties.
No guns are allowed in carry-on luggage. However, there is a safe – and legal – way to travel on an airplane with your firearm.
Mark Howell, TSA Spokesperson, told Fox 13 owners who wish to travel with a gun must place the weapon in a hard-sided case with padding. The gun must be completely unloaded and bullets must be in either the box they came in or in a separate case – they cannot be loose.
In addition to properly packing the weapon, gun owners must declare their weapon to the airline.
FOLLOW US ON FACEBOOK FOR MORE FOX LIFESTYLE NEWS
Between 2016 and 2017 there was a 16 percent increase in the number of firearms found by TSA screeners nationwide. Last year, TSA confiscated 3,957 firearms from carry-on bags at security checkpoints.
"People just forget," Chief Charlie Vazquez, Tampa International Airport Police, said to Fox 13.
The forgetfulness can cost gun owners big – up to a $13,000 fine and jail time if the owner does not have a concealed weapons permit.