Man sues Sunwing Airlines over 'Champagne,' claiming he was served sparkling wine instead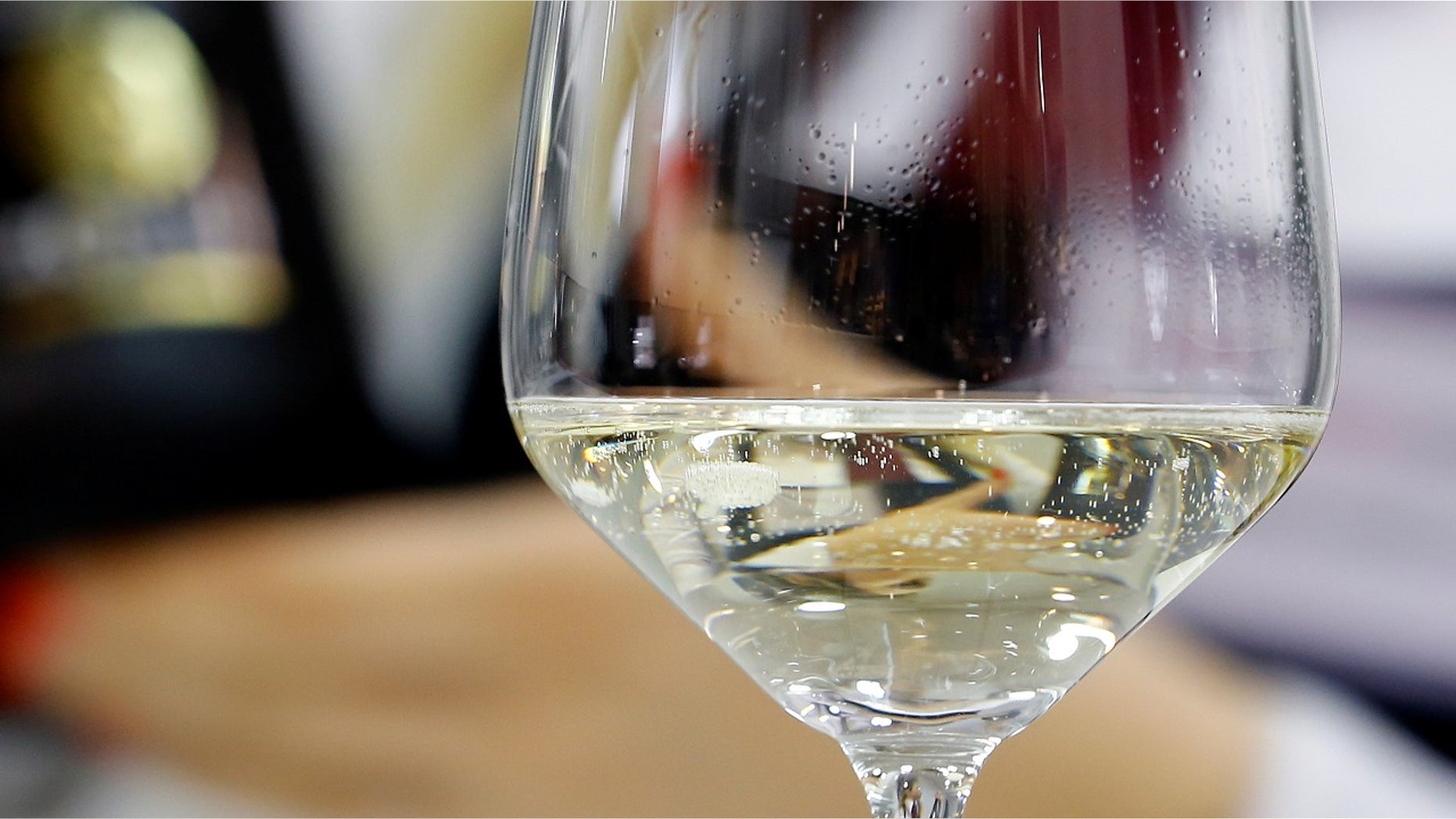 A Canadian man is suing an airline, claiming it promoted false advertising when it offered "Champagne service" but served sparkling wine instead, a report said on Wednesday.
Daniel Macduff was flying Sunwing Airlines from Quebec to Cuba for vacation when he was offered the complimentary Champagne service, the BBC reported. Macduff said when he received his glass of bubbly, it was ordinary sparkling wine and not actually "Champagne" — a designation for wines produced in the Champagne region of France. He also said he didn't receive the service on his returning flight.
AIR BERLIN PLANE MAKES STRANGE MANEUVER, SPARKS GERMAN SAFETY PROBE
The unsatisfied flyer said he's suing the airline because it was false marketing, according to his lawyer.
"It's not about the pettiness of Champagne versus sparkling wine," lawyer Sébastien Paquette told the BBC. "It's the consumer message behind it."
Sunwing said in a statement to Fox News that it uses the terms "Champagne service" and "Champagne vacations" to "denote a level of service in reference to the entire hospitality package," not the specific beverages that would be given to passengers. The airline also called the lawsuit " frivolous and without merit."
FOLLOW US ON FACEBOOK FOR MORE FOX LIFESTYLE NEWS
Champagne is itself a variety of sparkling wine, though the name "Champagne" is legally protected and usually refers only to wines produced in its emponymous region. Sparkling wine, meanwhile, refers to all other carbonated wines.
The airline has since changed the name of the complimentary service. Under the "food and beverages" section, it now states a "welcome glass of sparkling wine" will be given to passengers for free, excluding flights to Florida, Las Vegas, and in Canada.
The airline also said in its statement: "Anywhere that we've detailed our inflight services, we have accurately described these as including "a complimentary welcome glass of sparkling wine" across relevant marketing materials and even announce them on the aircraft."