Man caught smuggling $30K of gold in his rectum, airport officials say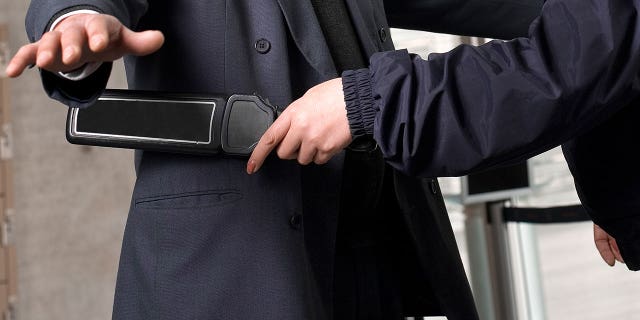 A Sri Lankan man's "suspicious movements" at the airport in the capital Colombo led to the discovery of some $30,000 worth of gold stashed in his rectum, customs officials say.
Officials noticed the 45-year-old "walking with difficulty and appearing to be in pain" as he waited for his flight to India on Sunday, an official tells AFP.
He was also seen constantly looking around, reports The Guardian. Upon inspection, officials say they found more than two pounds of gold and jewelry packed in four plastic bags inside his rectum.
The stash included "gold biscuits, three pieces of gold, six gold jewellery articles and two silver-plated yellow gold jewellery articles," an official tells the BBC.
An airport spokesperson wasn't at all surprised, referring to the gold's hiding place as "a common method of smuggling." The BBC notes gold bought cheap in other countries can often be sold for a profit in India.
The man, who reportedly told officials he was a courier for an organized smuggling ring, paid a $1,500 fine and was released, per the Guardian. (In related news, this man was found guilty of smuggling gold out of the Canadian mint in his rectum.)
This article originally appeared on Newser: "Flier Hid $30K in Gold in His Butt."