Man at San Francisco International Airport dies after falling from mezzanine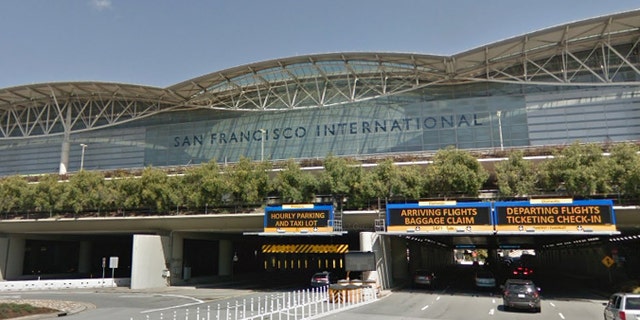 NEWYou can now listen to Fox News articles!
A man died at the San Francisco International Airport on Monday after falling from the mezzanine level, according to reports.
The man, reported to be in his late 50s or early 60s, had landed down in the baggage area. It is unclear at this time if he was a traveler or an employee.
VIDEO: MAN JUMPS OVER RAILING AT ATLANTA AIRPORT, SUSTAINS SERIOUS INJURIES
"At approximately 8:45 a.m., a male, aged approximately late 50s/early 60s, fell from the mezzanine level in Terminal 3 down to the baggage claim level, did not survive the fall," confirmed SFO public information officer Doug Yakel.
"The circumstances surrounding the fall are still under investigation."
A reporter for ABC7 confirmed via Twitter that the body had been removed by 12 p.m. local time.
The man's identity has yet to be released by airport authorities. The San Mateo Coroner's Office is contacting his next of kin, Mercury News reports.