Malaysia Airlines caught in 'serious' situation when covers were left on plane's speed probes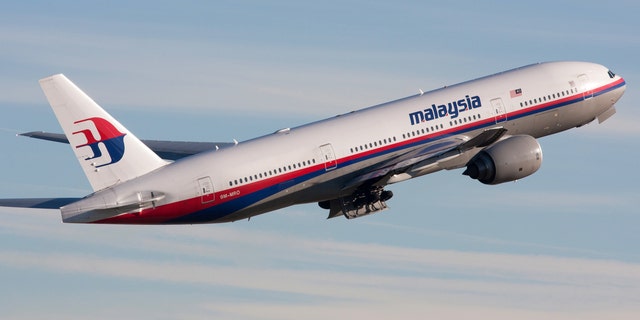 The pilots of a Malaysia Airlines flight didn't have accurate speed data while taking off from Brisbane because someone left the covers over the plane's speed probes.
The Australian Transport Safety Bureau has told all operators to review procedures for removing the covers so no other planes are put at risk.
The covers, which are designed to keep insects away from speed probes, were not removed before the A330 took off on July 18, leaving the crew without accurate data about how fast it was going.
ATSB chief commissioner Greg Hood said the three covers were in place on the aircraft as it pushed back from the terminal and as the plane accelerated down the runway.
"This limited the amount of information — critical information — that was available to the flight crew during take off," he said.
The plane reached 10,000 feet before it returned to Brisbane, landing safely with no-one hurt.
Mr Hood said it was a serious incident, and the ATSB's investigation was not yet over.
"We'll be focusing specifically on the procedures for flight crew and ground crew in relation to the pre-flight checks on aircraft," he said.
Investigators are also focusing on the cockpit warnings received by the crew as they sped down the runway.
The ATSB has issued a safety notice to all airlines to review their procedures and make sure covers cannot be accidentally left in place again.