Luxury travel on a shoestring budget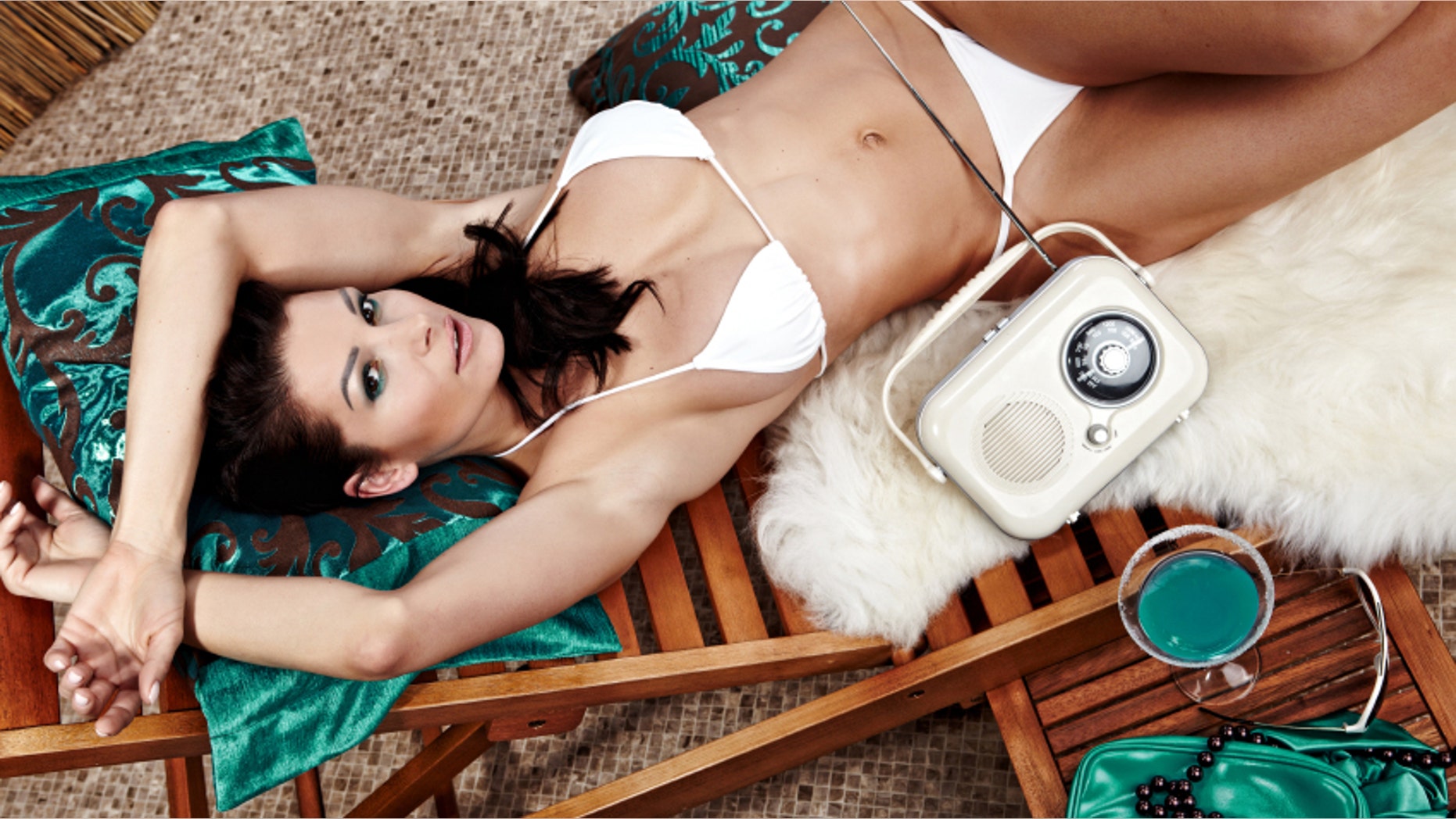 Reading about Pedro Quezada's massive lottery win last week got me thinking about traveling in the lap of luxury—it's something that many hope to experience, but few believe is financially possible unless you get a windfall like Pedro's.
The recent recession hasn't helped; in fact it's scared some travelers into believing they still have to scale back their vacation plans, downgrade their hotel choice or put trips on hold completely. If there's one thing I'd like to tell travelers in response, it's to stop all that negative thinking!
Travel providers know that today's globetrotter is more budget conscious, and they're discounting heavily through sites like Hotwire to attract them. These days, travelers can have the ultimate luxury getaway at a fraction of retail cost—they just need to know when to travel, how to book their travel and where to stay.
In order to help you book your next "luxury for less" getaway, I've put together the following tips. They are sure to help you travel like a celebrity, even on an average Joe's (or Jane's) paycheck.
When to book your stay – timing is everything
When it comes to finding a trip that feels like it's "beyond your means," the best tip I can give you is to be flexible. I've mentioned having a flexible travel schedule in the past when referring to cruise bookings but the same holds true for folks looking for a luxurious, budget-friendly getaway. It may seem a bit counterintuitive, but you can score great deals by waiting until the last-minute to book your hotel.
This is especially true in larger cities, and some of the biggest discounts are actually found on the day of arrival. Hotels with mid-level pricing naturally tend to get more bookings early-on. This leaves the upscale hotels with larger retail price tags with extra rooms left to fill, and they cut rates at the last-minute to attract customers.
Additionally, try to plan your visits over the weekends. Business travel is primarily during the weekdays so these properties often keep rates up Monday thru Friday. However, once the business travelers head back home at the end of the week, many 4- and 5-star rooms become highly discounted to attract leisure travelers.
Finally, keep track of a destination's different travel seasons as prices may vary throughout the year. Traveling during the off-season or shoulder season instead of peak months is a great way to get a 4-star room for a 2-star price.
People who are unfamiliar with a city's travel seasons can use sites like AOL Travel to find average temperatures and when travelers are most likely to visit (e.g. see the New York travel seasons here). But traveling during the off-season means more than just great deals—it also means there will be fewer people visiting these destinations, allowing travelers to enjoy shorter lines and lighter traffic.
How to book your stay – utilize online tools and mobile apps
So now that you know when to book your luxurious trip, let's talk about how you go about getting the best deals. During a down economy or a destination's off-season, travel providers look for various channels to maximize their reach to consumers. The travel industry has ramped up using sites like Facebook and Twitter to offer exclusive promotional discounts and host contest giveaways.
Folks can follow travel experts and providers, keep a sharp eye on popular travel hashtags (like #TravelTuesday) and conduct their own travel searches on social sites to find the best deals. Discount-hunters can also download the mobile app for their favorite travel sites, many of which now offer more mobile exclusive deals. Plus, apps like the one from Hotwire let you easily book on the go – even as last-minute as the day of check in – which, as mentioned before, can result in some incredible savings.
Folks can also find deep discounts through more well-known means like online travel sites and newsletters. At any moment, airlines, hotels and car rental agencies will turn to online travel sites to sell extra inventory at discounted prices. As a newsletter subscriber, you will often be notified immediately about the great deals being offered in a destination you had shown interest in. There are even online tools like TripStarter, where you can quickly and easily find the best time to travel to your destination by tracking pricing trends—something that usually only those inside the travel industry get to see.
Where to book your stay – new investments = lower prices
Cities are always changing and many of them make major investments to develop new hotels in anticipation of more travel demand. It's best to keep an eye out for areas hosting events such as the Olympics, which will almost always prompt an increase in new hotels. These hotels typically offer promotions and deals with complementary add-ons as part of the opening. But discounted prices aren't exclusive to the opening of new hotels.
Established hotels now have to compete with the low prices of aggressive new competitors. A great example of an investment area would be the luxury hotel-heavy Las Vegas strip, where there always seems to be construction. Vancouver and London, both of which built new hotels to host the Olympics, are also great destinations to keep in mind as they have an abundance of 4-star-and-up hotel deals.
Not to be overlooked, up-and-coming destinations also allow folks to secure discounted, luxury getaways. I've mentioned several of these previously as "sleeper cities." These cities, like Palm Springs and Scottsdale, have fantastic, higher-star hotels that are trying to attract visitors from larger cities by offering better prices. And truth is, you can have amazing experiences equal to those offered by some more top-of-mind destinations at a fraction of the cost.
You don't have to max out your credit cards or empty your bank account in order to book a luxurious getaway. Simply follow these tips and you'll be on your way to traveling like royalty, and still be well within your budget. Then you can use what's left on activities, upgrades or maybe even a car to take you to/from the airport, which is a relatively small perk that gives you the luxury feeling from the moment you leave your door.