Lost diamond ring found on Carnival cruise, reunited with owner months later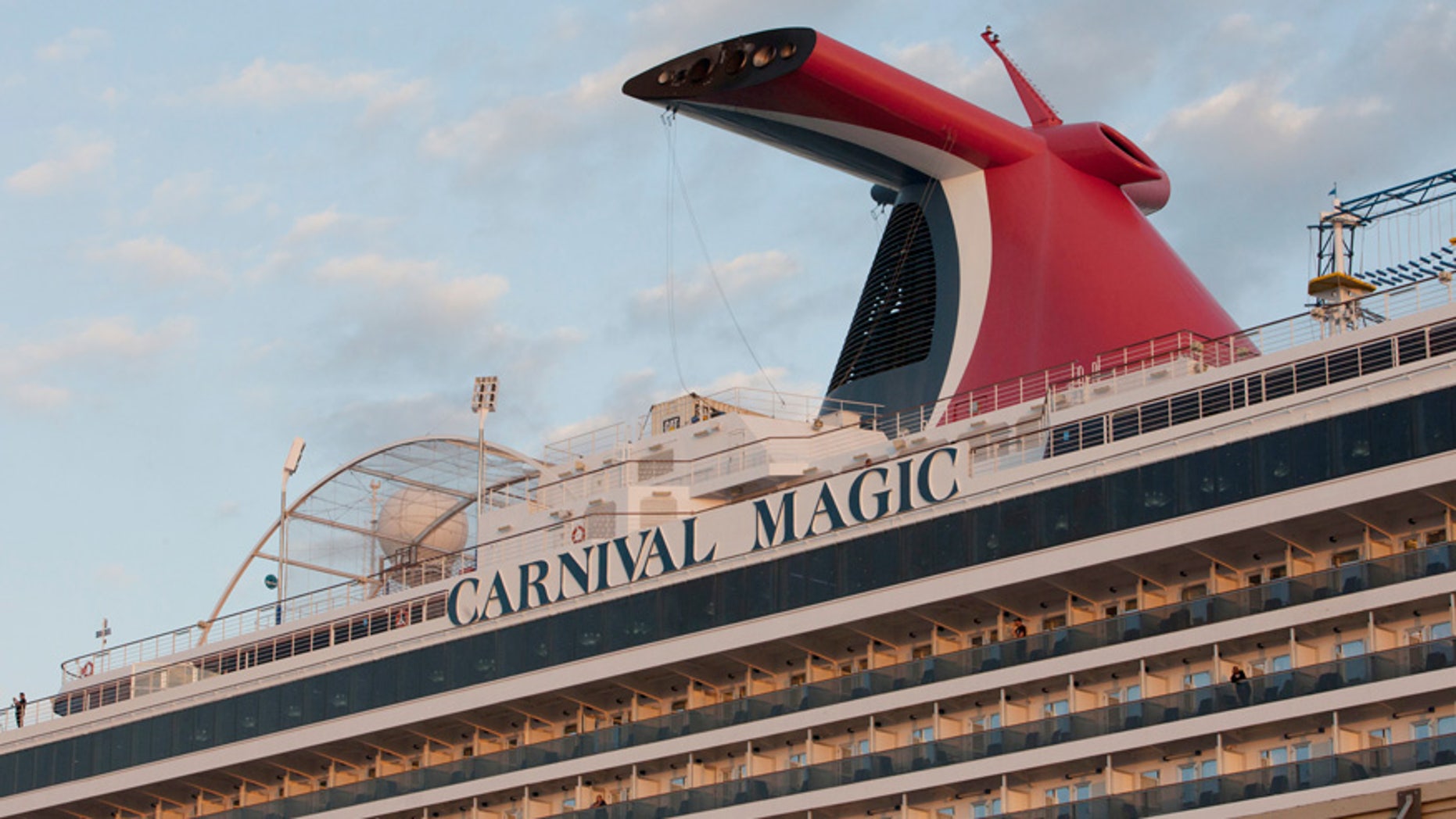 A Melbourne man's quest to find the owner of a mystery ring he discovered on a cruise ship is finally over.
On Tuesday, Mike King, of Melbourne, Fla., sat down with Fox 35 after more than a month of searching for the owner of a small, gold diamond ring he found while on a cruise in February.
King said the ring was hidden in a corner of his cabin safe and he decided to take on the task of finding the owner himself.
After his interview aired, a potential owner stepped forward after only one day.
Mai Ly, of Tampa, saw the story on her local Fox station and contacted Fox 35 News to say the ring was hers.
Ly was put in contact with King and was able to give several unreleased details about the cruise and the ring, including the exact room number the ring would have been found in.
When Ly and King met up in Orlando on Sunday, she also provided pictures from her trip on the Carnival Magic in October, where the ring can be seen on her finger.
Ly said the ring was, as Mike predicted, an heirloom passed down from her grandmother.
Ly said it's one of few items that survived her grandmother's departure from Vietnam to Hong Kong and was of great comfort to Mai when her grandmother died two years ago.
Ly said she took off the ring and put it in her room safe during the trip to avoid losing it on the islands they visited, but she believes it must have become lodged in a corner of the safe as she couldn't find it when they checked out.
She said she contacted Carnival, but the ring never turned up until she noticed it in Fox 35's news report.
King said he didn't bring the ring to the lost and found because it looked like it carried sentimental value to someone and he wanted to see that it got back to them.
He was happy to turn it over to Ly on Sunday. He said he was glad to see the ring back with its rightful owner.