Longest town names in the world
Trying to remember a foreign sounding city name can be difficult for any traveler. But what if you're spending the night in Llanfairpwllgwyngyll, Wales? How about Klein Offenseth-Sparrieshoop, Germany?
Good luck trying to pronounce or remember some of these lengthy town names, which rank as some of the longest around the globe. Some you may have heard of and some you haven't, but either way they are certainly a mouthful.
1. Llanfairpwllgwyngyll, Wales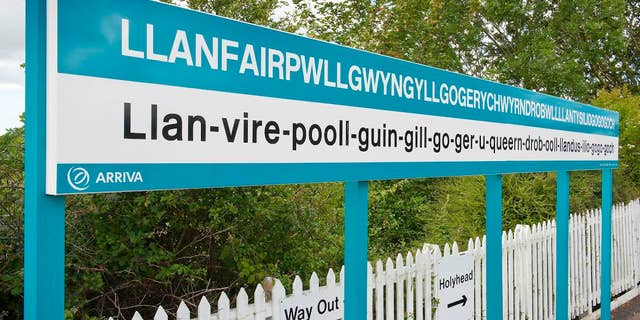 We bet you can't pronounce this one! Llanfairpwllgwyngyll on the island of Anglesey in Wales is purported to be the longest name in Great Britain. The name of the train station is even longer -- Llanfairpwllgwyngyllgogerychwyrndrobwllllantysiliogogogoch. If you make it there, be sure to get a selfie with the train station sign.
The name of the village, where people have been living since 4000 B.C., means "The Mary Church by the pool near the White Hazels." If you can't manage the pronunciation, good news: you can call it LlanfairPG, or better yet, LPG, for short.
2. Los Angeles, California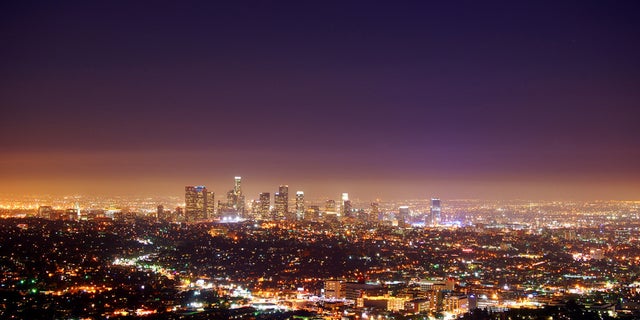 While we think of this popular American city as Los Angeles or even the City of Angels, did you know its original name is much longer? According to Michelle D. Garcia-Ortiz at El Pueblo de Los Angeles Historical Monument, L.A. is named after a river, which was its primary water source when settlers discovered it in 1781.
Spanish settlers, who were devout Catholics, named the river El Rio de Nuestra Senora Reina de Los Angeles de La Poricuncula (River of Our Lady Queen of the Angels of Poricuncula) after a religious holiday that they had celebrated the day before. The governor then decided to name the area El Pueblo de la Reina de Los Angeles (sobre el Rio de la Porciuncula) or Town of the Queen of the Angels (on the River Porciuncula) -- doesn't quite roll off the tongue like "L.A."
3. Truth or Consequences, New Mexico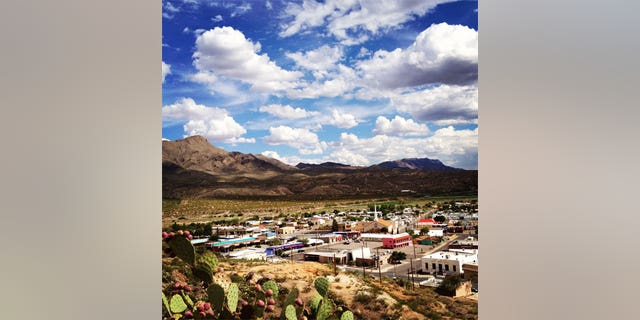 In addition to being long, the town name of Truth or Consequences, New Mexico, is plenty quirky, too. Formerly called Hot Springs, New Mexico, the town was re-named in 1950 as part of a publicity stunt for the 10th anniversary of Ralph Edwards' successful radio game show on NBC. The city still celebrates Ralph Edwards Day every April 1 and hosts an annual Fiesta in his honor the first weekend in May.
Per its original name, visitors will find many ancient hot springs for soaking in town. Located between Albuquerque and Las Cruces, Truth or Consequences is also the home of Spaceport America, where Virgin Galactic and SpaceX launch space flights.
4. Fuerstenfeldbruck, Germany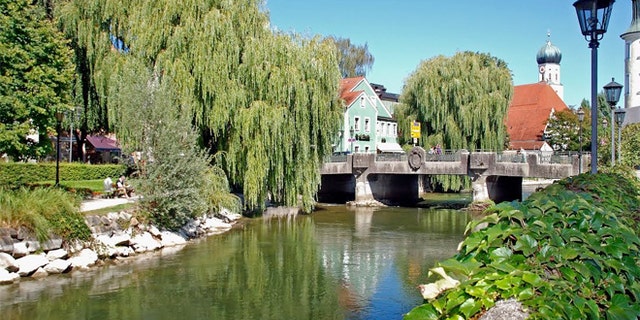 While this city name might not top Truth and Consequences in length, it's certainly a mouthful. Fuerstenfeldbruck is a charming German town of about 35,000 residents in southern Bavaria near the Five Lakes Region. It houses many historic buildings, including a former Baroque monastery built in 1263 by Ludwig II in atonement for executing his wife. The city itself dates to the 12th century and is named for the monastery, "Furstenfeld," and the bridge over the river in town or "brucke".
5. Freixo de Espada à Cinta, Portugal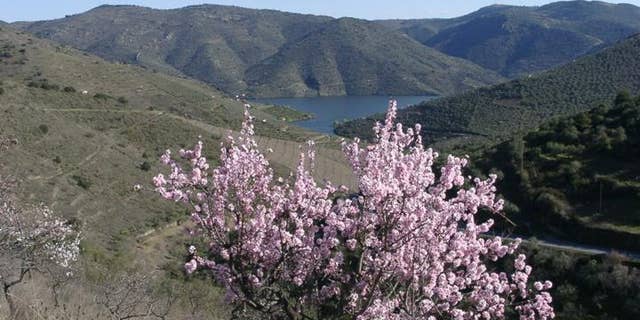 Located in the Duoro Wine Region of Portugal, Freixo de Espada à Cinta is known for its beautiful blooming almond trees in spring. Meaning "Ash-tree girded with sword," there are a variety of theories as to how it ended up with this name. Some say its origins are from a Gothic nobleman named Espadacinta, while others liken it to a coat of arms bearing an ash tree and a sword. Still another theory holds that it comes from a former king of Portugal who founded the town in the 14th century and is said to have tied his sword to an ash tree before leaning against it.
6. Bangkok, Thailand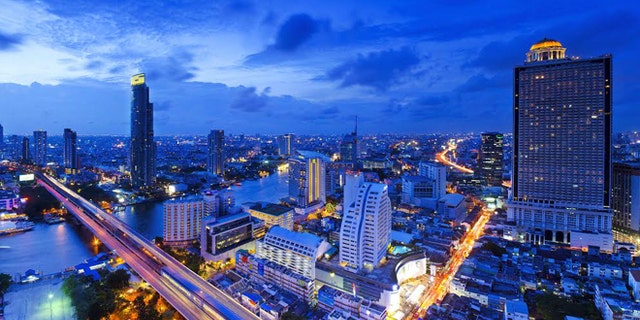 This one wins for longest name ever. Similar to Los Angeles, the full Thai name for Bangkok, which is Thailand's capital city, is actually quite a bit longer, as in more than a hundred letters longer. Next time you visit the area, be sure to call it correctly: Krungthepmahanakhon Amonrattanakosin Mahintharayutthaya Mahadilokphop Noppharatratchathaniburirom Udomratchaniwetmahasathan Amonphimanawatansathit Sakkathattiyawitsanukamprasit.
Locals refer to it as Krung Thep Maha Nakhon, or Krung Thep (which coincidentally also means "city of angels") for short, so it's not quite as much of a tongue twister. The full name translates to "The city of angels, the great city, the residence of the Emerald Buddha, the impregnable city (of Ayutthaya) of God Intra, the grand capital of the world endowed with nine precious gems, the happy city, abounding in an enormous Royal Palace that resembles the heavenly abode where reigns the reincarnated god, a city given by Indra and built by Vishnukarn." The Guinness Book of World Records declared it the longest capital name in the world.