Lion Air passenger boards flight and discovers assigned seat does not exist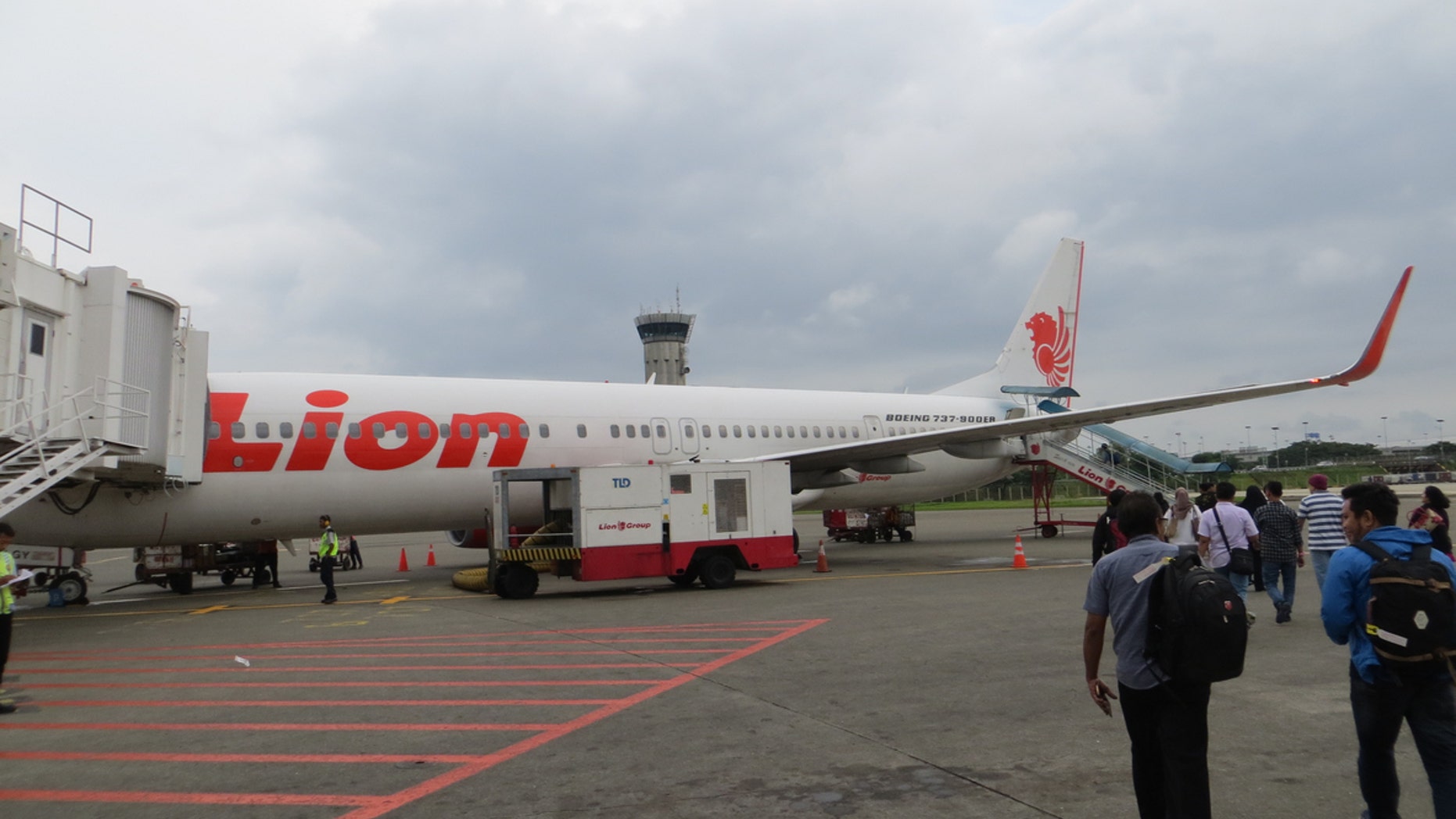 A Lion Air passenger was shocked when she boarded her flight from Palembang to Jakarta in Indonesia and discovered her seat did not exist on the plane.
Satwika Ika took to Facebook to express her confusion over the seating mishap. In the photo Ika shared on social media, her ticket appeared to be marked for 35F, but the plane rows ended at 34.
LION AIR PASSENGERS SUFFER BROKEN BONES AND HEAD WOUNDS AFTER MAN MAKES FALSE BOMB THREAT
Ika alerted a flight attendant, who she reportedly said was "rude" and "lacked manners," but explained when Ika purchased her ticket for the September 16 flight on the budget airliner, a larger plane was scheduled.
Ika noted she was not the only one without a seat – a family with a young child was also assigned to row 35, Daily Mail reports.
LION AIR PASSENGER APPREHENDED FOR WEARING LIFE VEST ON FLIGHT, SPREADING PANIC
Fortunately, once everyone boarded Ika was directed to an empty seat in the middle of the plane.
Lion Air issued an apology to Ika on social media after her since-deleted post had been viewed and circulated over 10,000 times, Daily Mail reports.
According to the Daily Mail, Lion Air's corporate communications officer, Danang Mandala Prihantoro, wrote that the flight should have been initially operated by a Boeing 737-900ER with a capacity of 215 seats spread over 39 rows. Due to aircraft rotations that could have potentially caused a flight delay, Lion Air used a Boeing 737-800NG with 189 seats and 34 rows instead.
FOLLOW US ON FACEBOOK FOR MORE FOX LIFESTYLE NEWS
Though Ika acknowledged the airliner's apology, she was upset that carrier did not mention anything about the "impolite" behavior of the two flight attendants.