Kimpton Hotels investigating possible credit card breach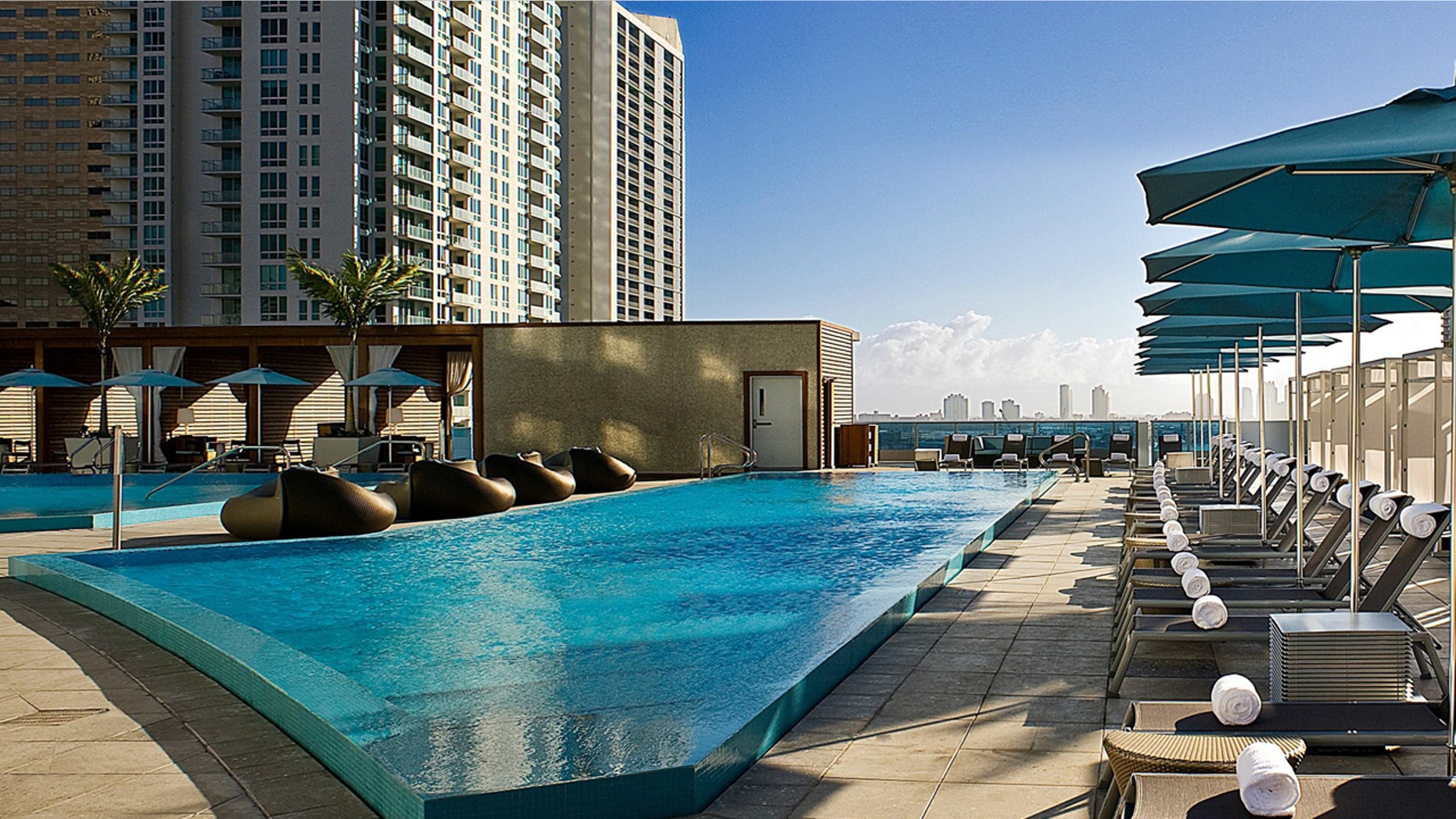 Boutique hotel operator Kimpton, part of the International Hotel Group, said Tuesday that it's investigating reports of a possible credit card breach at several properties.
"Kimpton Hotels & Restaurants takes the protection of payment card data very seriously. Kimpton was recently made aware of a report of unauthorized charges occurring on cards that were previously used legitimately at Kimpton properties," the San Francisco-based company said in a statement.
Kimpton has hired a computer security firm to look into whether guest data has been compromised or if its internal systems have been hacked. While the investigation is ongoing, the hotel group has advised guests who have stayed at Kimpton properties recently to " closely monitor their payment card account statements" and immediately notify their banks in the event of any unauthorized charges.
On Tuesday, computer secutiy blog Krebs on Security revealed three different sources in the financial industry confirmed  a "pattern of card fraud that suggested a card breach at close to two-dozen Kimpton hotels across the country."
Kimpton operates 62 hotels across the U.S. with a total of 11,153 rooms available.
The alleged cyberattack on Kimpton follows a string of other hotels investigating data breaches over the past year. Several hotel chains, including big players like Hilton, Starwood, and Trump, have been targeted by cyber criminals and customer data has been stolen.
Many of the incidents occurred only at point-of-sale counters like hotel restaurants, gift shops and stores while other, more complex breaches involved hackers accessing guests information through companies' internal data systems.