JetBlue offers frequent flier passes for pets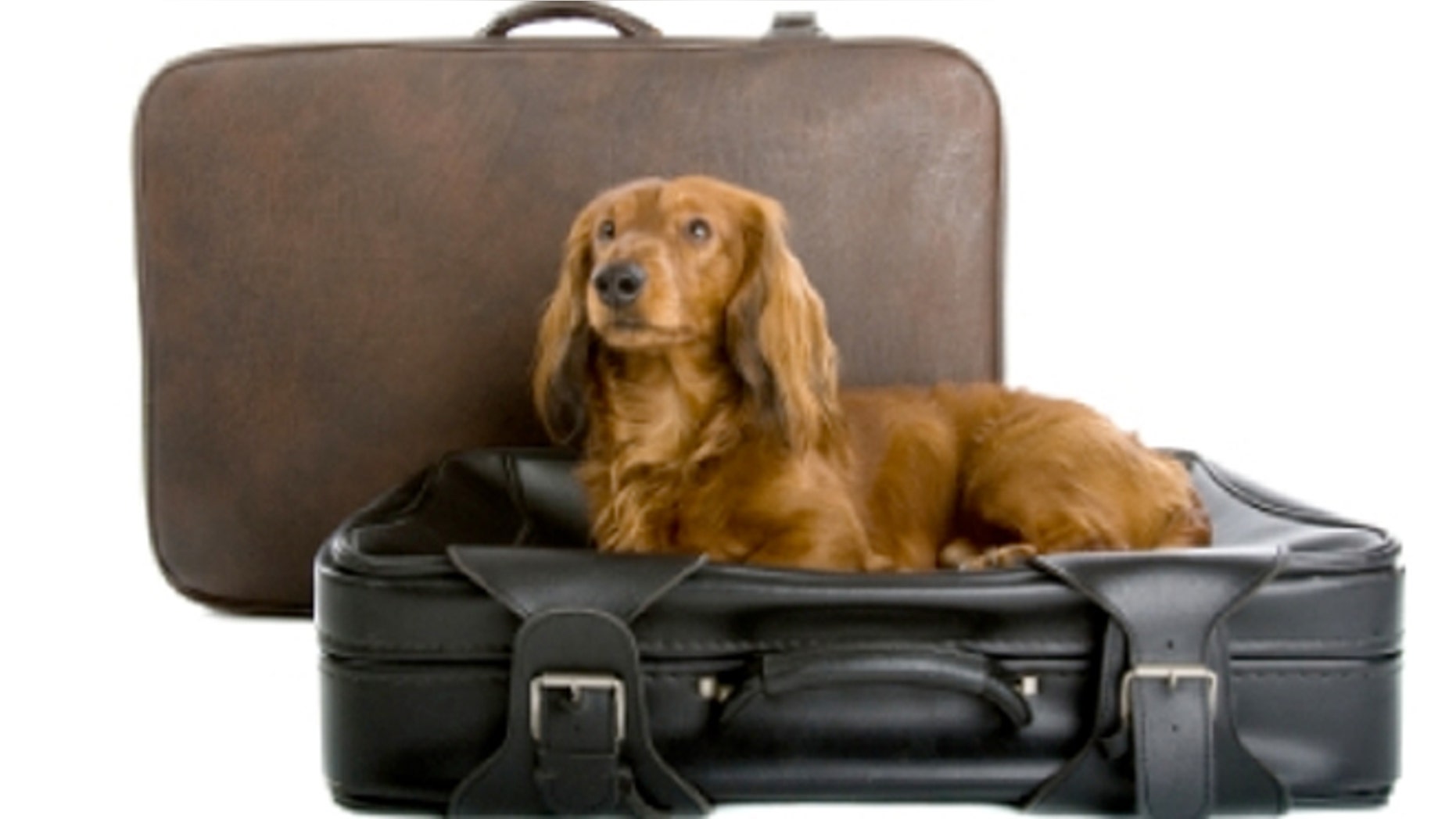 This frequent flier program is going to dogs, literally.
JetBlue is offering unlimited flights for cats and dogs accompanied by their owners for $299.
The "All Your Pet Can Jet" pass allows you to bring one pet with you on flights between Sept. 7 to Dec. 31, without paying the JetBlue standard pet fee. There are no blackout dates, good news for those traveling over the holidays. You've only got until Sept. 5 to buy the pass --while supplies last.  The carrier did not specify how many passes will be on sale.
The pass allows pets to travel everywhere the carrier flies with the exception of Jamaica, St. Lucia and Barbados. Also, holding a pass does not guarantee your pet will get on the flight. The carrier allows only four pets per flight.  And the pass doesn't get you your flights. You've still got to buy your seat and arrange to bring your furry friend onboard as well.
Meanwhile, for humans JetBlue has has rolled out a revamped version of "All You Can Jet" -- now called "Go Pack." It allows people to pay one fare -- between $699 and $2,499, plus tax -- for 10 round-trip tickets.  Packages include 10 base-fare flights for year-end travel to more than 30 cities, even if reservations are made at the last minute. The Go Pack is available for purchase now through Sept. 6 for travel through Dec. 19. Unlike the All Your Pet Can Jet pass, there are blackout dates -- Nov. 20-26, 2012. All reservations must be made online at www.jetblue.com/gopack.