JetBlue offering insanely cheap flights right now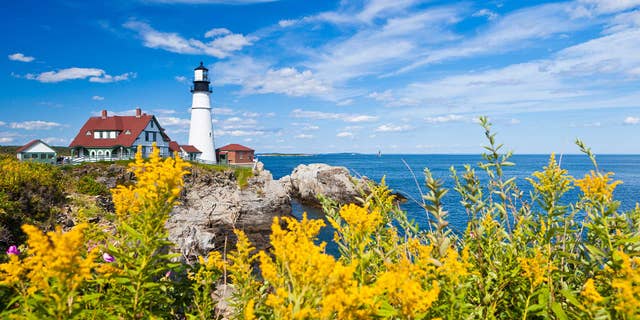 JetBlue is back with another flash sale, this time selling tickets for as little as $44 one-way. The Fly As You May Sale is valid for travel between May 9 and June 14 (unfortunately, Memorial Day weekend is blacked out — you won't find fares this cheap for trips taken between May 24 and May 30).
As always, the most inexpensive flight is from Long Beach, California to San Jose, California, which is selling with a $44 price tag. That includes all fees and taxes.
For only $54, however, travelers can fly from Washington, D.C. to Charleston, S.C., and from New York City to Portland, Maine for just $10 more.
Orlando-based fliers can visit Mexico City for only $89 one-way, the Bahamas for $149, and Costa Rica for $154.
More From Travel + Leisure
New Yorkers, meanwhile, will find amazing deals on trips to Bermuda ($94), Grenada ($134), and Aguadilla, Puerto Rico ($154). Travelers should note the return fare won't always be as cheap. Flights home from Aguadilla to New York City will cost $229, but you probably won't need a passport for this last-minute getaway.
To take advantage of this two-day sale, reservations must be made by 11:59 p.m. on May 3.