Japan rolls out tourist hotlines to overcome language barriers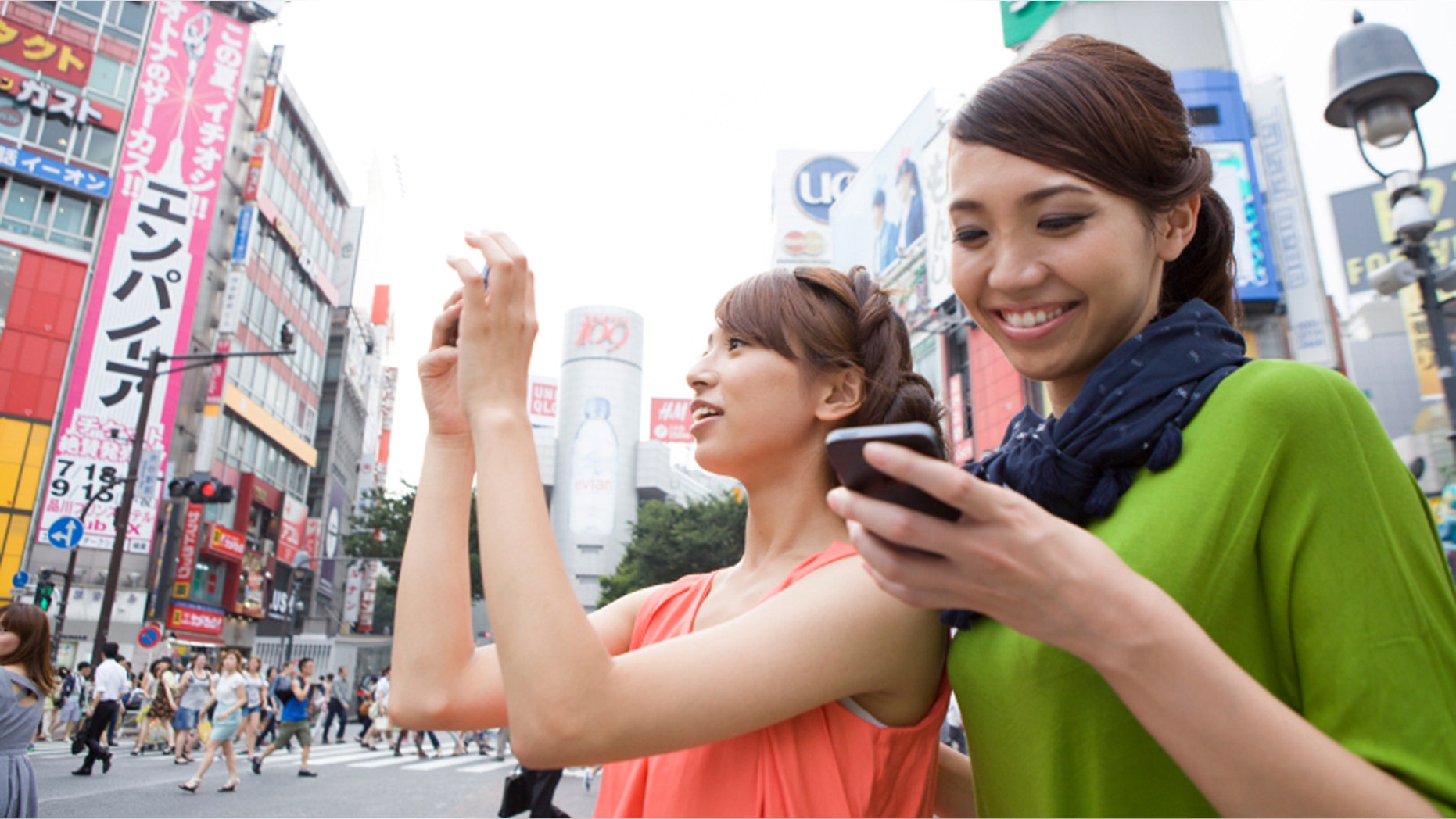 When traveling abroad, the language barrier can be pretty hard to get break through.
Now, Japanese towns are rolling out multilingual hotlines to help tourists as the country sees a surge in foreign visitors.
According to the Japan National Tourism Organization, about 1.82 million international visitors came to the country in August—a 64 percent increase from the same time last year.
The hotlines are run by different companies—some offer up to 13 different languages, included Russian, Vietnamese, Chinese and Indonesian. Some can be access via staff that interface frequently with foreign visitors, such as people who work in hotels, car rental companies or restaurants, but some allow tourists to call in directly.
"We are seeing increasing needs for call interpretation services for railways, theme parks and tourism promotion by local governments," Kenichi Yoshikawa, CEO of Bricks Corp., a Tokyo-based company that specializes in call-based interpretation services, told The Japan Times.
Many businesses are finding the new services a useful way to handle guest queries.
"In the case of hotels, guests often ask simple questions such as what time is breakfast or dinner, what time checkout is, and they often ask, 'How can I send baggage home.' These are common questions the service is often used for," said Toshiharu Kimura, a spokesman for the Shiga Prefecture in southern Japan.
But some local services help tourists in more urgent situations.
A spokeswoman for the Saga Tourism Federation told The Japan Times, "We've gotten the fire department and the police on board as well, so you can use the service for help if you are involved in a traffic accident in a rented car or you need urgent medical help."