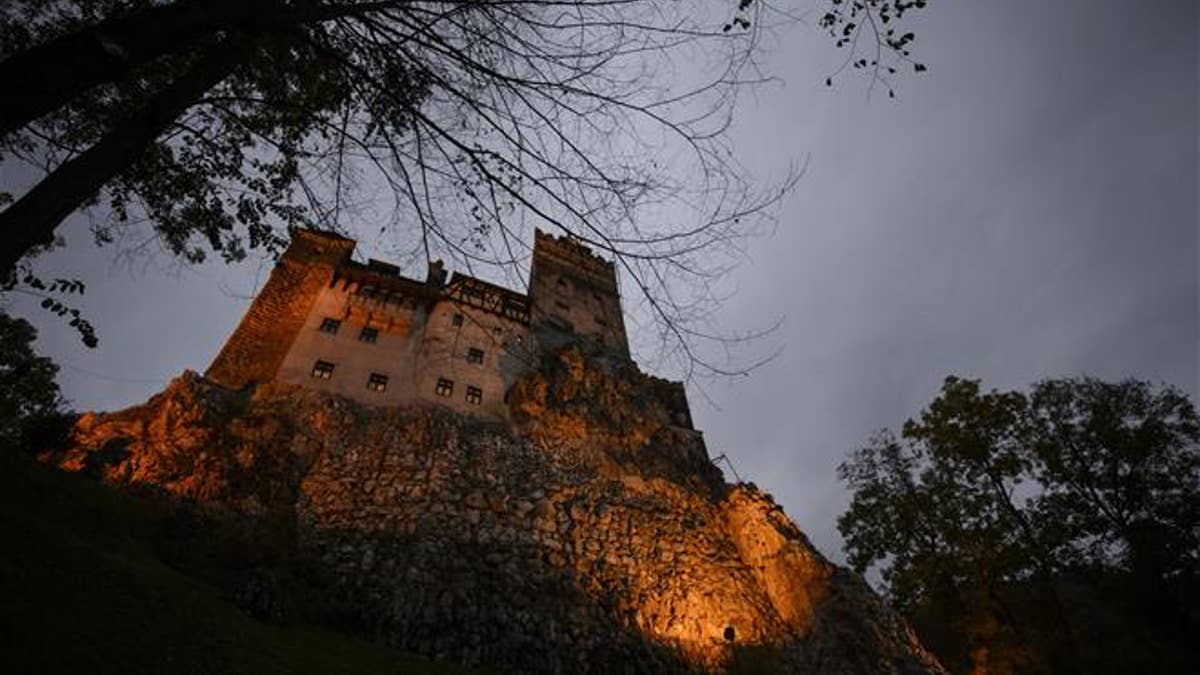 Just about everyone associates Bran Castle with Dracula—except its owner.
For Archduke Dominic Habsburg, the Romanian fortress is the former home of his grandparents, Queen Marie and King Ferdinand I, who made it "a happy place of light and flowers." Today, however, few know anything about the castle except that it served as inspiration for Dracula's lair in Bram Stoker's 1897 vampire tale and might've once held Vlad the Impaler.
Habsburg, 79, who lives in New York, blames the Romanian government, reports the Wall Street Journal. After the fall of communism in 1989, the government played up the castle's links to Dracula to boost tourism and portrayed its former royal inhabitants "as the mean exploiters of the poor," Habsburg says.
More from Newser
In reality, the townspeople loved Queen Marie—who was Queen Victoria's granddaughter—so much that they gave her the 14th-century fortress in 1920, Habsburg says. Since he and his sisters inherited the castle in 2006, they've tried to rid it of its sinister feel by adding furnishings and teaching visitors about its history as a royal residence.
Soon, "the queen's tea house, where she used to receive international visitors," will become a restaurant, Habsburg says. Yet he knows Bran Castle's ties to Dracula aren't going anywhere.
Most of the 800,000 tourists who visit the castle each year—and pass through a parking-lot souvenir area selling everything from plastic fangs to Dracula salad dressing—"come for Dracula," he says, "but they leave with the queen." (The castle just hosted a Halloween sleepover.)
This article originally appeared on Newser: It's Known as Dracula's Castle, to Its Owner's Dismay