Insane drone photos of pink lakes, erupting volcanoes, and more
Our friends at SkyPixel are running a drone- and aerial-themed photography competition, highlighting the best of this world-changing technology. Here are 10 of our favorites, from a dramatic waterfall in Iceland to a technicolor sunset in China.
1. "Pink Lake," Bumbunga, Southern Australia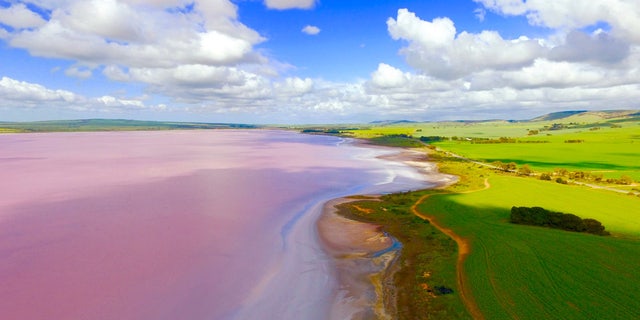 It's less commonly known as Lake Hillier.
2. "Japanese Van Gogh," Tosa-cho, Japan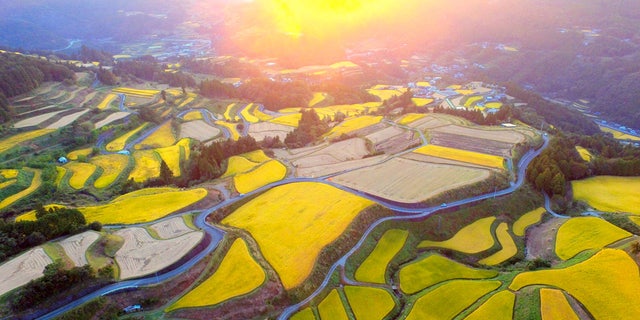 A beautiful sunset over fields in Japan.
3. "Waterfall Rainbow," Seljalandsfoss, Iceland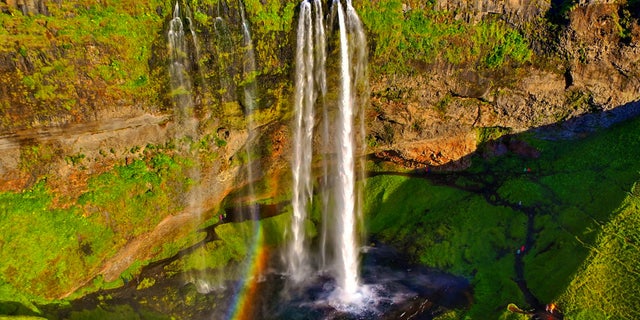 Iceland is a perennially popular destination for drone photographers.
4. "Barren," Liwa, Abu Dhabi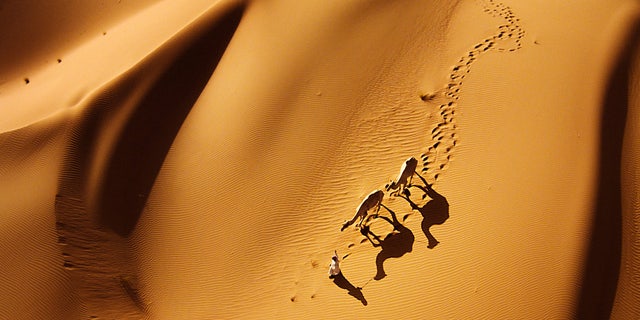 Camel tracks make elegant patterns in the sand.
5. "City of the Tsars," Veliko Tarnovo, Bulgaria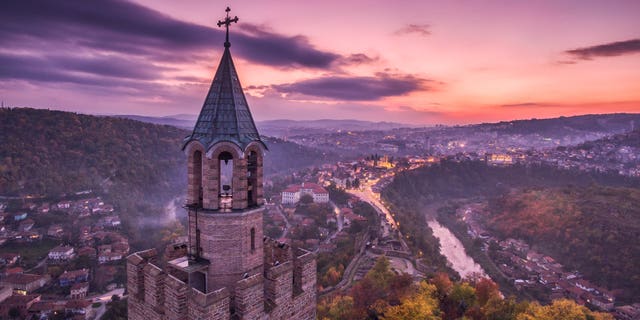 A multi-color sunset over the administrative centre of Veliko Tarnovo Province.
Check out more beautiful photos from the SkyPixel competition.
More from Conde Nast Traveler
The Best U.S. Airlines: Readers' Choice Awards
The Friendliest and Unfriendliest Cities in the World
The 100 Best Hotels & Resorts in the World
The Complete List of Condé Nast Traveler's Readers' Choice Awards 2015