Incredible clifftop houses
Ever imagined what it would be like to live in a house on the water?
Not just near a beach or a lake. So close to the water, you could walk outside your front door and do an immediate cliff jump into the ocean below.
These contemporary homes are not only modern in architecture and design, they are perched just above beautiful bodies of water. Check out some of the most eye-catching homes for yourself.
1. Fall house, Big Sur, California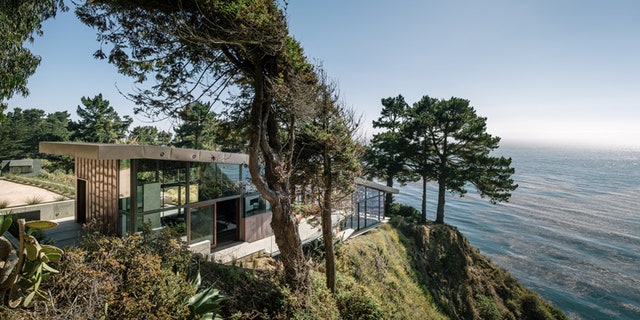 Perched on a rocky bluff in California's Big Sur region, this gorgeous copper-and-glass vacation aerie by San Francisco–based Fougeron Architecture overlooks the Pacific Ocean 250 feet below. The residence, dubbed Fall House, comprises two rectangular volumes, connected by a glass corridor that houses a library and den.
2. Solo house, Matarranya, Spain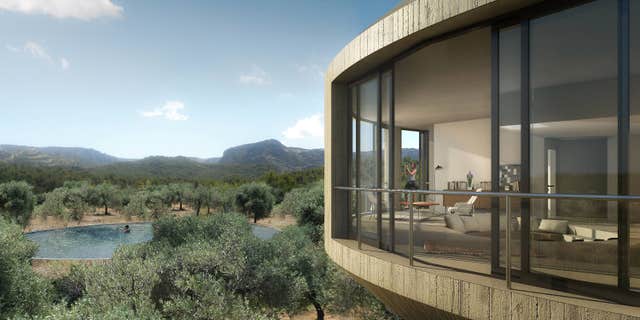 Designed by Chilean architecture firm Pezo von Ellrichshausen, Solo House is one of a series of prototypical residences in Spain's Matarranya region, south of Barcelona. (2013 AD Innovator architect Sou Fujimoto and 2012 Innovator firm Johnston Marklee are among the other designers completing work here.) A two-story pedestal acts as an entry, while living spaces occupy the upper structure—shown here glowing lanternlike in the night. A central, open-air courtyard includes only a terrace and pool.
3. Tula House, Quadra Island, British Columbia, Canada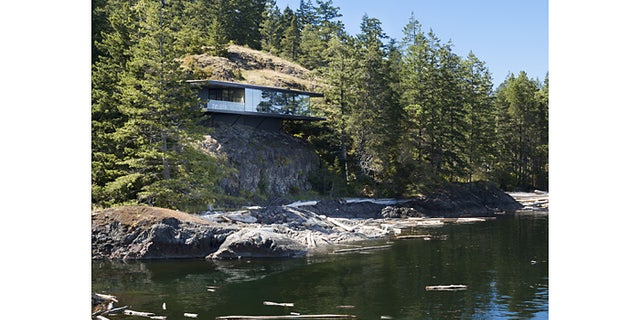 Steel rods inserted into a precipice brace Tula House, which cantilevers off a site on Quadra Island. Patkau Architects designed the home to make a minimal impact on the land.
See more of the breathtaking cliffside houses around the world.
More from Architectural Digest
The Eiffel Tower's Mind-Blowing New Glass Floor
Sarah Jessica Parker's Manhattan Townhouse
Incredible New Skyscrapers Around the World