Ikea to open high-design budget hotels in Europe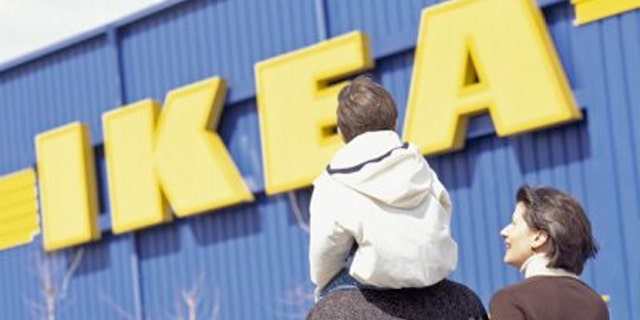 Ikea has cornered the market for stylish yet affordable furniture, and sells a killer meatball. Now the Swedish home furnishing giant is getting into the hotel business.
According to the Financial Times, Ikea is planning to open 100 "budget design" hotels in Europe.
"We will announce within weeks the first location for our budget hotel in Germany and are in talks with hotel operators to rapidly implement our concept," Harald Müller, a project manager at Inter Ikea-- the company that owns the IKEA brand and concept.
In case you're wondering if guests will be sleeping on its popular Edland bed, according to reports, the 100 hotels will not feature IKEA's do-it-yourself furniture or its brand name, and is simply an investment for the company.
Austerity-hit business and leisure travelers are demanding stylish yet affordable rooms, according to Muller, a need the company will try to fill.
Reuters reports that the company is buying sites for future hotels in Belgium, Austria, the Netherlands, Scandinavia, Britain and Eastern European countries like Poland.