Igloos, airstreams and a former prison: Extreme European vacation rentals
From a fully furnished prison to an old, converted water tower, you won't believe some of the amazing places you can call home-- at least for a few nights.
1. Croatia: 19th-Century Lighthouse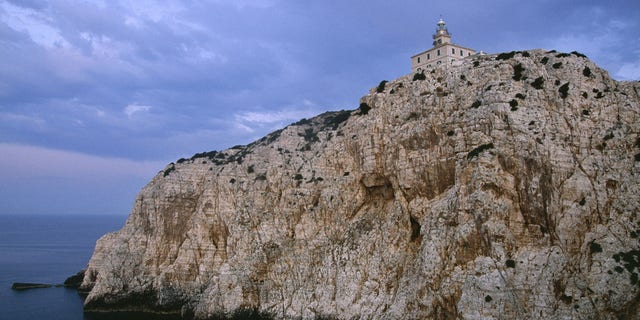 Thanks to its sunny beaches, stunning views, and gorgeous blue water, Croatia's Adriatic Coast has become a hugely popular summer destination. To enjoy the picturesque shoreline away from the crowds, try renting one of the beautiful 19th-century lighthouses dotting the coast. Most are on private islands with sandy beaches, where your only company will be the beacon's keeper. Lighthouses can be rented year-round, but if you're traveling in the high season, you'll have to book for a week.
2. Sweden: Mirrorcube Treehouse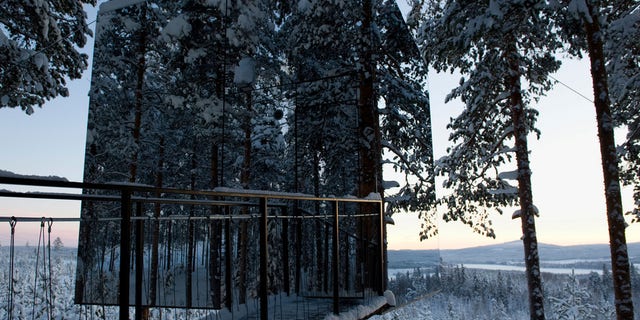 There are any number of treehouses available for rent around the world, but none of them are as striking as Sweden's Mirrorcube. One of several treehouses at Treehotel, the Mirrorcube is, as the name suggests, a cube built around a tree trunk and covered in mirrored glass that allows it to blend in with the surrounding forest. The interior, which sleeps two, offers clean modern design and stunning views.
3. Berlin: Former East German Prison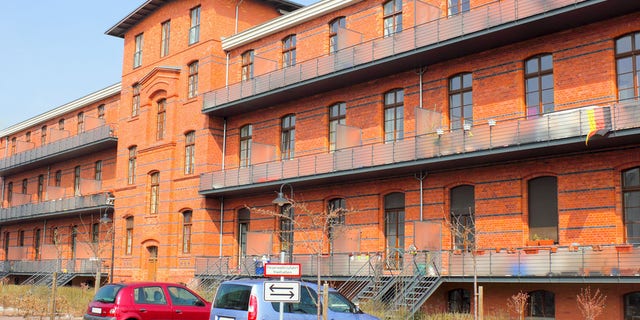 With its thriving arts scene and bustling economy, Berlin is definitely having a moment. And while there are hundreds of rentals available in the city, only one is housed in a former East German prison. A room at this quirky rental, located in the Rummelsburg neighborhood, goes for $54 a night and gives you easy access to the Spree River, which features a small beach bar.
4. London: Converted Water Tower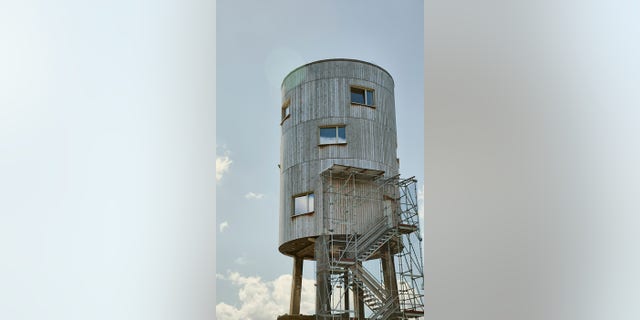 London's insane real estate market has encouraged the conversion of anything with walls and a roof into a living space. This trend reaches its apex in a converted water tower in North Kensington with rooms for rent. For $186 a night (and no minimum stay), you can book a round room with views of the city on three sides, as well as a large bathroom and kitchenette. Afraid of heights? Book elsewhere –– you'll need to walk up six flights of exterior stairs to reach your room.
Check more unusual places to hang your hat in Europe.
More from Conde Nast Traveler
The World's Most Dangerous Trips
The Most Underrated American Cities
Private Islands That Cost Less Than an NYC Apartment