Idaho hopes to boost tourism with prizewinning night skies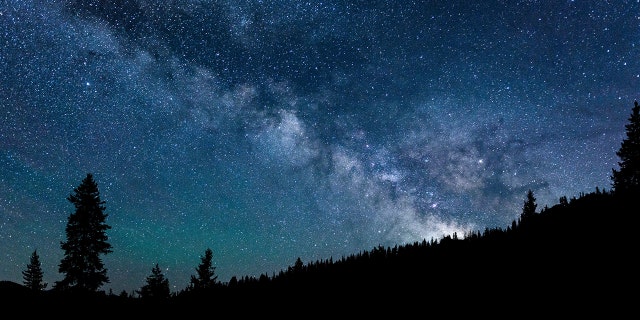 One Idaho city is hoping that its stunning night skies will put it on the map as a tourist hotspot - if it can win the approval of an elite conservation organization, that is.
After years of efforts to reduce excess light pollution, on Oct. 31, the International Dark-Sky Association (IDSA) named Ketchum, Idaho an International Dark Sky Community, the Associated Press reports. Ketchum is only the 16th city worldwide to be awarded the designation.
In a larger sense, Idaho is "becoming one of the centers of interest in dark skies in the country," said John Barentine, IDSA program manager. With a population of roughly 2,700, Ketchum joins other, more populous Gem State cities that are currently seeking the rare dark-sky titles, hoping to both attract stargazing tourists and boost real estate values.
Earlier this year, Idaho's Craters of the Moon National Monument and Preserve became an official International Dark Sky Park earlier this year, one of just 40 in the nation. Nevertheless, the most selective award of all could come in mid-December if the IDSA decides to designate 1,400 square miles in the central park of the state as an International Dark Sky Reserve. It would be the first in the U.S.
Mayor Nina Jones said in a statement that the credit for Ketchum's prize is due to the "work of so many who have devoted time and energy to reducing light pollution across our city and neighborhoods so that we can enjoy the truly amazing views we have of the night sky."
Looks like the stars are aligning for Idaho, after all.
The Associated Press contributed to this story.