How to take amazing travel photos: 8 tips from a pro
I have many self-improvement goals, including "learn how to host an excellent dinner party" and "master intermediate plumbing." I consider myself an advanced beginner, having repaired many running toilets and clogged drains.
Also on my list was the goal to improve my photography skills. But it soared to #1 when I booked a bucket list trip to South Africa. Taking photos with my iPhone and compact camera would be okay, but I want better than okay for this trip. So I went looking for a professional photographer who would be willing to share some tips and techniques.
I didn't have to hunt too long or too hard. One of my college chums happens to be dating a very talented photographer who was kind enough to agree to mentor me, like Mr. Miyagi in "The Karate Kid."
Avery Meyers started taking photo lessons in high school; she was initially drawn to the subject because of the teacher ("He was hot!"), but soon realized her lust was really a passion. She studied in a landscape workshop under Ansel Adams and Jerry Uelsmann in Carmel, California, before heading to the Rhode Island School of Design where she received a BFA in photography. Bicoastal by choice, Avery splits her time between Los Angeles and New York, and she is currently working on a black-and-white study of the latter city.
1. Skip the fancy camera bags.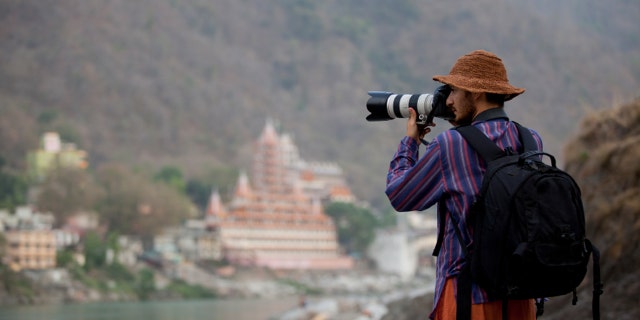 For our photo play date, Avery and I met at the Central Park Zoo for some simulated safari shots. I spewed the first of many questions immediately after passing through the entrance turnstile, "Do I need a camera bag?" Avery shook her head and pulled hers out of a plain canvas tote, her preferred method for toting it while day tripping. A camera bag screams "Steal me!" to thieves. When traveling by plane, Avery never checks her camera but carefully packs it in a camera case in her carry-on and recommends neoprene bags to cushion her delicate lenses.
2. Don't leave the hotel without extra power.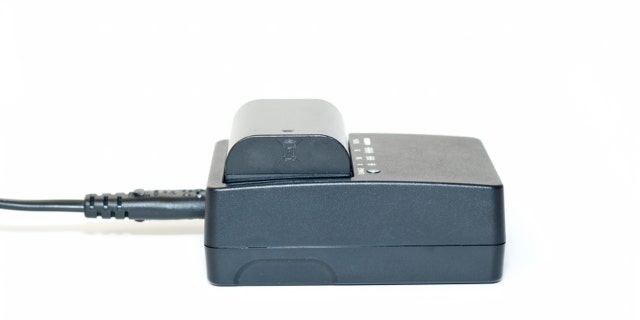 I may have this tattooed on my chest: Don't leave home without a spare, charged battery. I can visualize the moment when I press the shutter button to capture a photo of the lion as he sleeps at night and can't because my little battery icon will have turned from green to red to OFF.
3. Keep extra memory cards handy.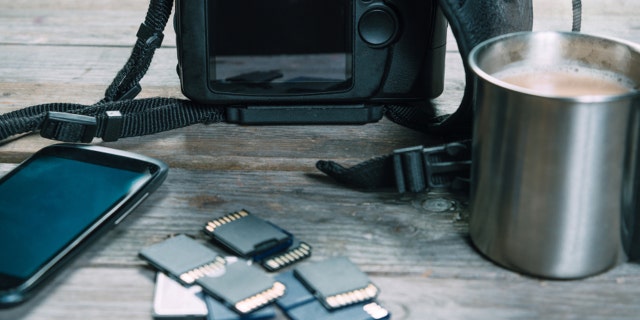 Avery also recommends keeping extra memory cards in a clip-on case. She downloads her photos as soon as practical and then reformats the cards. Reformatting is a menu item on most cameras. Why? Because the cards become degraded over time and it's possible for images to get trapped.
4. If you don't have the accessories, improvise.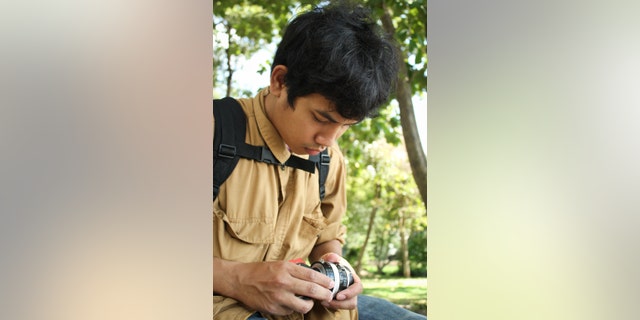 I asked if I needed a lens hood. Nice, but not necessary, according to Avery. If you notice glare in your shot, she suggests using your hand to shield the front of the lens. Advanced travel photographers shooting landscapes and sunsets would benefit from the use of one and, Avery notes, they're not space-eaters since they turn back on the lens like a collar when not in use.
She highly recommends carrying some rubber bands, zip-top bags, and paper towels to address moisture issues that might arise. For example, a bag secured over the lens will provide some protection during a rain shower. Microfiber lens cloths are another essential (in a pinch, a clean corner of a cotton tee will do), and UV filters give an extra layer of protection to the surface of the lens.
5. Take your time.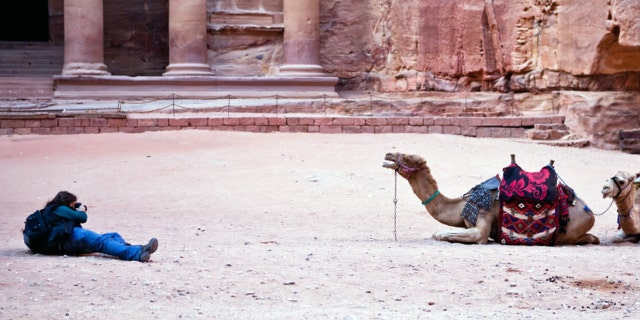 I shoot quickly and carelessly and hope I can crop a decent image once I get home. Avery suggested I'd get better results by doing the exact opposite. She explained how she gives some thought to her subject and then moves herself and the camera to eliminate distracting elements from her shots. And then she waits. This is particularly important when taking pictures of moving things like kids or animals.
6. Start early to avoid shots crowded with people.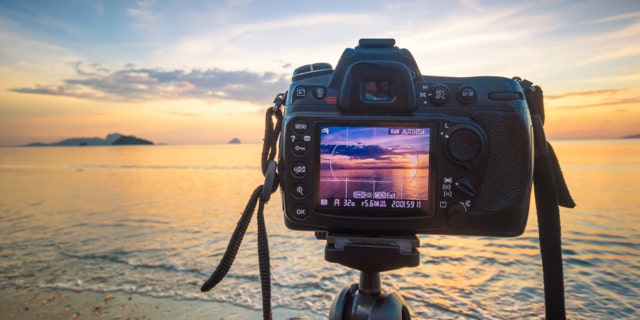 Not a morning person by nature (think vampire), Avery forces herself to get up and out before dawn to photograph special locations when traveling. For example, on a trip to Ireland, she really wanted to shoot the Giant's Causeway, thousands of solidified lava columns along the coast. It's a wildly popular tourist destination and by arriving at dawn, she was able to take pictures that weren't filled with buses and tourists.
7. If your shot is obstructed, try a close up.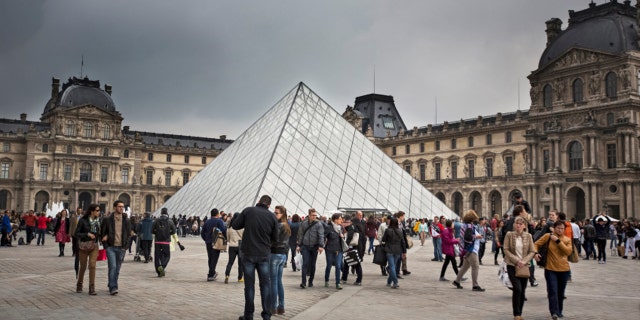 Speaking of tourists, patience comes in handy with them too. You'll often be confronted with a fence or glass to shoot through when you're traveling. Getting as close as possible and focusing (switching to manual lets you really hone in on your subject) helps to make the obstruction nearly invisible. So wait your turn, let the crowd dissipate, and then get as close up as possible.
8. Always look at the bigger picture.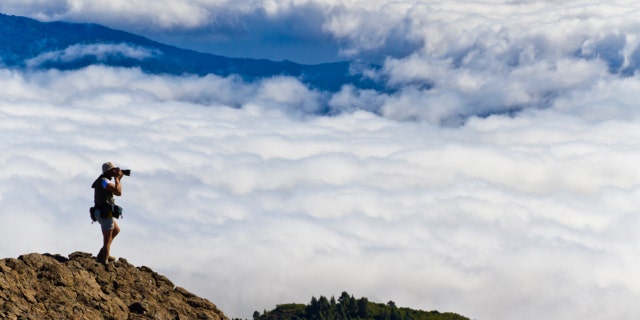 As we were leaving, we were excited to get home and look at our shots. Avery was particularly eager to view her many penguin pics. (She really loved the penguins.) but also to see how the city skyline looked in her sea lion shots. Photos should give you a sense of where you are. And that is the difference between an amateur and a pro. With practice, it becomes fairly easy to take a technically good snapshot. What I hope to cultivate is the art of capturing the soul of a place in a photograph, like Avery. It's gonna take time.
More from Yahoo! Travel
Forget El Nino - these east coast ski resorts are great at snowmaking
Airbnb Host Gets Assaulted During Wild Party Held By Guest
Is This the Most Terrifying B&B on the Planet?