How to save big on your next ski trip
There's nothing quite like the rush you get from carving your way down a mountain after a big snow storm—anyone who loves to ski or snowboard can tell you that. What they will also tell you is that the sport isn't exactly budget-friendly.
When you take into account the cost of snow-ready apparel, ski and snowboard gear, lift tickets and travel to the mountain, the expenses can drive people away from the sport entirely. Not to mention some of the other little costs that seem to pop up unexpectedly (looking at you, lodge food).
The expenses don't need to be a deterrent, though. Even though some parts of skiing and snowboarding will always be pricey, there's room to save in most areas. From lodging to lift tickets, savvy skiers and riders can find deals on any mountain. And that, of course, means more money for après ski drinks—when they're half off at happy hour, of course.
1. Plan early.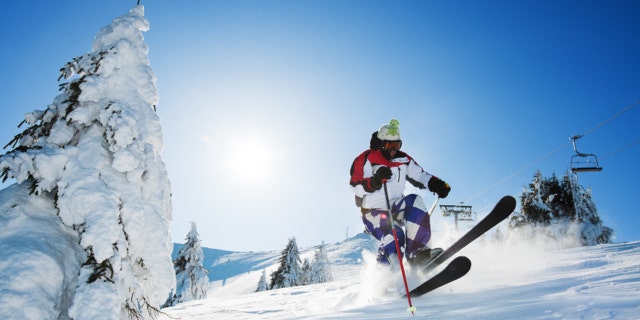 It's the case for most vacations—the earlier you can book, the more flexibility you have and with flexibility comes better deals. Deciding on a trip and booking it before ski season begins will likely afford you more choices in terms of travel dates, available flights and lodging options and booking well in advance will save you serious cash. The same goes for equipment rentals, reserving gear early (or off-site) can also get you a discount.
2. Pack wisely.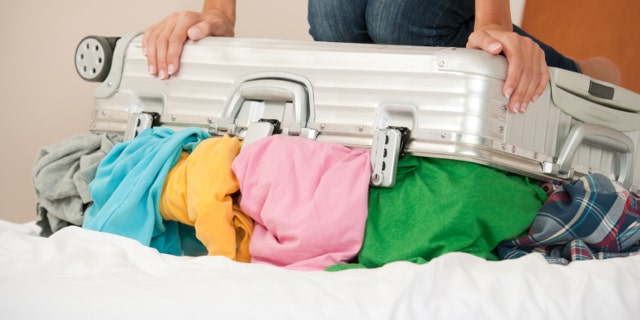 If you happen to be flying to your ski vacation, realize that the seemingly small charge of $25 per checked bag (or whatever it is that your airline charges) can quickly add up when you've got a ski bag and lots of large ski clothes. The charges don't have to be out of control, though. Try to take advantage of the airline credit card programs, some of them offer benefits like allowing cardholders to skip the checked baggage fees. If you can't take advantage of those benefits, try to fit clothing in a carry-on sized bag and if the airline refuses to count the boots and skis as one item (which they should), carry your boots on too.
3. Get the timing right.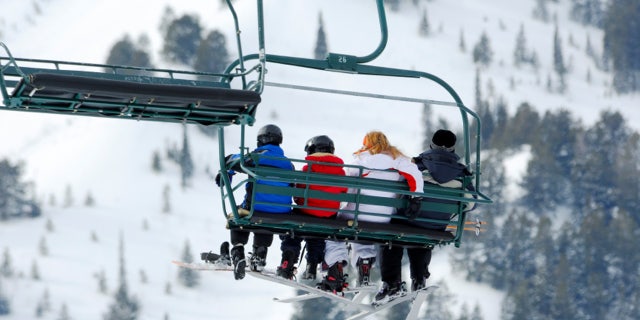 If you've gone skiing during a holiday period or weekend you know just how busy the slopes can be—that means ski resorts, airlines and hotels are all charging a premium. If you can go mid-week and skip the holiday periods you'll save money and have the slopes (mostly) to yourself.
4. Go where the kids can "ski for free."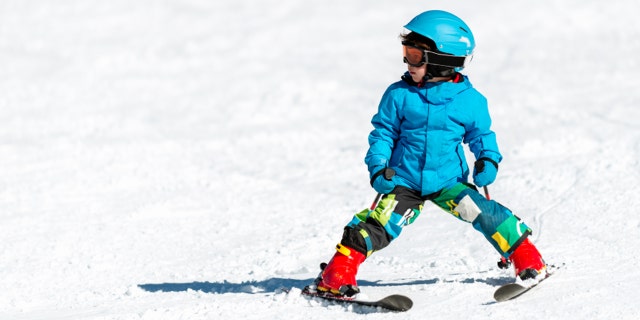 everal family-friendly resorts have "kids ski free" deals and it's well worth looking into. Most resorts have stipulations—for example, third and fourth graders from anywhere can ski free at most New York ski areas, but they must be accompanied by a paying adult and other mountains require you book lodging with them to unlock a similar deal. But if you were planning on purchasing an adult ticket or staying at the mountain anyway, these are deals you should consider.
5. Ski free with a same-day boarding pass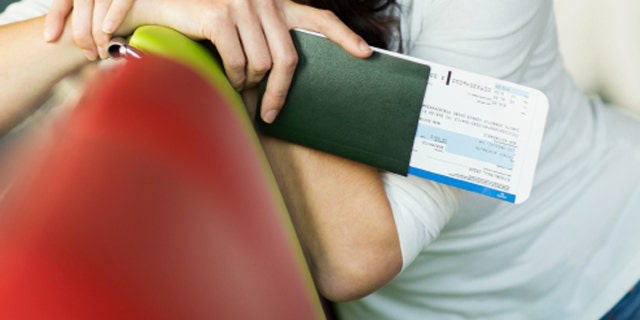 Planning on flying to the mountain? Book an early morning flight and be on the slopes in the afternoon, either for free or at a deep discount. Vail, for example, offers the ski free with a boarding pass deal and Alta offers half off their normal rate. It's a great way to get on the mountain for cheap (or free) and there are several mountains that have these types of deals.
Check out more easy ways to save money on the mountain.
More from The Active Times
The Best Ski Resorts for Non-Skiers
The Best Ski Resorts for Families
Former-Olympic Destinations You Need to Visit (and What to Do When You're There)