How to Pick the Right Venue for Your Corporate Retreat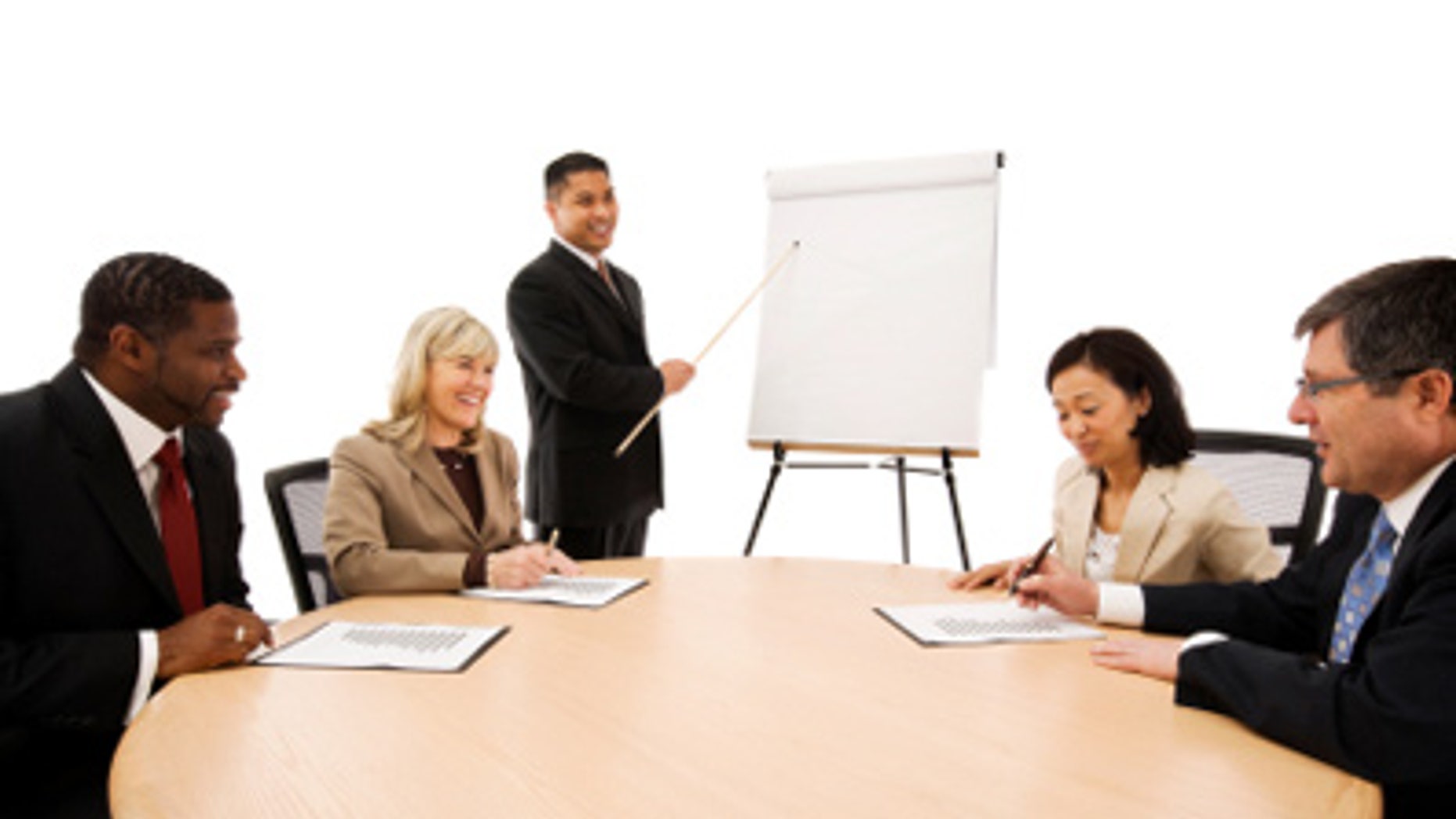 Travel was one of the first areas companies cut back on to reduce costs during the economic downturn by replacing out-of-town meetings with virtual conferences or eliminating them all together.
The slight economic recovery has experts in the business travel industry predicting an increase in business travel this year. A recent survey conducted by Deloitte LLP, shows 80% of business travelers anticipate more or the same amount of travel for 2011--which means more business meetings and conferences.
One of the most telling signs that corporate travel is on the rise is the return of the corporate retreat.
"There was a general consensus that there was less interaction [with virtual meetings and conference calls], says Terry Sloan, director of meetings for Carlson Wagonlit Travel, a business travel management company. "The trend is we're going back to companies doing their meetings again. They look a little different and aren't as lavish. There's less space available in hotels this year."
Taking into consideration smaller budgets, hotels and meetings spaces have come up with creative add-ons and flexibility to meet a company's needs.
Here are a few tips on how to find the perfect space for your company retreat:
Determine Goals for the Meeting
Before leaving the office, experts say it's important to have defined goals on what executives want accomplished at the retreat.
"Do you want to brainstorm or a conduct corporate retreat?" says Janet Fallon of PR Options in Washington, D.C. Having priorities and goals clearly defined will help managers choose the best location and type of space.
"A ballroom is a ballroom, and though having rooms with large window views may be cool, they are not typically what a meeting planner truly wants when trying to keep a message focused in a meeting," says Dan Howard of Montage Deer Valley in Park City, Utah. To address the issue of distracted guests, Montage Deer Valley recently completed a 17,000-square foot meeting space that includes a pre-function mingling area with an outdoor brick terrace and snow melt system.
If the goal is to boost morale as a side note to a formal meeting, research ways to integrate employees' interests and hobbies with functional spaces. Find venues with nearby parks that could be used for team-building activities and recreational fun.
And don't be afraid to think outside the box. For example, the Omni San Diego Hotel is connected to PETCO Park and businesses can exclusively use the Padres' luxury locker room for board and executive meetings. Personalized jerseys with board members' names are hung in the players' lockers upon arrival.
Pick the Right Venue for Your Needs
There are many venue options outside the normal hotel scene.
Click here to read experts top choices for venue locations
"Find visually busier, interesting space to get the creative juices flowing--galleries and clubs--as opposed to staid hotel space," Fallon suggests.
Sparkspace in Columbus, Ohio organizes team programs for numerous companies including Abercrombie & Fitch (NYSE:ANF), Nationwide Insurance (NYSE:NFS) and Victoria's Secret (NYSE:LTD) and touts its conference rooms as a fun alternative to standard hotels. The colorful conference rooms are not attached to a hotel, and feature foosball tables, large windows and fun decor.
"[Clients] come to us because hotel conference rooms just don't cut it for them," says Mark Henson, sparkspace's chief imagination officer.
But in some cases, a hotel venue might be a company's best option. "If it's a number of panels, speeches and breakouts, hotels and resorts have most space for various size numbers of participants."
Conference centers might the best bet for hosting large crowds.
"Convention centers have become very key," says Sloan. "They have the ability to have multiple meeting rooms. There was a stigma from years ago that we thought conference centers were more raw…but today they are quite magnificent."
Factor in All Costs
"Find out all the costs involved so you aren't taken [by surprise] when the master invoice drops in your Inbox," warns Fallon. "There are always hidden charges in small print."
While he says some charges and fees can be negotiated, it can be better to use outside vendors for some aspects of the retreat.
"Professional event planners know where to find these and know how to get around them, frequently paying for themselves in costs saved," says Fallon.
Don't be afraid to negotiate with a vendor for a lower rate. Free Wi-Fi, for example, is often negotiable, Sloan says, depending on the provider.