How to make the most of your frequent flier miles
Frequent flier miles can be contentious beasts—the kind of thing that divides marriages, or prompts travelers to keep Scrooge-like hoards that then vanish (along with the airline).
People have opinions, and loyalties—though not all programs are created equal. You're in good shape if you have miles with United, Delta, American, or Alaska; they all have multiple international partners you can leverage to your advantage. Virgin America, Southwest, and JetBlue offer fine programs, too, though they're typically more useful for free tickets within North America. Tempting, but you'll get more out of your miles flying to Hong Kong and London—and if you have enough miles, you'll get an even better deal if you redeem for first or business class, tickets that ordinarily might cost $5,000 or more.
That's just one trick savvy travelers should know. Here are nine more tips for getting the most out of your miles.
1. Fly internationally.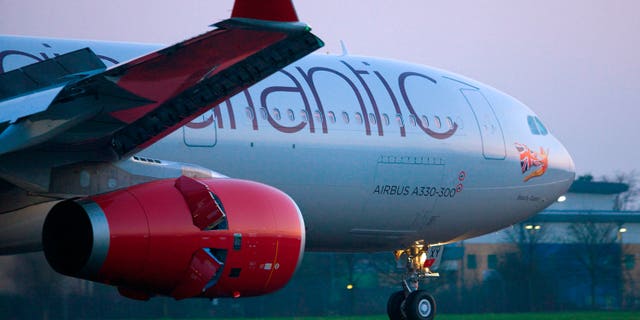 U.S. carriers regularly fill more than 90 percent of their seats so they can be stingy with awards—but they have partners worldwide, and many of them make more free seats available. For example, if you have Delta miles, try Virgin Atlantic, China Southern, China Eastern or China Airlines rather than Delta.
2. Pick up the phone.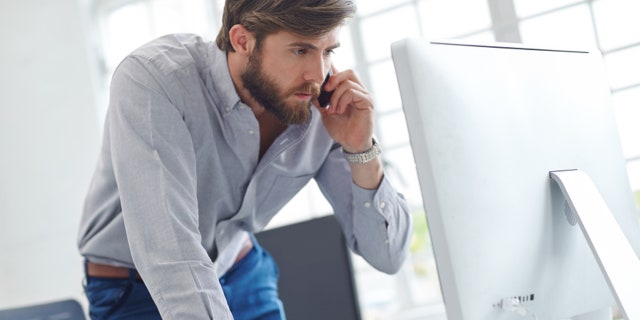 Reservations agents generally have access to more than you see online. American's website, for example, does not allow you to see award space on its partner, Etihad Airways. But agents can see it, and your reward could be worth it—some have used this trick to book Etihad's first class apartment to Abu Dhabi. For 180,000 miles, you can fly from L.A. to Abu Dhabi. At last check, that's a nearly $25,000 ticket.
3. Be persistent.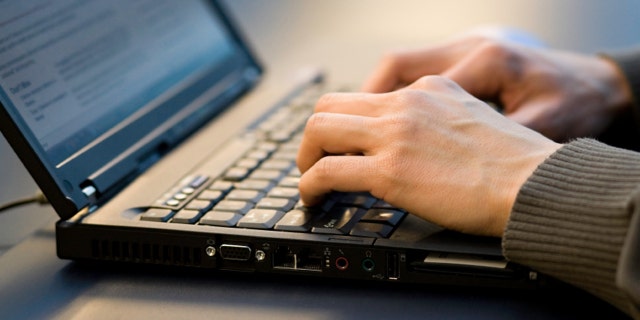 Some airline agents want to help you out, while others are less interested. "Some are good and work hard and some don't," says Gary Leff, who runs a company called Book Your Award that helps travelers make the most of their miles. He recommends calling more than once. "Don't believe the answer is 'no' until you have heard it three times."
4. Book really early-- or really late.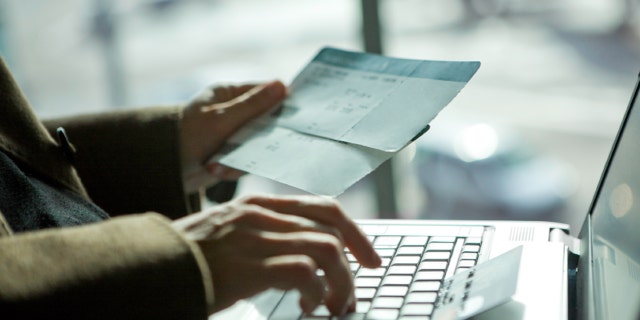 Most travelers know booking as early 11 months out works well, but the bigger trick—if you have the flexibility—is last-minute travel. When airlines realize they won't sell seats, they're likely to give them away. United partner Eva Air regularly dumps seats 14 days before departure, and American partner Cathay Pacific usually releases freebies a few days before the flight. You may have to pay a close-in booking fee, but given the breadth of availability, it may be worth it.
Check out more ways to get the most mileage out of your miles.
More from Conde Nast Traveler
Condé Nast Traveler Releases Readers' Choice Awards 2015
The Best U.S. Airlines: Readers' Choice Awards
The Friendliest and Unfriendliest Cities in the World
The 100 Best Hotels & Resorts in the World