How presidents, prime ministers and royals travel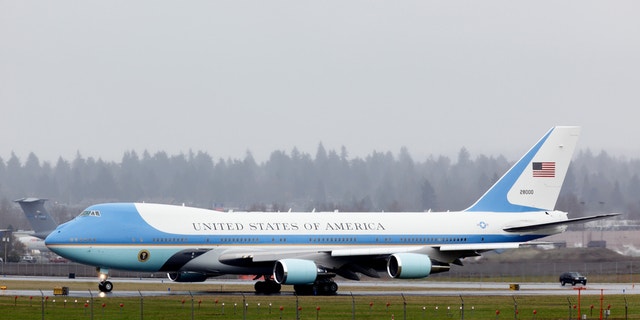 Following the U.S. presidential election, it's a time of self-reflection— and for looking at how leaders in other countries do what they do.
From queens to kings and presidents to prime ministers, here's how various heads--and figureheads-- of state travel.
1. U.S.A.: Barack Obama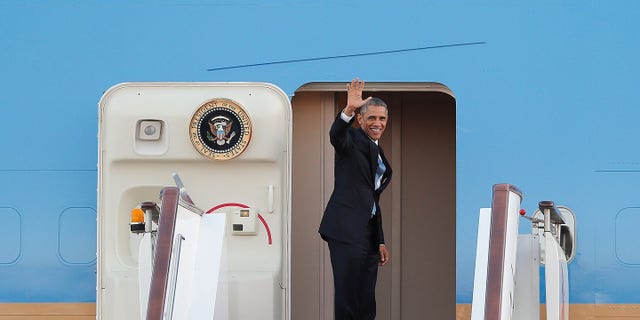 Though 'Air Force One' is technically used to describe any Air Force aircraft carrying the P.O.T.U.S., it's most commonly used to refer to specific planes. Today, the name refers to one of two highly customized Boeing 747-200B series aircraft, which carry the tail codes 28000 and 29000. Just some of the highlights: Air Force One has unlimited range because it is capable of refueling mid-air; it comprises three levels and 4,000 square feet of floor space; and it has a medical suite that can function as an operating room.

2. United Kingdom: Queen Elizabeth II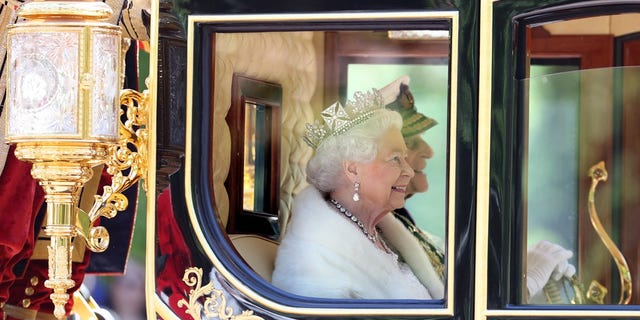 When it comes to travel, whether it's by land or by sea, the U.K.'s longest-serving ruler is suitably royal. Although the royal family has a private plane, train, and fleet of automobiles that they can use at any time, Queen Elizabeth favors Land Rovers (the company has built unique designs for her over the years), and is known to prefer British Airways when flying commercial.
3. The Vatican: Pope Francis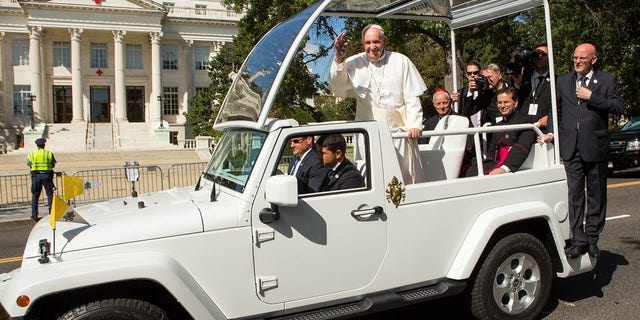 Unlike many of his predecessors, Pope Francis is known for less-than-ostentatious forms of travel. A true pope of the people, Francis has been known for his simpler standards: For trips around Vatican City, he can be seen in a—get ready—Ford Focus, and has also been known to drive himself around in a 1984 Renault 4, a gift from an Italian priest. Francis's popemobile, seen here, is used for shorter trips and public appearances.
More from Conde Nast Traveler:
The 30 Most Terrifying Places on Earth
The Friendliest and Unfriendliest Cities Around the World
The Best Small Towns in America
The Most Beautiful Travel Destinations of All Time
4. Brunei: Sultan Hassanal Bolkiah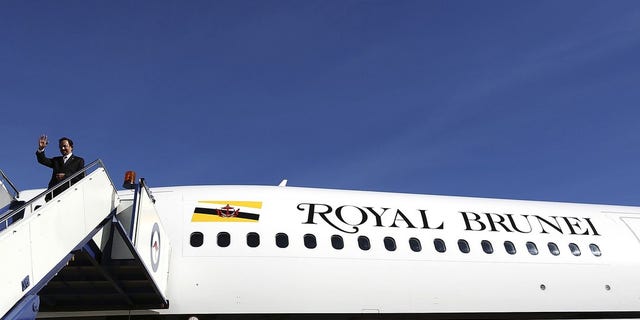 Widely considered the richest monarch in the world, the Sultan of Brunei unsurprisingly spared no expense in outfitting his Boeing 747-430 after purchasing it through Lufthansa for an estimated $100 million—inside, you'll find washbasins made out of Lalique crystal, and gold-plated furniture. Perhaps even more surprising than the inside of the plane? Finding out that the sultan, a noted aviation enthusiast, often flies it himself.
5. Japan: Shinzo Abe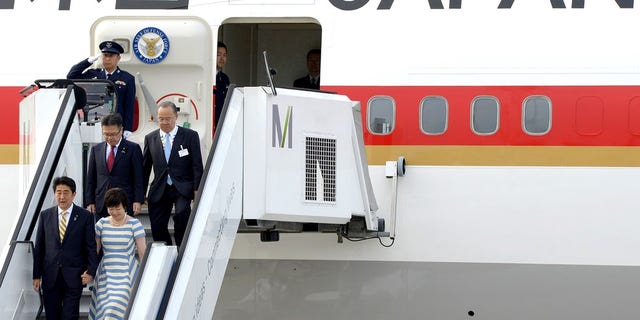 The U.S. isn't the only one with an Air Force One and Air Force Two: Japan's two Boeing 747-400s, when airborne, are also referred to in this way. The 747s have lasted a remarkable 28 years, but the heads of state will get a major upgrade in 2019, when the planes are swapped out for 777-300ERs. On the current planes, you won't find any pool tables or opulent suites—there's a VIP suite, a conference table with seats that fold into beds, a secretarial area, and an upper-deck with economy-class seating for crew and press.