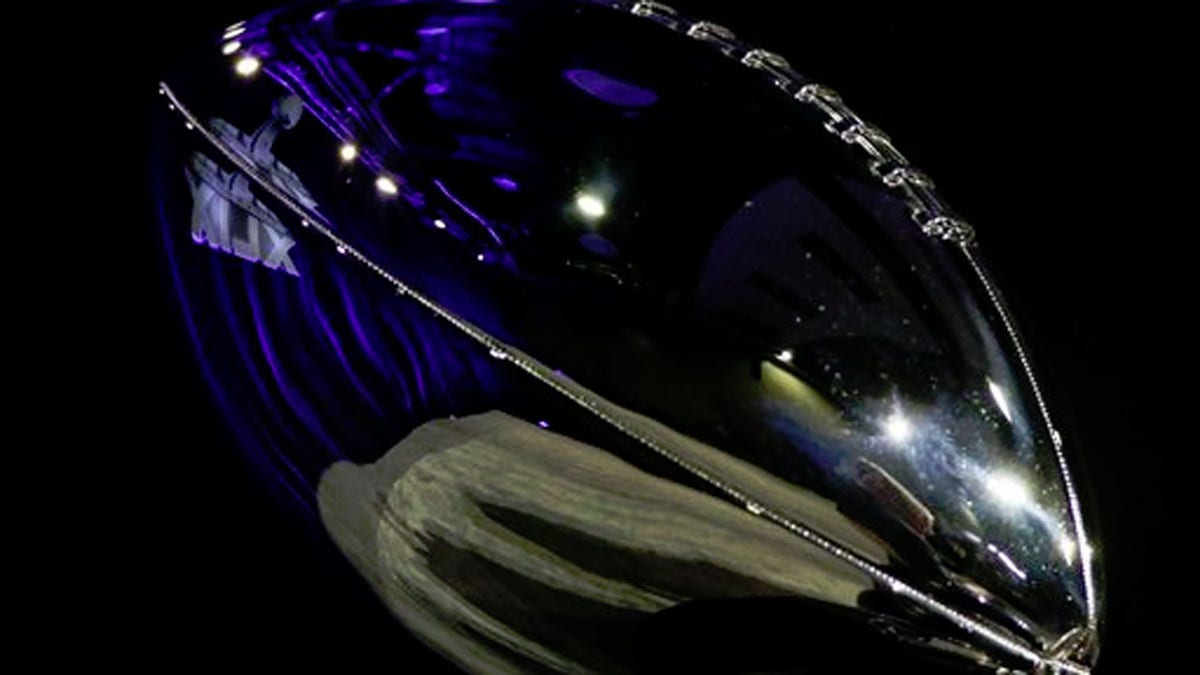 The Super Bowl is typically reserved for diehard football fans. Unless you've won free tickets, airfare and accommadations in a grand prize giveaway, the Super Bowl is also limited to travelers with money to spend.
With the help of discounted travel booking website Priceline.com and event ticket search engine TiqIQ, at least fans have an idea of what to expect ahead of next month's Super Bowl 50 matchup at Levi's Stadium in Santa Clara, California.
Get Your Ticket
Even if you settle for the cheapest available ticket to the Big Game, you can expect to spend at least $3,100 for your seat, according to TiqIQ's latest data.
And keep in mind that the highest ticket price for last year's Super Bowl exceeded $10,000.
Book Your Flight
Assuming you live outside of the Bay Area and are too far away to drive, you'll also need to purchase airfare. While nearby San Jose International Airport is the cheapest airport in the region to fly into, the national average for airfare into the region is between $313 and $531, according to Priceline.com.
Find a Hotel Room
For those who are able to get their hands on a ticket to the game, arguably the biggest hurdle will be finding a hotel room within their budget. Availability in Santa Clara and the surrounding cities is limited ahead of the Big Game with only 35,000 rooms open.
By comparison, there were as many as 100,000 rooms available in New York metropolitan area ahead of Super Bowl XLVIII two years ago.
Travelers shopping for a hotel room near Levi's Stadium are better suited searching in and around San Francisco, where two-star hotel rates are likely to range from $65 to $746 per night next month. Meanwhile, a three-star hotel in San Francisco is likely to run anywhere between $123 and $899 per night.
Those prices rise in Silicon Valley, where a two-star accommodation is likely to cost guests somewhere between $95 - $999 per night and a three-star hotel room will run between $415 and a whopping $1,499 per night ahead of the Big Game.
With the NFL's championship showdown fast approaching, those rates are likely to continue to rise.
Football fans hoping to avoid breaking the bank this winter can enter to win a free all-inclusive trip to Super Bowl 50 by downloading the Priceline and TiqIQ apps and signing in with a valid email address.
More from TravelPulse:
5 Incredible Things You Didn't Know About MSC Cruises
Disney Cruise Line Blasts Off with First 'Star Wars Day at Sea'
18 Super-Secret Menu Items From Around The Travel World
Secure Good Fortune With 30 Travel Superstitions From Around the World