Hottest ice hotels in the world
Adventure seekers and nature lovers can spend the night at one of these incredibly detailed hotels, which boast first-class suites made from snow and ice.
1. ICEHOTEL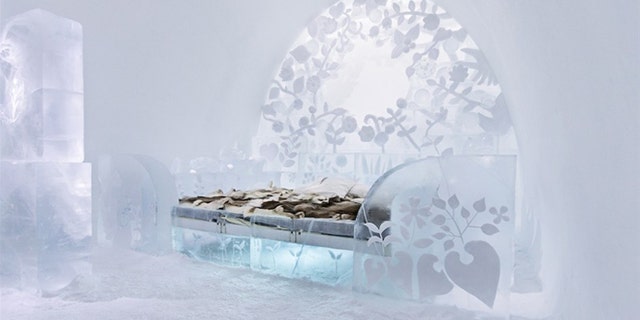 Jukkasjärvi, Sweden
Located in a small Swedish village north of the Arctic Circle, ICEHOTEL offers both "warm" and "cold" accommodations. Guests in the cold rooms sleep bundled up in thermal sleeping bags while surrounded by artwork crafted from snow and ice. Each year, the igloo gallery-suites melt away and are rebuilt.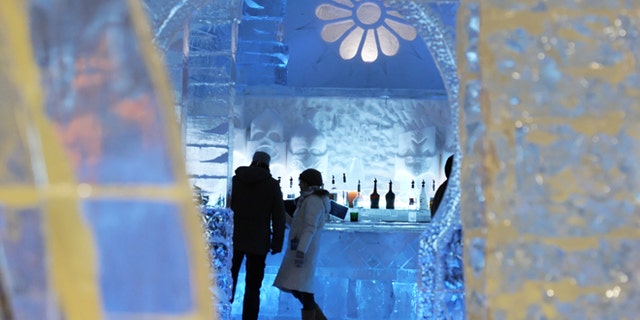 2. Hôtel de Glace
Quebec, Canada
Hôtel de Glace, which is home to 44 rooms and theme suits, is open from the beginning of January to the end of March. The hotel is made and remade with 500 tons of ice and 15,000 tons of snow every year. Guests can enjoy cocktails in sparkling glasses made entirely of ice, and the room temperature stays between 23 and 27 degrees Fahrenheit.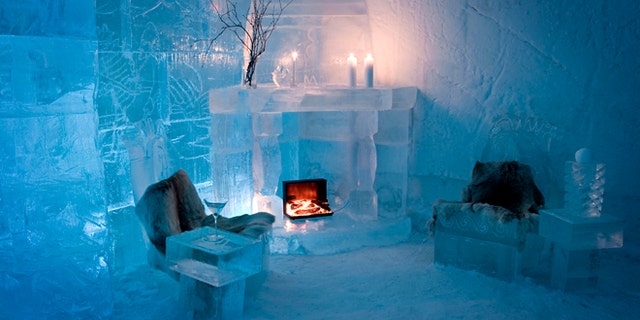 3. The Sorrisniva Igloo Hotel
Sorrisniva, Alta, Norway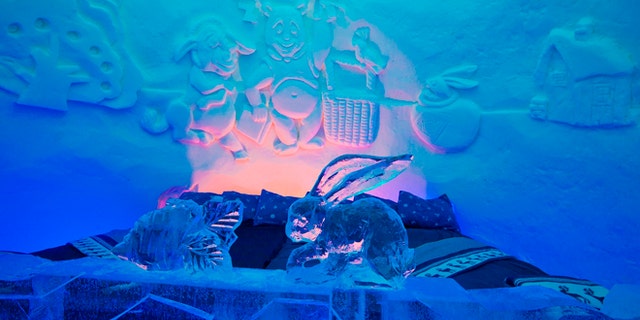 The Sorrisniva Igloo Hotel is home to an ice chapel and an ice bar in addition to its 80 beds. Stunning ice sculptures are on display throughout the hotel, which is open from January until mid-April. There is a heated service building right next door, so you are never far from the sauna. If you visit, make sure to book a snowmobile safari to get the most out of your beautiful surroundings.
4. Kirkenes Snowhotel
Kirkenes, Norway
Located near the Russian border, this cool hotel has 40 rooms, a chapel and a bar, all of which are crafted every year from snow and ice. Each suite has a different theme, and reindeer fur keeps you warm in a queen or king-size bed. Dine on Arctic cuisine at a nearby restaurant and, while in the area, make sure you go on a king crab safari.