'Horrific' $8 airport eggs on toast breakfast slammed online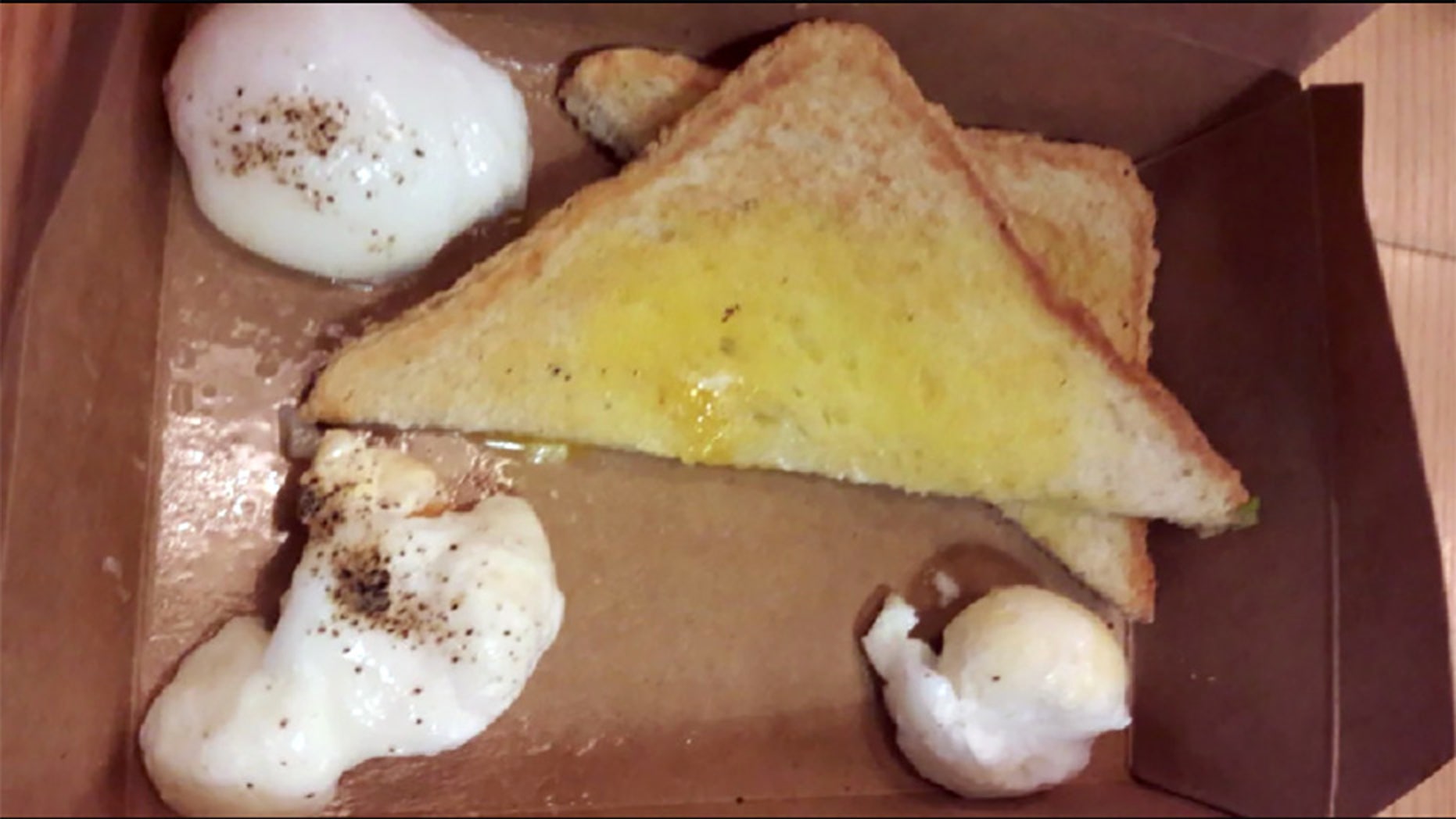 Social media users were appalled after a British vacationer shared a snap of his "horrific" airport breakfast.
Reddit user M1BG posted a picture of his £5.70 ($7.54) "eggs on toast" from fast-food outlet Friska at Luton Airport in England, The Sun reports.
But instead of a healthy breakfast, the man was greeted by three watery eggs and two triangles of warm soggy bread thrown into a cardboard box.
The poster wrote: "Tbh I was hoping a little more effort would have gone into my £5.70 eggs on toast breakfast from Friska at Luton Airport."
The injustice did not escape fellow Redditors, one of whom, under the username pvmnt, aptly described the so-called breakfast as "eggs near toast."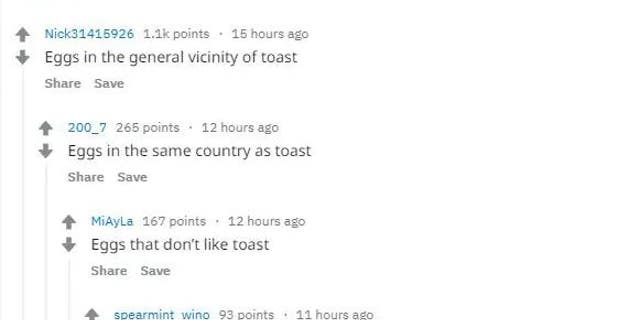 Even that was too much for Selcotset, who claimed the word 'toast' glorified what was actually nothing more than "dried bread".
Some people were fairly sure that Luton was the source of the problem, including a number of residents of the town.
DaniliniHD told the original poster that his actual mistake was to go "anywhere near Luton" in the first place.
"I live here," he said, "not at all worth it."
ThatIsSoGerard agreed, claiming that "having expectations in Luton will only lead to disappointment."
But what most people were concerned at was the exorbitant price of airport food in general.
StarkSeahawk sympathetically claimed he'd pay £5.70 ($7.54) "to not eat that food."
Despite his plea for "a little more effort," the person who posted the photo didn't reveal whether they finished the meal anyway.
Friska co-founder, Griff Holland, told The Sun Online, "I can totally understand why the person who posted the picture felt disappointed by the presentation of the poached eggs on toast they were served this morning.
"They didn't look as they should've done and I am working with the franchise operator to make sure that the presentation of all our dishes is always up to scratch.
"Mistakes sometimes happen when you are serving over 7,000 people per week and we'd love to invite the customer back for a breakfast on us to win back their trust in what we do and how we do it."