Home on the range: Inside the life of a female safari ranger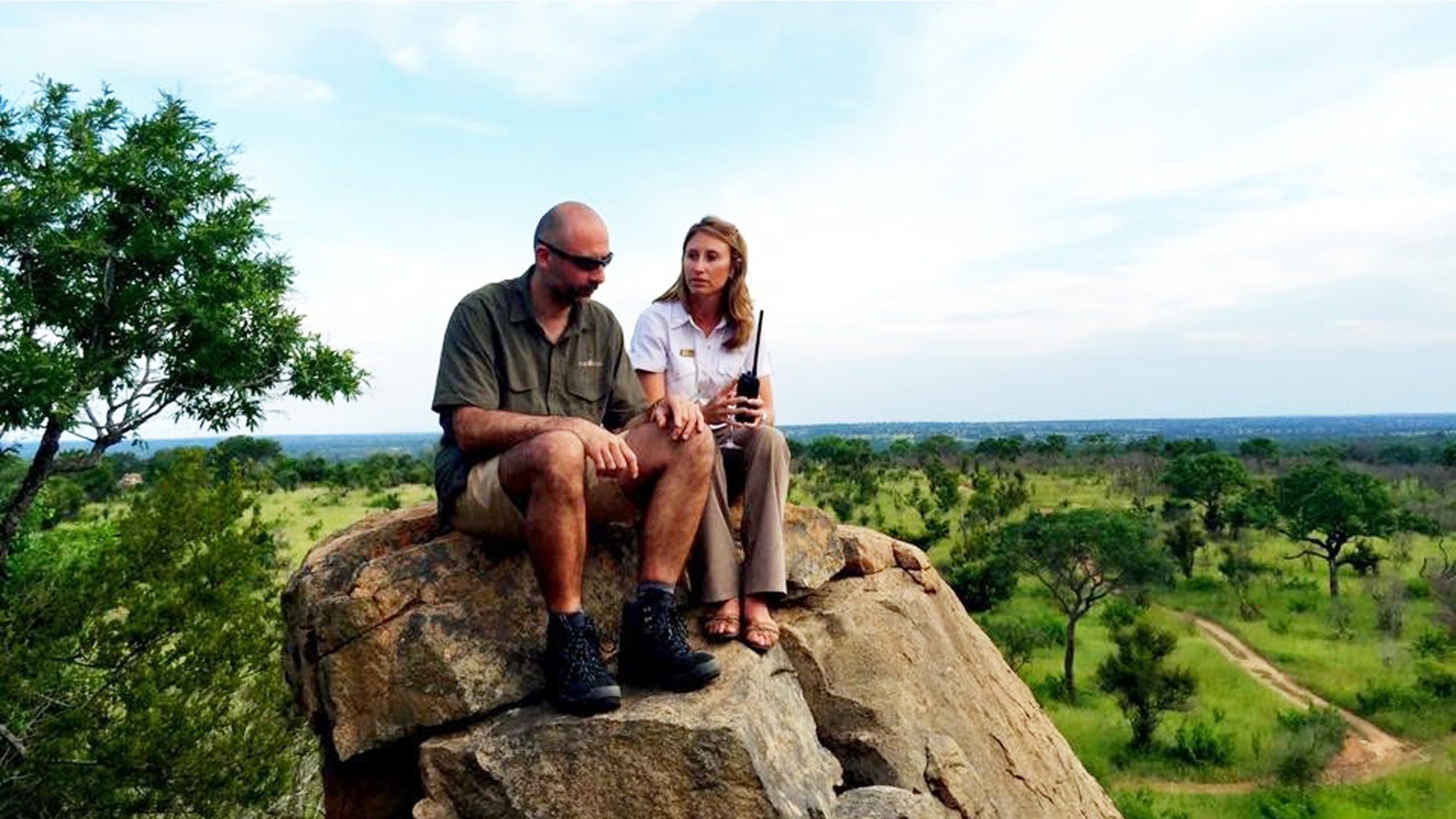 In the 1850s, while on safari in Africa searching for the source of the Nile, the British explorer Sir Richard Francis Burton was lying in his tent when 200 Somali warriors attacked his camp. One of them speared Burton through the face. He escaped with the javelin still lodged in his head.
The story stuck in the public's mind: Safaris at the time meant hunting exotic game or exploring the continent. They were dangerous. They were the domain of men.
And they still are. From Tanzania in east Africa to Botswana in the south and particularly in South Africa, the 180-year-old safari business has evolved into a tourist attraction that has little to do with killing trophy animals or exploring an unknown continent.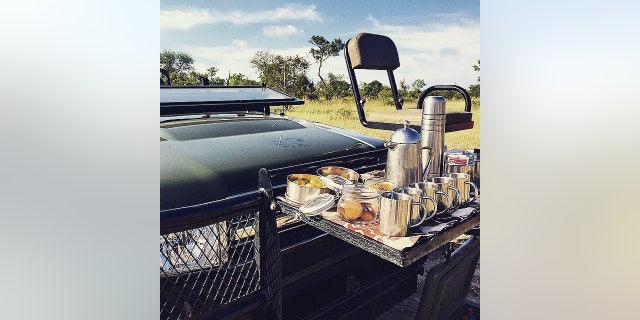 Most of the money comes from guests of all ages who are taken out two or three times a day, safely ensconced in a vehicle, to view the "Big Five": the lion, elephant, buffalo, rhinoceros and leopard.
Nonetheless, it remains a business dominated by men.
But that is changing. An increasing number of women are choosing careers in the business, and they're doing it without compromising its integrity and safety. It turns out they're just as good as men — even better, in some ways —when it comes to tracking down the Big Five.
Nadia Schoeman, a young, petite mother of two, belongs to a new generation of rangers who have entered the safari business. Attracted to a lifestyle of adventure, she has not let her gender hold her back.
She's a safari guide at the Sabi Sabi Game Reserve in South Africa, one of the premier luxury safari resorts in the world, and she says the only thing that's ever held her back are the perceptions some safari guests, male and female, have about her.
"I don't think it's that women can't do the job, but I think its men thinking we are not able to do what they can," she said.
"To give you an idea," said Schoeman, who became one of the first female guides in the industry when she started in 2002, "we were only three female ladies against 20 male guides and 20 male trackers, going through a very tough selection course, walking during the hottest time of the day, shooting, sleeping out on top of a rocky outcrop and in riverbeds with animals all around.
"On my selection course, we were three ladies and seven guys, and I made it through and started my career as a female guide."
In 2005,  in Botswana, there were 101 safari tour operators, each of which typically had 3-5 vehicles that went out twice a day. Yet they had only 10 female guides.
Today the Chobe Game Lodge, one of Botswana's flagship safari properties, has an all-female safari guide team, the only one in the business. But management says it has nothing to do with gender promotion. It says it went from two to 12 female guides because the women were better drivers.
"It became apparent in 2005 that the ladies were far more sensitive to what the guests were looking for in their experience at Chobe," the tour operator says on its website.
"Not only that, but dare we say it … they actually found they were better drivers! Well, that's a whole other topic but the fact of the matter is that women drive sensibly and listen to the vehicle. So as a consequence vehicle maintenance costs went down by about a third over a five-year period, fuel consumption dropped and they emit less carbon emissions. So happy guests plus happy vehicles equals a happy lodge."
But this business decision is also a litmus test. The skill set for a good guide is the same, regardless of gender: A great guide must keep guests safe, find Big Game and point out interesting facts about the ecological system supporting a safari. And at luxury safari properties like Sabi Sabi, they want guests to feel a frisson of danger without actually being in danger. For those reasons, Schoeman says, women have to do everything men have traditionally done on safari – but with a different mindset.
"Yes, women are much more sensitive and feminine," Schoeman said. "That's how we were made. But we were also made in a way to be able to do anything we put our minds to and doing it better than any man can ever dream of."
If she has to take a bathroom break, Schoeman said, she walks behind a tree, just like the men. If her all-terrain vehicle has a flat tire, she gets out and changes it.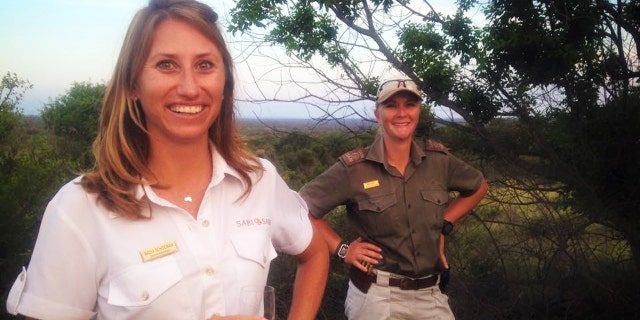 "I think the most important part is not to try to be stronger than the guys, but to earn respect for doing the same work as the male guides and doing it better. The first time you shoot a rifle, though, everybody holds their breaths thinking you are going to land on your bum. And then when you shoot better than them, the tables turn."
Schoeman says the low number of female guides has nothing to do with lack of opportunity. But if that's the case, why are there so few of them? Jane Broughton, a guide for &Beyond, thinks the gender ratio reflects a difference in personalities.
"Most women don't have that competitive streak that men have," Broughton said. "So we don't behave like cowboys. I can also put flowers behind my guests' ears, wear bright pink nail polish on my toes and scream when spiders fall down my shirt.
"I'd say about 70 percent of guests are surprised when they meet me. They always say: 'Are you a ranger?'
"I don't mind. I like knowing I am part of a revolution. I have only had five guests refuse to get on my vehicle because I am a woman, and most of them were women."
Nearly 10 percent of &Beyond's safari guides are women, so parity is still a long way off. Nonetheless, women have come a long way.
The company "employs hardworking, knowledgeable, enthusiastic and strong-minded individuals," says CEO Joss Kent. "Whether they are male or female is immaterial."