Hilton Hotels investigates customer credit card security hack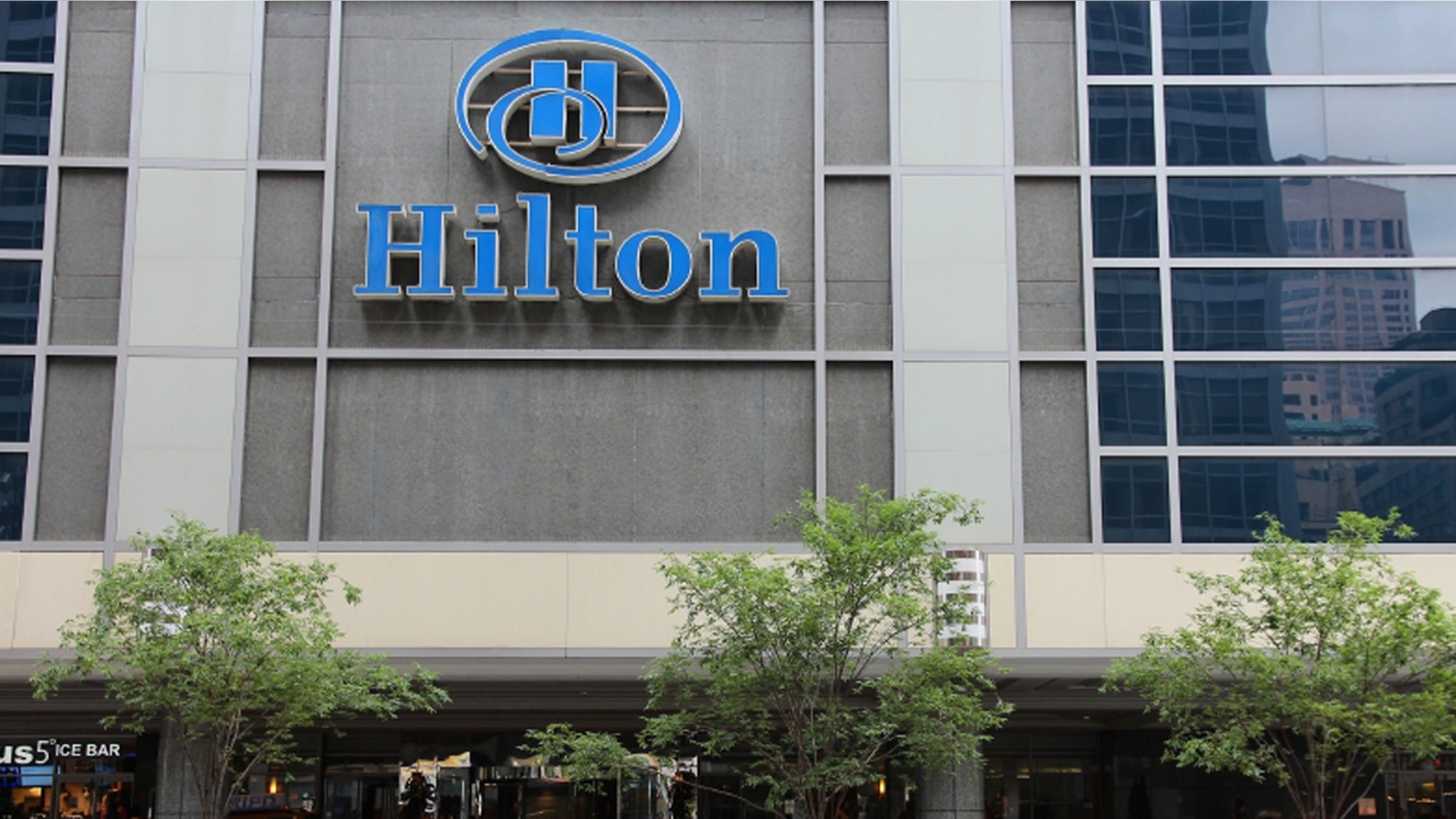 Hilton Hotels announced that it is looking into a possible security breach that occurred at gift shops, restaurants, bars, and other stores located on Hilton owned properties across the U.S.
According to cyber-security expert Brian Krebs, Visa sent confidential alerts to several financial institutions warning of a security breach at various retail locations earlier this year from April 21 to July 27. While the alerts named individual card numbers that had allegedly been compromised, per Visa's policy, the notifications did not name the breached retail location. But sources at five different banks have now determined that the hacks all had one thing in common--they occurred at Hilton property point-of-sale registers.
Currently, the breach does not appear to have comprised the guest reservation systems at the associated properties. The company released the following statement regarding the incident:
"Hilton Worldwide is strongly committed to protecting our customers' credit card information. We have many systems in place and work with some of the top experts in the field to address data security.  Unfortunately the possibility of fraudulent credit card activity is all too common for every company in today's marketplace.  We take any potential issue very seriously, and we are looking into this matter."
The breach includes other Hilton brand name properties including Embassy Suites, Doubletree, Hampton Inn and Suites, and Waldorf Astoria Hotels & Resorts. The hotel group is advising customers who may have made purchases at Hilton properties during the time indicated to carefully scan bank records for any unusual activity and contact their bank immediately.
According to USA Today, evidence from the investigation indicates that the hack may have affected credit card transactions as far back as Nov. 2014 and security breaches could possibly be ongoing.