Hidden hotel resort fees not going away any time soon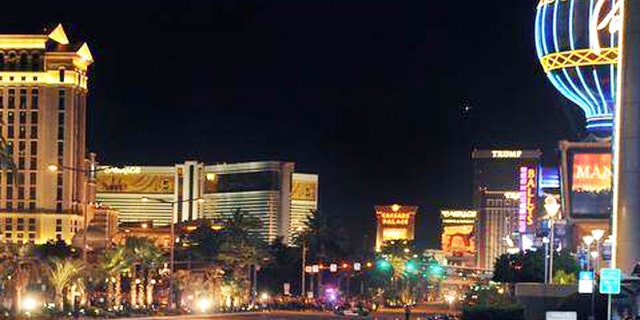 If you're planning on staying at a hotel in the near future, be prepared to shell out a little extra dough on top of the advertised price.
Earlier this month, the Federal Trade Commission decided that it is legal for hotels to charge mandatory resort fees on top original room rates—even without prior disclosure to consumers, reports the Los Angeles Times.
The announcement came in the wake of a complaint led by consumer advocacy group Travelers United, which called on the agency to crack down deceptive practices by hotel operators. Several members of congress including Sen. Bob Casey (D-PA) and Sen. Claire McCaskill (D-MO) sent letters to the FTC urging the agency to take action on behalf of misled consumers.
In Nov. 2012, the FTC sent warnings to 22 different hotels—including a Starwood property in Arizona—that said such fees may constitute a violation of the law due to significant misrepresentation of hotel room pricing. The letter "strongly encouraged" companies to review booking websites or face further action from the commission.
With the recent decision, it looks like that action won't come any time soon.
In a response to Sen. Casey's letter, the FTC says that the warnings it issued three years ago have "resulted in significant improvements to travel website displays" and that ""Numerous companies now prominently disclose resort fees early in the booking process, and right next to the advertised room rate… Importantly, these websites also add the resort fee to the 'total' price shown for the stay."
The FTC says that it issued additional warning letters to non-compliant hotel organizations but does not provide details on when additional warnings were or to whom.
But it looks like there are still plenty of hotels charging mandatory resort fees not included in the advertised nightly rate. At the Venetian in Las Vegas for example, a nightly room rate for a King Suite of $289 is advertised on the payment page, where small-fonted writing indicates that "Rates do not include a resort fee of $29 plus applicable tax per night, payable upon check-in."
Bottom line: it's not a bad thing to confirm your rate with a resort by picking up the phone and asking.