Hertz forced to cancel 'hundreds' of car reservations weeks before eclipse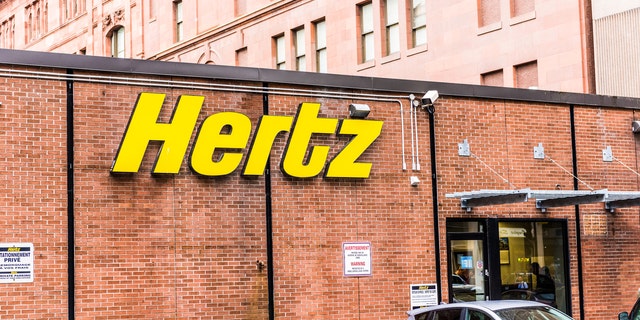 NEWYou can now listen to Fox News articles!
The solar eclipse is going to be a huge event. So huge that the Oregon government is planning for one million people to come to the Portland, Oregon area in hopes of catching the event along the path of totality.
With so many people traveling from out of town, hotels and car rental services have been cashing in – some hotels fetching as much as $1,500 a night during the special weekend.
FANS OF MIDWEST EXPRESS AIRLINES ARE HOPING TO REVIVE CARRIER
Hertz car rental tried to capitalize on the hype by advertising their services for the event on their blog – going as far as to break down the exact times and locations are best to experience the total eclipse.
Travelers quickly snatched up the services, placing car reservations months in advance of the August 21 eclipse.
However, for many of the prepared travelers, their advance reservations were enough to secure a car rental from Hertz.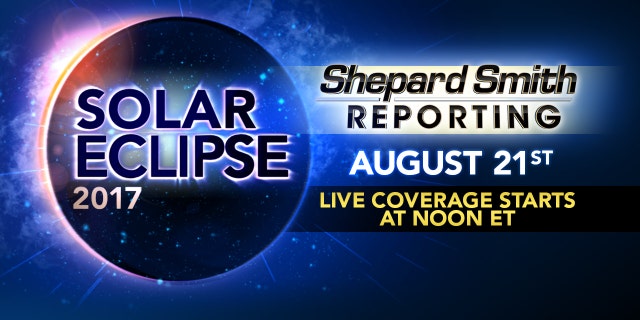 Now, two weeks before the eclipse, Hertz has placed robocalls to "several hundred" people who had reserved cars – many of them months in advance – to inform them that their reservation had been cancelled due to severe overbooking.
Many people have taken to social media to express their anger that the car they had reserved was no longer available. Some who had received the calls even said that when they looked back at the site to make reservations, the price had jumped from $300 for the weekend to $3,000 – infuriating people even more at the price gouge, and leading some to think that Hertz is dropping reservations so they can hike up prices.
FOLLOW US ON FACEBOOK FOR MORE FOX LIFESTYLE NEWS
Hertz is trying to do damage control. In a statement to Inc., a Hertz spokesperson said:
"We are reaching out to those customers this week to let them know that we are bringing in additional fleet from outside areas to fulfill as many customer reservations as we can."
So there may still be hope for some, but for the majority this means a spoiled vacation.