Have an awful trip? Here's how to file a complaint with airports and airlines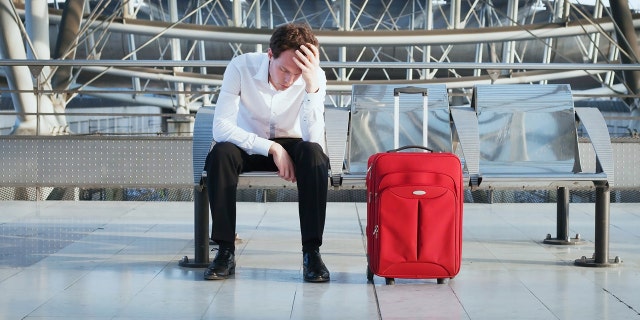 NEWYou can now listen to Fox News articles!
You got a great deal on your vacation flight, so you figure the rest of your travels will be glitch-free.
Hah!
Travel glitches, as I like to call them, are usually minor annoyances like being seated near a crying baby while the flight attendant seems oblivious to your predicament. But what if the glitch is a real problem, like a cancelled flight or brawling passengers?
5 COMMON SCAMS TARGETED AT TOURISTS
First, it's always good to voice your displeasure. And if that doesn't help, you file a complaint.
Here are the steps to follow.
1. Talk to someone in person
This seems obvious, but a lot of people skip this step, thereby losing a chance to nip a problem in the bud. If you're in the airport, talk to an airline rep; if you're on the plane, talk to a flight attendant. Remember, these people may be very busy when you get to them, so keep your comments brief and respectful. Most people don't respond well to being yelled at. If you get nowhere, move on to step two.
2. Try reaching out on social media
Most airlines take complaints on social media very seriously and have staffers assigned to watch Twitter and Facebook in order to respond to any griping in real-time. If you don't have any social media accounts, this is an excellent reason to sign up. Tip: It doesn't hurt to be able to demonstrate your problem so if you have any video, consider posting that as well; the images of the man being dragged down the aisle of a United plane a year ago are seared into memory, and they certainly got the airline's attention.
10 SUMMER VACATION SPOTS THAT WON'T BREAK THE BANK
3. File a complaint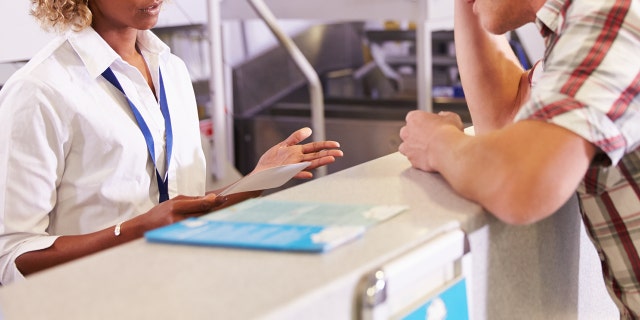 When all else fails, file a complaint. You may be asked to send trip documentation, so gather up whatever you can find (boarding passes, bag-checks and anything else) that may prove useful.
Some airlines including Delta have a 'compliment/complaint' button on the desktop homepage, but the simplest way to get in touch is by searching the airline's name and the word "contact." If you need to talk with the airline urgently, call them. Otherwise, send an email explaining your problem, but keep it simple, keep it short, and keep it polite.
Baggage complaint: If the airline lost or damaged your luggage, do not leave the airport without filing a complaint. You can do this at the airline's baggage claim office located near the carousel. Tip: Inspect your luggage carefully for damage before you leave the airport.
Department of Transportation: Filing a complaint with this government agency is your last resort for general airline complaints; airlines don't like this because the DOT publishes the numbers of these complaints each month and names the airlines passengers complained about. Learn more about filing a DOT complaint here.
TSA: If you have a complaint about airport security within the U.S. the TSA offers several ways to make contact; you can find them all here.
Airport: Go to the airline's website and search 'contact' for numbers and email addresses so you can explain the problem. Again, keep it simple, and be nice.
But here's hoping your next flight is completely glitch-free.