Hauntingly beautiful ghost towns across America
There's something alluring about these abandoned towns, many of them former mining colonies in the Wild West.
1. Bannack, Montana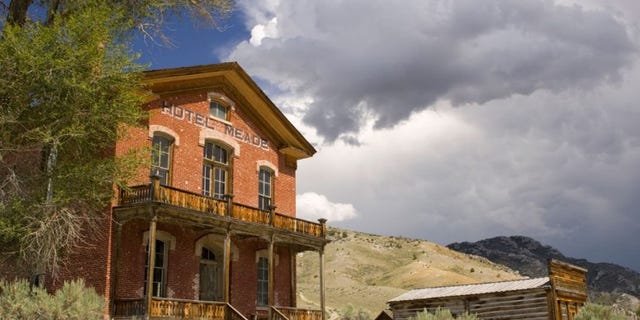 The first territorial capital of Montana, Bannack is known for Sheriff Henry Plummer, a convict who reinvented himself as a lawman while secretly orchestrating stagecoach heists with a band of brigands. His success was short-lived, though, and he was found out and later hanged by vigilantes on January 10, 1864.
2. Elkhorn, Montana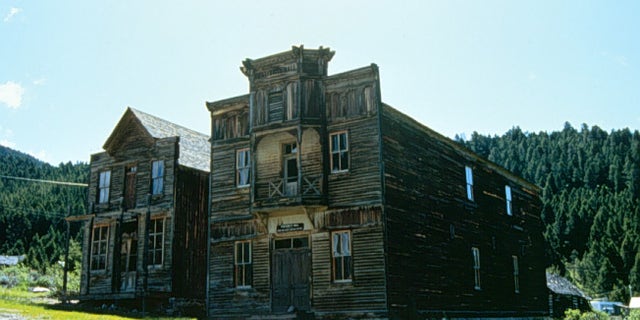 Now a state park, a few dilapidated buildings still stand in this former mining town south of Helena.
3. Cahawba, Alabama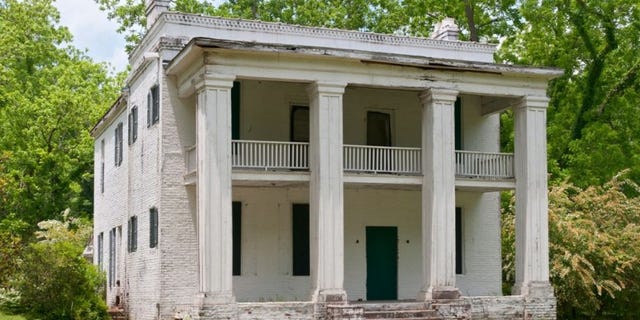 The state's first capital takes its name from the state's longest river, situated at the confluence of the Cahaba and the Alabama. It was abandoned after the Civil War.
4. Bodie, California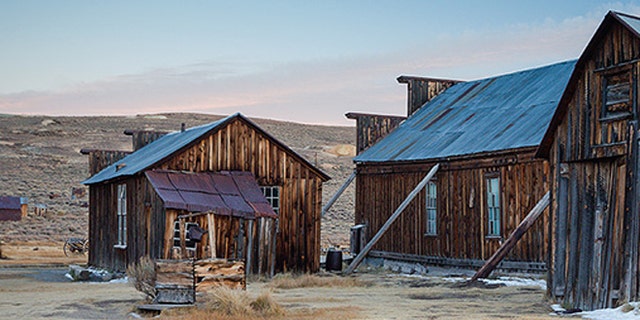 Once home to 10,000 people, Bodie boomed in the 1870s and '80s, when gold was found in the hills surrounding Mono Lake. It's now a State Historic Park.
5. St. Elmo, Colorado
This is just one of many ghostly villages in Chaffee County, Colorado, a veritable goldmine of historic boomtowns.
See more ghost towns at Conde Nast Traveler
More from Conde Nast Traveler
This is the Most Photogenic Place on Earth
Stunningly Beautiful Alpine Lakes