Grand St. Patrick's Day celebrations
St. Patrick's Day is celebrated from coast to coast-- and around the globe. Check out some of these surprising hotspots that will have you doing a jig and seeing green this holiday.
1. New York City, New York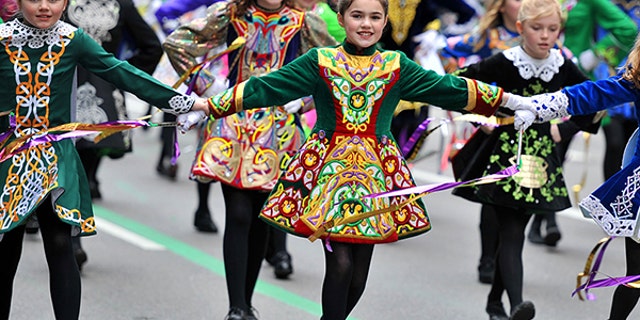 The granddaddy of all St. Patrick's Day parades (the first was staged in 1762 by homesick Irishmen serving in the British Army) is also the world's largest, attracting more than two million spectators annually. Led by a military unit, the foot-powered procession (no cars or floats allowed) begins at 44th Street and marches on up Fifth Avenue for nearly six hours.
2. Boston, Massachusetts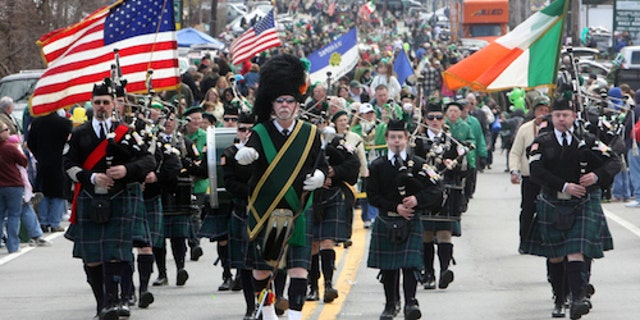 In the nation's most Irish state (nearly a quarter of Massachusetts' residents claim Irish ancestry), South Boston is St. Patrick's Day central. Since 1901, "Southie" has hosted the city's colossal parade (held on the Sunday closest to March 17) as thousands of marchers and revelers celebrate all things Emerald. Listen for the mournful wail of bagpipes calling marchers to the Broadway T station starting point.
3. Chicago, Illinois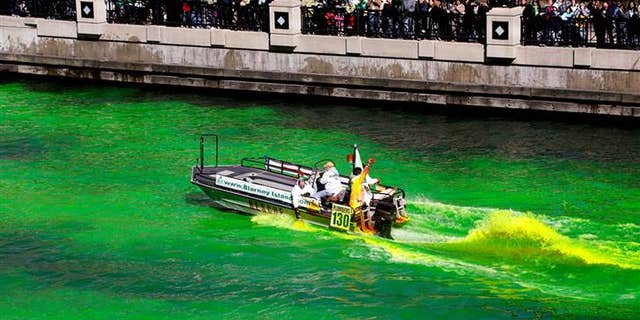 Parade day (always a Saturday) begins with a wee bit of Irish magic (and 40 lb/18 kg of EPA-approved dye) to color the downtown Chicago River the perfect kelly green. The St. Patrick's procession begins at noon, with bagpipers, horses, and high-stepping colleens leading the way north on Columbus Drive through Grant Park.
4. Savannah, Georgia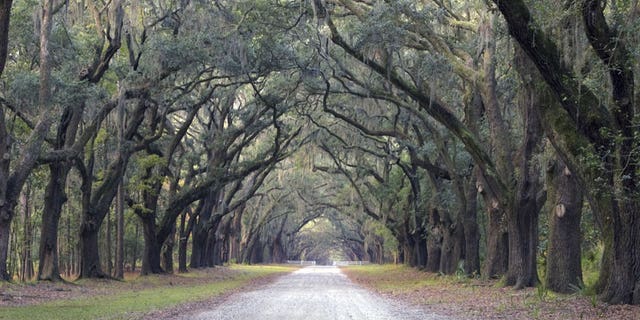 www.savannahsaintpatricksday.com
Georgia's first city has been hosting a St. Patrick's Day parade since 1813. It's a three-hour rolling street party held on March 17 (a day earlier if the 17th falls on a Sunday). Book several months in advance to score a Historic District hotel room facing the parade route.
5. Montserrat, West Indies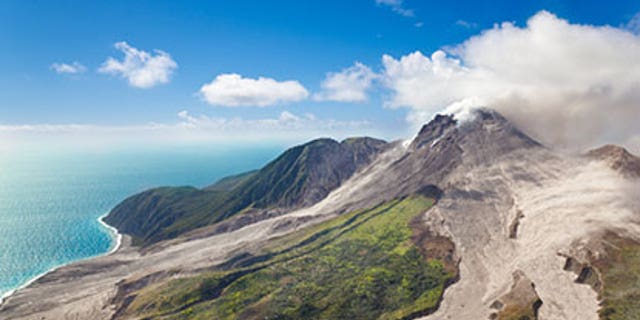 www.visitmontserrat.com/St_Patricks_Festival
The first Irish on this "Emerald Isle of the Caribbean" were former indentured servants fleeing religious persecution from neighboring islands in the 1600s. Shamrock passport stamps pay tribute to Montserrat's Hibernian roots, celebrated to a calypso beat during a weeklong St. Patrick's Festival. The Afro-Irish event also commemorates an attempted slave revolt on March 17, 1768.
Check out more global St. Patrick's Day celebrations.
More from National Geographic
How to Take Good Photos in Bad Weather
Reader Recs: Best Travel Advice Ever