Got time to travel? 8 month-long adventures you can't miss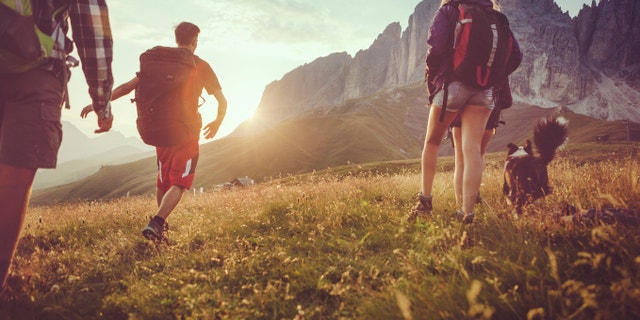 Perhaps you've decided to take a year off from the daily grind. or maybe your career allows you to work from anywhere. Or you might be recently retired and ready to see the world.
Whatever the reason, if you've some serious time on your hand, don't just sit around. These four week long adventures will get you exploring the globe.
1. Viking Empire, 30 days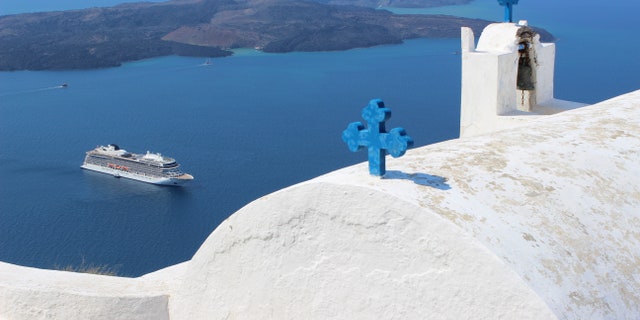 Hit the high seas for almost two months, sailing around Europe with Viking Ocean Cruise's Viking Empire. The tour has stops at 33 ports, including Istanbul, Venice, Barcelona, Paris, London, Bergen, St. Petersburg and Stockholm. Guests will sail one of the company's newest ocean liners beginning in Turkey and concluding in Sweden, while staying in a private veranda stateroom with free Wi-Fi. At each port of call, there are guided excursions and a variety of lectures and performances back on board on topics like music, cooking, art and history. Pricing starts at $19,299 with departures in March and April of 2017.
2. Tibet, the World's Highest Trek, 30 days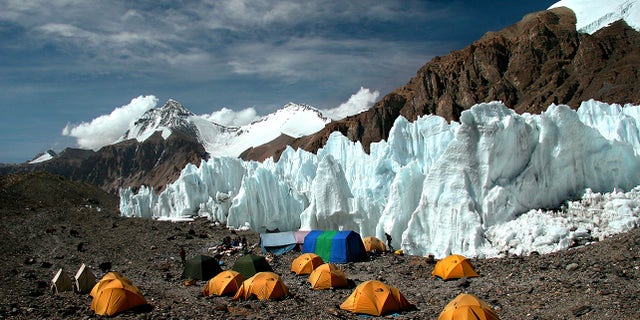 Tibet: The World's Highest Trek, a month-long journey from Wilderness Travel, hikers can get within 8000 feet of the top of the world-- the closest non-climbers can get to the summit of Mount Everest. Trekkers take the same route pioneered by George Mallory, who disappeared during a climb and whose frozen body was found in 1999. During the 30-day adventure, you will see monasteries, meet Tibetan pilgrims and pass through quaint Himalayan villages. The trip is purposefully slow to help you acclimatize and includes a practice, warm-up trek before beginning the big ascent 18 days in. Prices start at $11,995 with a May 29, 2016 departure.
3. Cape to Cairo, 32 days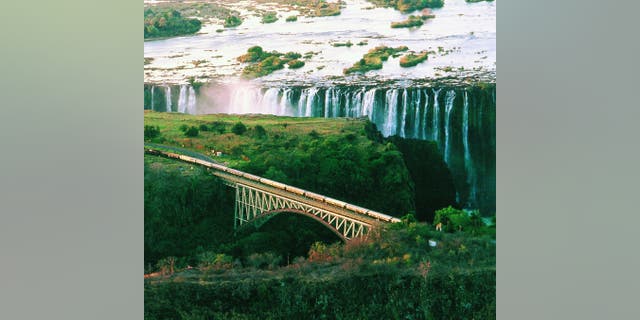 Cross off plenty of bucket list items while traveling across several African countries on Goway's Cape to Cairo: Ultimate Journey of a Lifetime. Beginning at the bottom of the continent in Cape Town, travelers hop aboard the Rovos Rail, described by Goway as the "most luxurious train the world," where they'll spend 15 days with stops at Victoria Falls and game reserves in Tanzania and Zambia. Guests then fly to Ngorongoro, the largest intact caldera in the world known for its plentiful wildlife, spending several days in Serengeti National Park. There's a day-long gorilla trek in Rwanda and plenty of time spent in Cairo, concluding with a cruise up the Nile River to Luxor. Prices start at $44,500 with a September 29 departure.
4. Patagonia Cultural Expedition, 31 days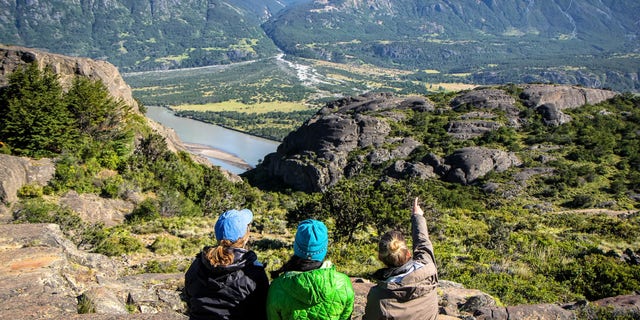 Get to know the locals and become an experienced international traveler on this trip with the National Outdoor Leadership School, a company that provides wilderness education courses that can be taken for college credit. On the Patagonia Cultural Expedition, travelers can earn up to six hours of college credit. On the journey, travelers are given ample time to spend in local Chilean villages, meeting pobladores who live and work on area ranches and practice Spanish while helping care for animals. Throughout the trip, guests travel 150 miles through the Patagonian backcountry, while honing skills like camping, backpacking, kayaking, climbing and leadership. The cost is $6100 per person with a Jan. 20, 2017 departure date.
5. Southern Cross Westbound - Rio to Lima, 39 days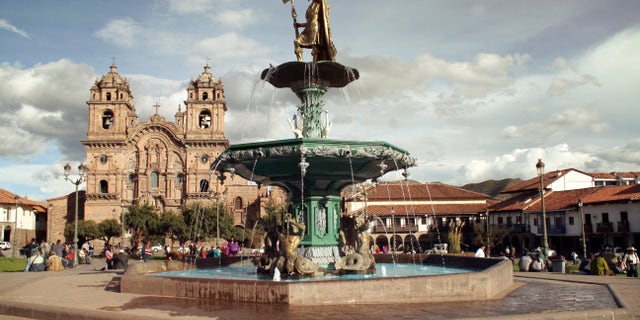 Explore South America from the east to west coasts on this immersive travel experience from G Adventures. The Southern Cross Westbound tour hits many of the continent's most unusual landscapes-- from the other-worldly Uyuni salt flats to the the massive Iguassu Falls to Lake Titicaca and ancient Machu Picchu. Travelers will spend time in small villages and visit a women's weaving project and local restaurant supported by the tour company. Along the way, there are opportunities for hiking, snorkeling, wildlife viewing, and even a chance to see dinosaur tracks. Pricing starts at $6399 per person with a variety of departure dates through the end of 2016 and into 2017.
6. Beijing to Istanbul, 96 days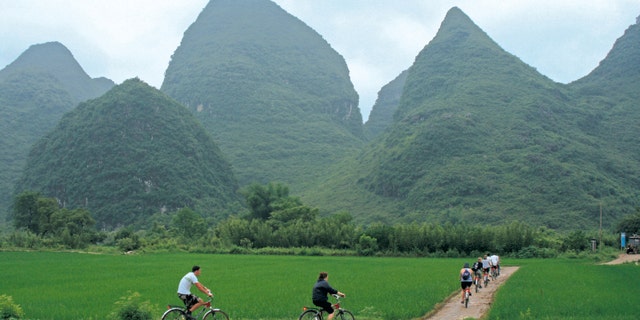 Spend just over three months taking your time to cross the continent of Asia into the Middle East, traveling along the ancient Silk Road with Intrepid Travel on the epic Beijing to Istanbul trip. Travelers begin in Beijing, spending two days in the Forbidden City with a guided tour and time to explore on your own later. There are plenty of opportunities to explore the Great Wall of China, especially its most deserted sections, and see other iconic pieces of Chinese history like the Terracotta Warriors of Xi'an. There's also a crossing of the infamous Torugart Pass from Kyrgyzstan to China, a stay at a yurt with local shepherds and time to shop Istanbul's bazaars, as well as visit the world famous blue mosque. Pricing starts at $11,590 with dates in July, August, October and November 2017.
7. Centennial Celebration: 100 Days of GoParks, 103 days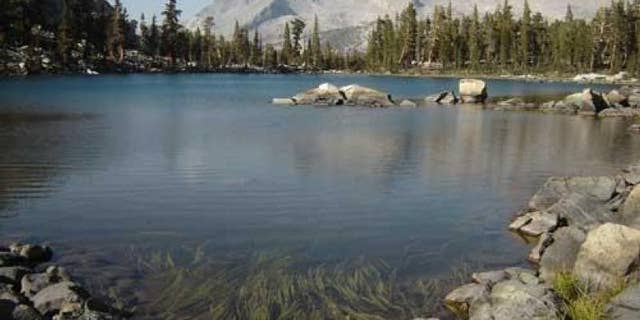 In honor of the National Parks Service's 100th anniversary this year, Globus has put together a once-in-a-lifetime trip to explore more than 30 national parks and historic sites -- from deserts to mountains to volcanoes -- in just over 100 days. The 100 Days of GoParks trip itinerary is filled with iconic American sites, including Glacier National Park, Mt. Ranier, the Grand Canyon, Deadwood, Yellowstone, Sonoma, Acadia National Park, Gettysburg, Joshua Tree National Park, and there's even a seven-day Alaskan cruise. Airfare between destinations is included, along with select meals. Pricing starts at $41,880 and the trip departs July 7, 2016.
8. South Africa, Namibia and Botswana, 32 days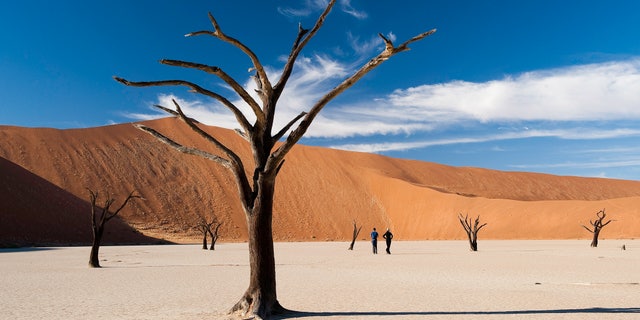 Austin Adventures does not have pre-packed month-long trips, but they are seeing more and more travelers who want to combine several of the itineraries they offer. "What we have found works exceptionally well is to work with the traveler to look at combining several schedule departures into a seamless longer adventure," Dan Austin, president of Austin Adventures, told FoxNews.com, noting that it's often more economical than developing a custom month or more getaway. One of the most popular combinations involves combining several African destinations, such as South Africa, Namibia and Botswana, for the ultimate safari. Pricing varies based on the trips combined and there are a variety of departure dates through 2016 and 2017.