From flight delays to long layovers, feeling at ease isn't easy when you are always on the go. At FoxNews.com we know airline passengers are always on the hunt for the latest gadgets or accessories to make the travel experience a bit less aggravating.
This holiday, give your jet lag-ridden traveler a special treat. No matter where they are headed in 2016, these presents are sure to make that flight experience a bit less bumpy.
1. Canada Goose HyBridge Lite Jacket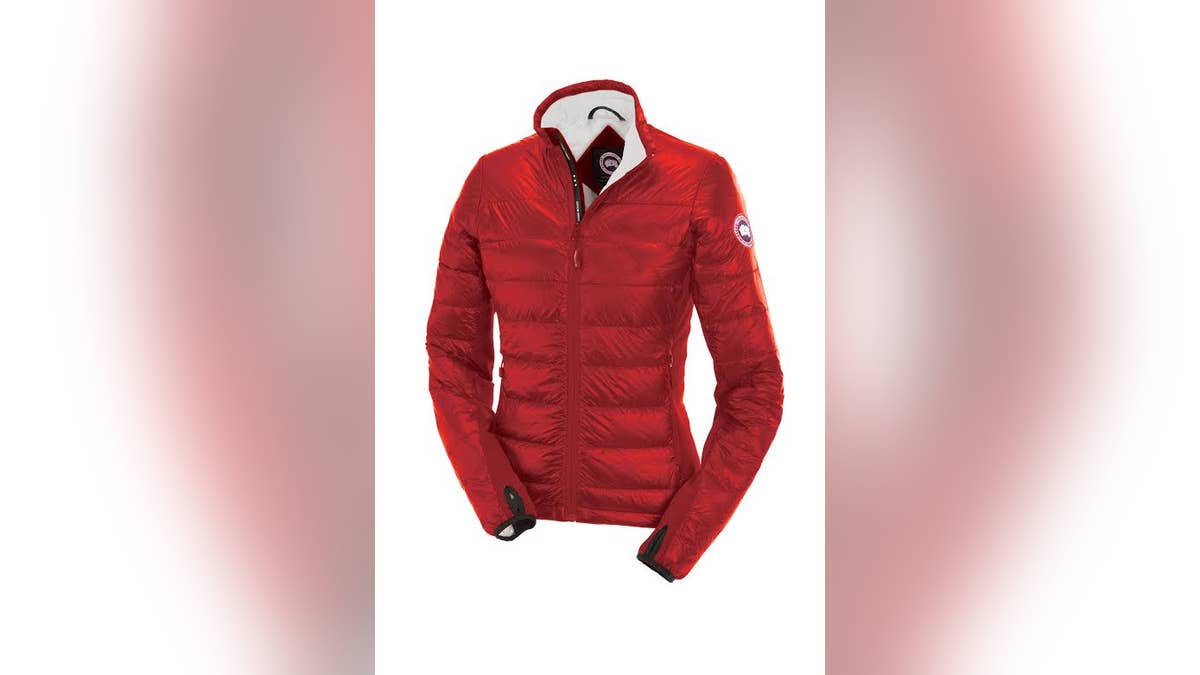 Canada Goose, the manufacturer best known for creating the "Big Red" Expedition Parka (used by scientists in Antarctica since the 1980s), has taken its knack for designing super warm coats and geared it to fast-moving travelers. This jacket weigh less than half and pound and it can fold up into the left pocket to create a travel-friendly pillow. Sizes are available in a variety of bright colors for men and women.
2. Jack Black PureScience® Jet Set Traveler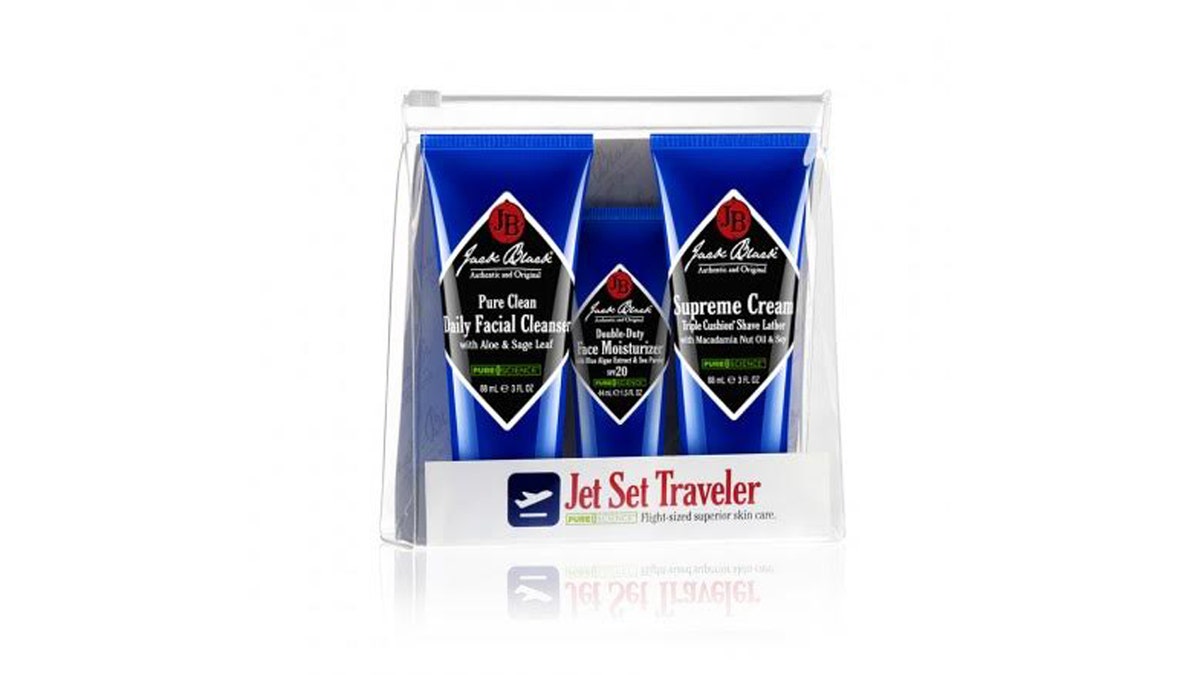 This grab-and-go travel kit is designed for the clean-shaven man who wants to keep his daily routine intact while globetrotting. The kit comes with a daily facial cleanser to tackle dirt and oil, a shaving lather combined with macadamia and soybean oils for a nick-free shave and a hefty moisturizer with SPF protection. With products under 3 oz. and placed in a see-through plastic pouch, this will be a TSA-friendly solution for last-minute packing man.
3. Slipsilk Sleep Mask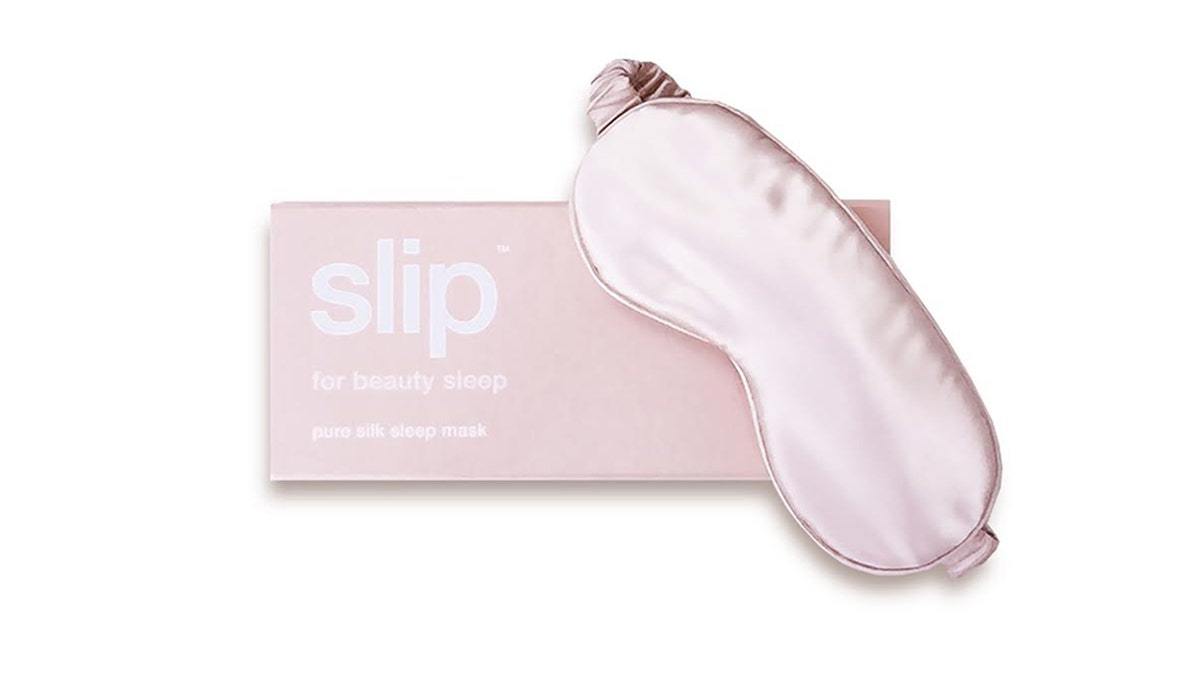 Even if the traveler on your gift list doesn't sit first class, this eye mask is sure to make him or her feel like a VIP while catching up on some beauty sleep. This luxurious sleep mask folds up easily in a purse or carry-on and works to protect the eyes from those pesky overhead reading lights. Added bonus? The silk material doesn't absorb moisture from the skin — letting that eye moisturizer do its work to keep those under-the-eye bags away. Mask is available in black, caramel, charcoal, pink and white.
4. Air Repair Kit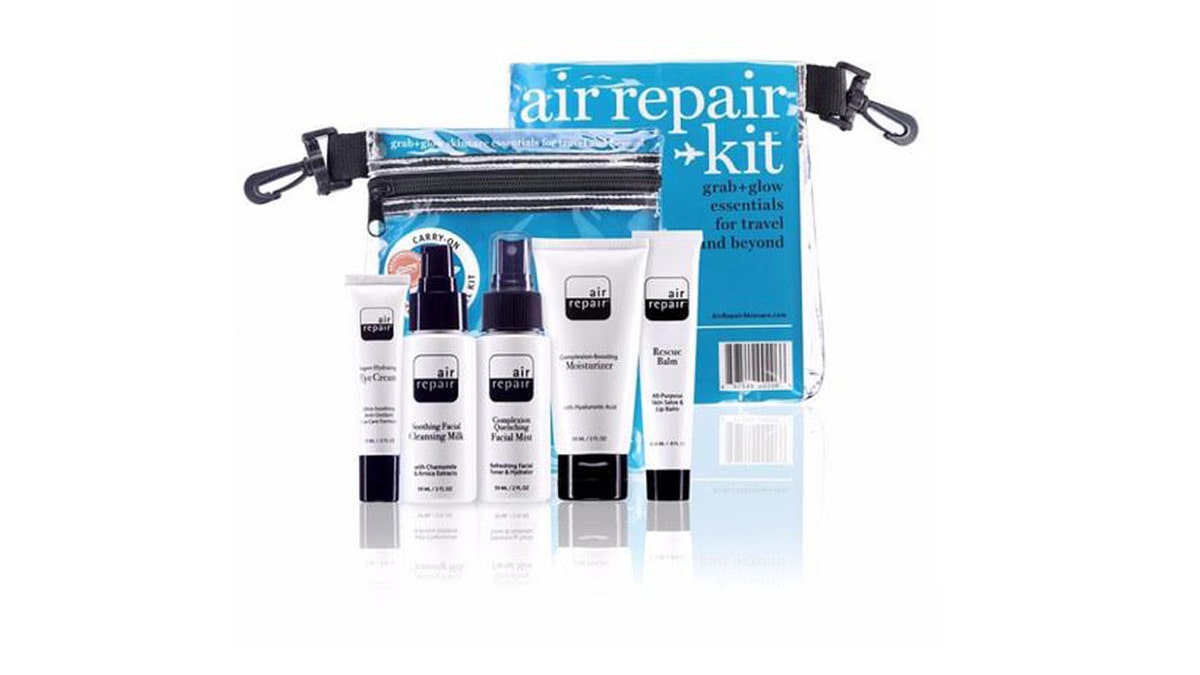 Traveling has a way of leaving skin dehydrated and prone to breakouts. That's why a team of aestheticians created a grab-and-glam skin care kit geared for that next flight. The kit comes with a complexion-boosting moisturizer, eye cream, facial cleansing milk, refreshing facial toner and lip balm. The handy skincare kit is carry-on compliant and designed for every skin type.
5. Earplugs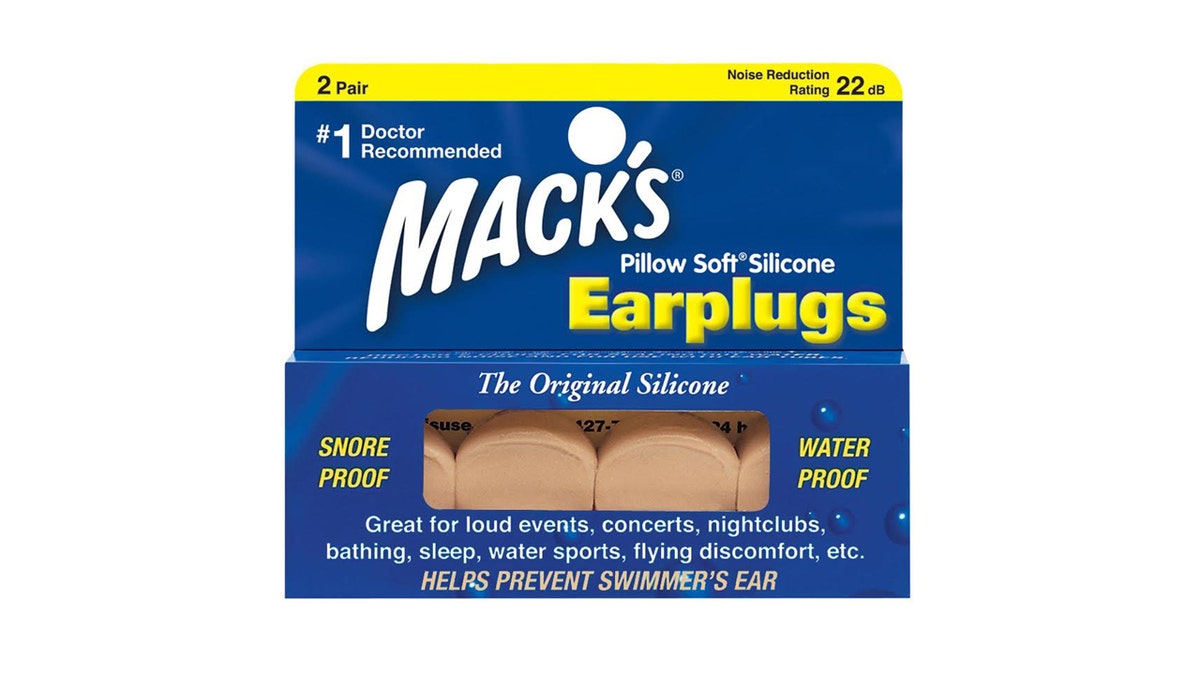 For the budget-conscience gift giver, these little squishy silicone plugs are perfect stocking stuffers. These blockers fit in tightly into the ear canal and are a favorite of Travel Channel host Samantha Brown, who says earplugs are one of her must-have travel items to use when flying. While they do help keep noise down, they also may help travelers better deal with air-pressure changes during a flight. The plugs regulate air pressure and prevent pressure build up, in turn, keeping ear pain at bay.
6. AirTamer High Performance Personal Air Purifier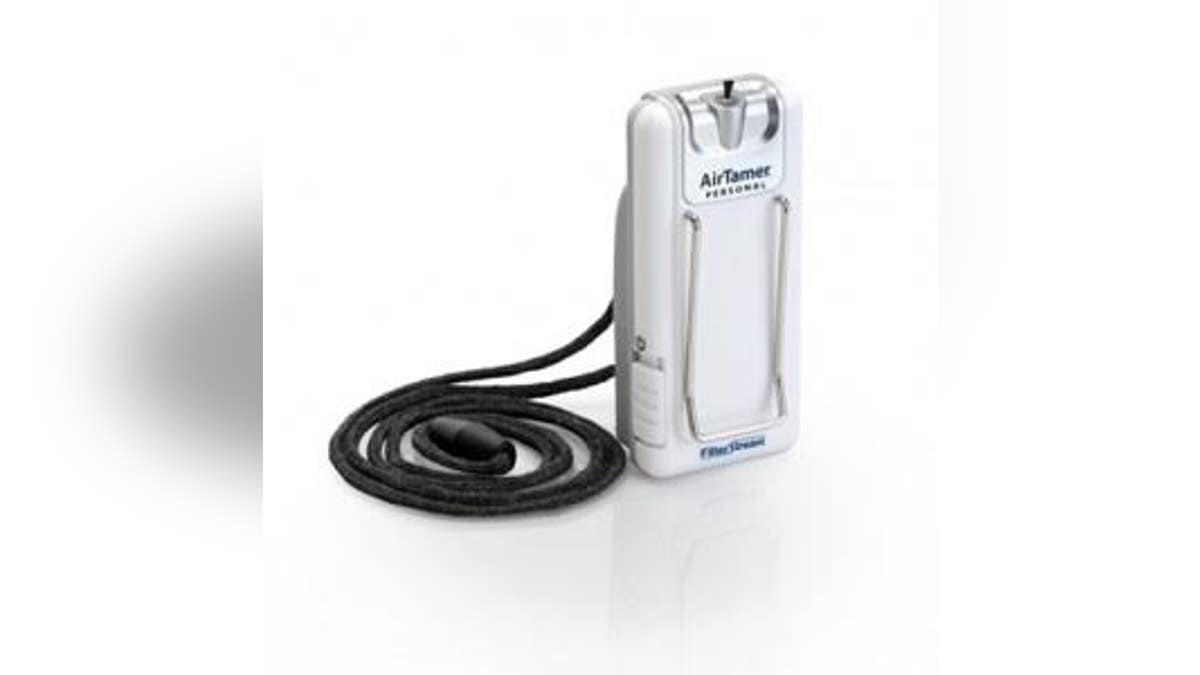 Is your traveler always complaining about the sniffles, a stuffy nose, or scratchy throat? The AirTamer promises to help allergy-prone passengers enjoy fresh air right from their seat. The personal air purifier emits a stream of negative ions to help force airborne pollutants away like dust and bacteria. The device is silent, about the size of an MP3 player, and uses 2 included lithium coin cell batteries. The electrostatic purification creates a 3-foot sphere of cleaner air.
7. Eagle Creek Pack-It Folders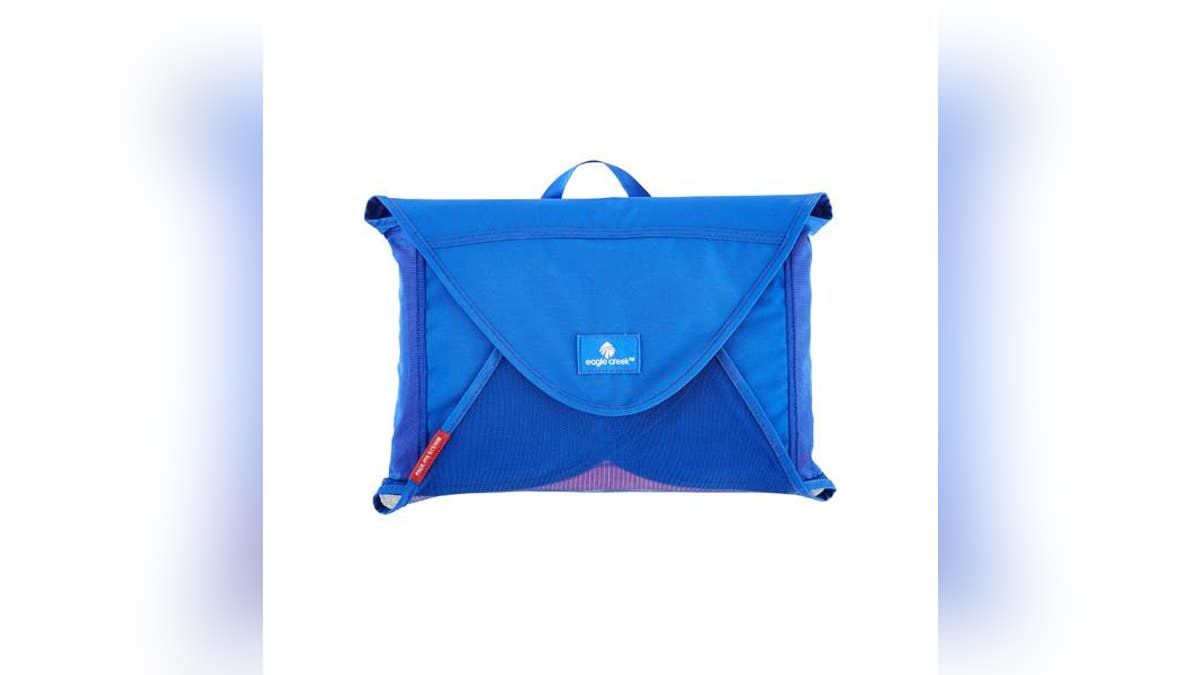 Those adamant about stuffing EVERYTHING into a carry-on will likely appreciate packing cubes or folders. Aimed to let travelers fit more clothes in less space, The Container Store offers a variety of these packing solutions and the Eagle Creek Pack-It Folders are the retail store's best online sellers. They keep everything from pants to shirts neatly folded, compact and wrinkle-free. Instructors are included.
8. Lug Loc Luggage Locator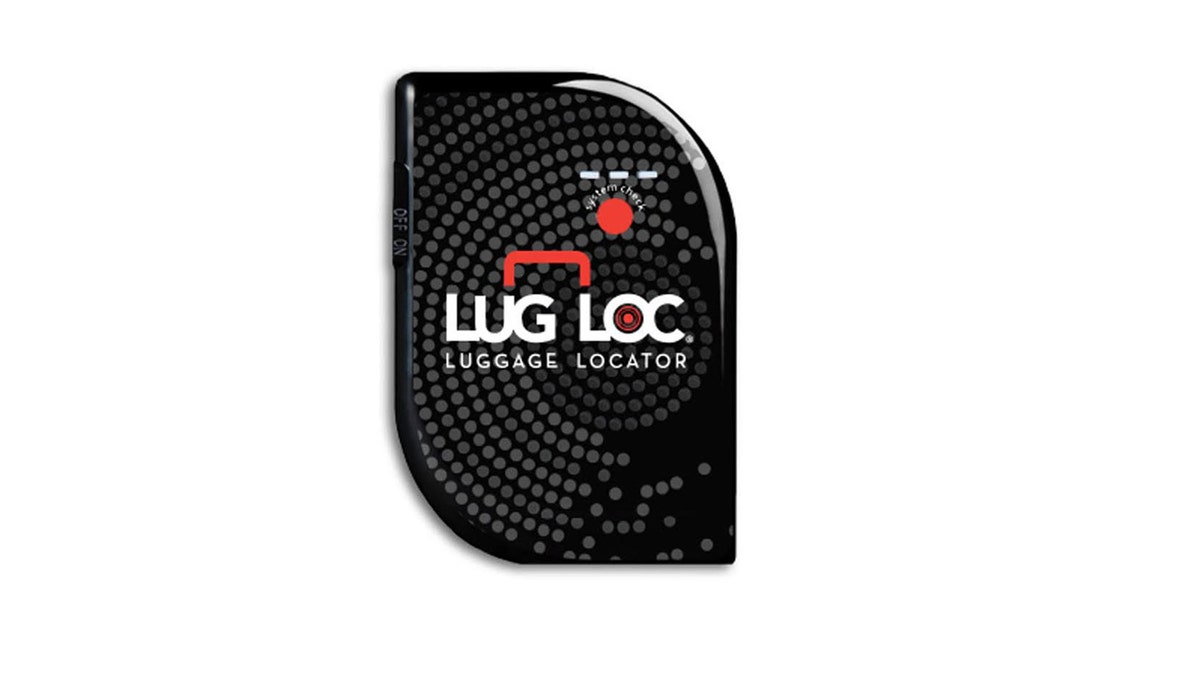 Travelers hate to lose luggage. While this locator won't actually bring it to you — it does pinpoint the luggage location via GSM-GPRS technology. Here's how it works: you place this device in your luggage, link the device to your smartphone app, and track its whereabouts (internet connection required). At close range, LugLoc devices can find the distance of luggage using Bluetooth technoogy.
Price: $70 for the device, other fees may apply
9. FRENDS Headphones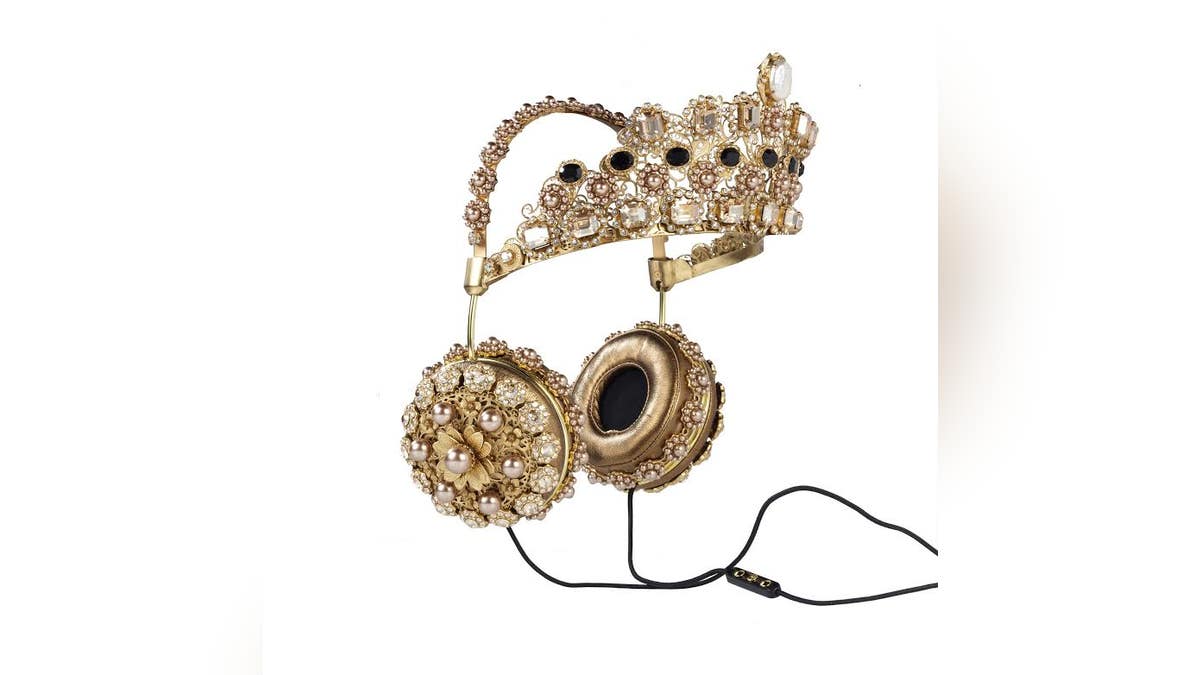 With so many planes now offering on-flight entertainment sans the headphones, passengers never want to be left in silence. The Taylor Collection by FRENDS is a traveler's favorite. The over-ear headphones are hand-crafted with genuine leather, come with memory foam ear cushions, and collapse to fit easily in a carry-on. They typically run around $200. (The headphone manufacturer recently teamed up with Dolce & Gabbana to create this "dream version" of their popular headphones. Although the one featured here is embellished with a crown, Swarovski crystals and pearls with a nearly (gulp) $9,000 price tag!)
10. SunTrack Portable Folding 12 Watt Solar Charger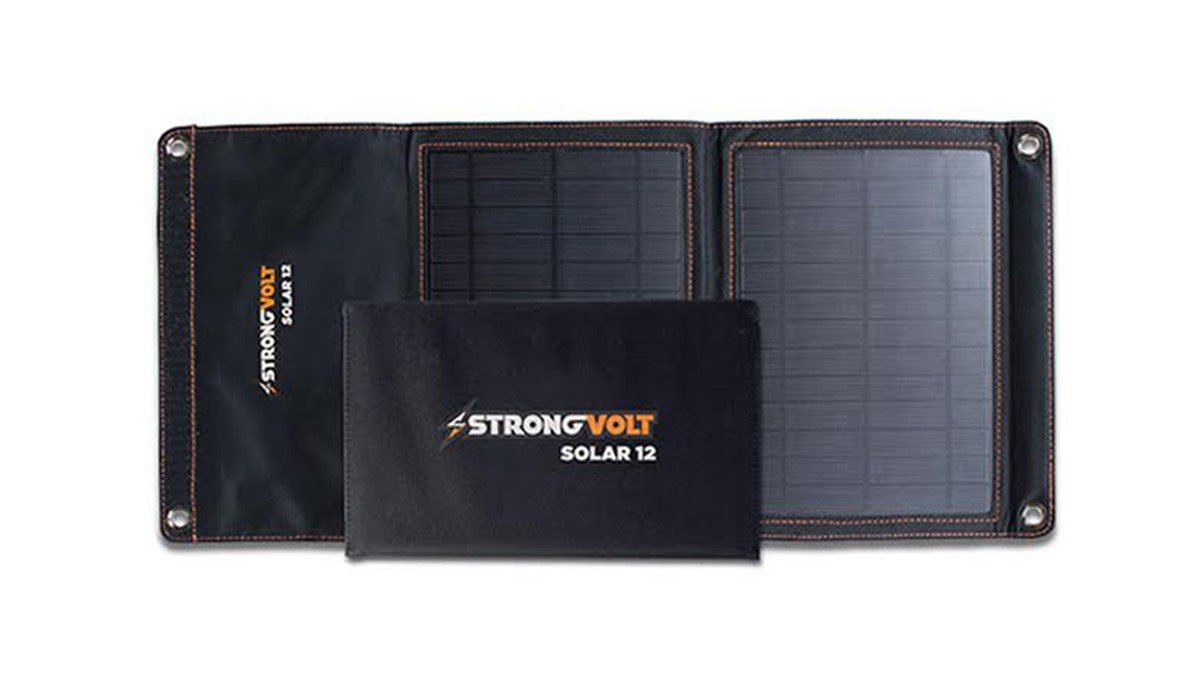 Low battery power is the ultimate nemesis for device-dependent travelers. Luckily, this solar charger can power up a smartphone, iPhone, GPS, GoPro and iPad on the go without using anything but the sun. The charger is lightweight and foldable. Each panel has 1 USB output.