From singers to Seahawks: 5 amazing theme cruises you could take this year
The only thing better than a cruise is a cruise that celebrates one of your favorite things in life. Whether that's a chef and cookbook author you're crazy about, your favorite sports team, gardening, a craft, or a band you've loved for most of your life, there's a cruise out there for you.
Here, five great ones taking place this year on five different cruise lines:
1. Seattle Seahawks on Princess Cruises' Crown Princess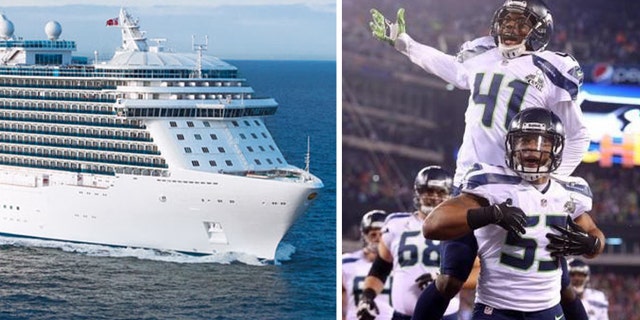 When: June 20-27, 2015
Pacific northwest sports fans can celebrate Seattle's football team on this seven-night Alaska sailing out of Seattle with Princess Cruises, the official team cruise line. Players will interact with cruisers at photo ops Q&A sessions, a rally, and join meet-ups with the mascot. There will also be trivia contests and chances to win tickets to home games for the next season. Best of all, you'll find a tailgate party up on deck and football movie nights.
2. Jacques Pépin on Oceania Cruises' Riviera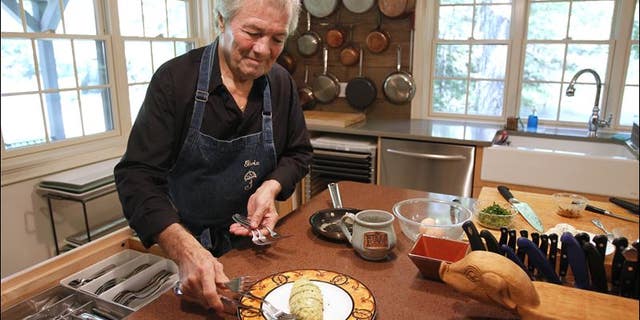 When: July 7-17, 2015
Cruise on this 10-day sail from Lisbon to Rome, and you'll join not only Pepin and his wife, but also their daughter, Claudine (who hosted a television series with him) and his granddaughter. The sailing will celebrate the TV host and chef's 80th birthday with cooking demos, book signings, and special menus. Pepin is also a painter, and he will host an event in the ship's Artist's Loft, as well.
3. Crosby, Stills & Nash on Cunard's Queen Mary 2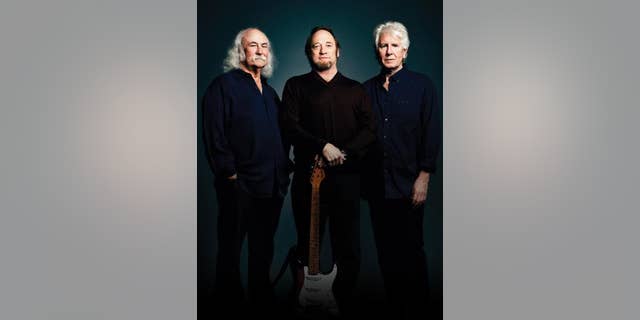 When: Sept. 4-11, 2015
This seven-day transatlantic crossing from Brooklyn to Southhampton, England will feature a whopping three concerts by Crosby Stills and Nash, who performed together at Woodstock but are still going strong, plus question and answer and autograph sessions.
4. New Kids on the Block on Carnival Cruises' Carnival Victory
When: Oct. 8-12, 2015
Get ready to scream, boy-band lovers: This four-day sailing from Miami to Turks and Caicos includes concerts, photo ops, meet and greets and a beach party with the band. How popular is this annual cruise? There's a reality TV show on Pop, the former TV Guide Network, called "Rock This Boat: New Kids On the Block," which was filmed aboard the band's annual cruise.
5. Broadway on the High Seas on Compagnie du Ponant's Le Soléal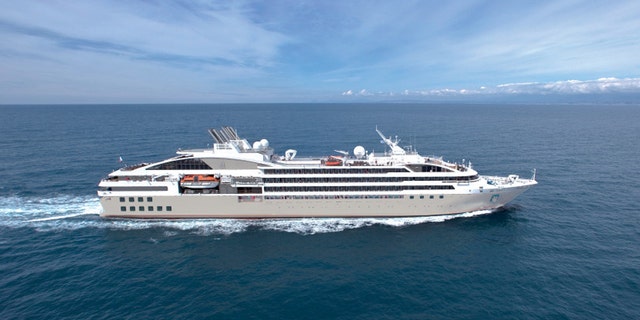 When: November 4-15, 2015
Playbill Travel has chartered this Asia sailing on the small-ship French luxury line for sing-a-longs, lectures, and trivia contests as the ship cruises through Vietnam, Cambodia, Thailand, Malaysia, and Singapore. Performers include Tony winners Sutton Foster and Christine Ebersol, Laura Osnes (of Rogers and Hammerstein's Cinderalla), and Liz Callaway (of Cats and Miss Saigon); lecturers include Musical Director and Radio Host Seth Rudetsky.