French museum discovers many fakes in its collection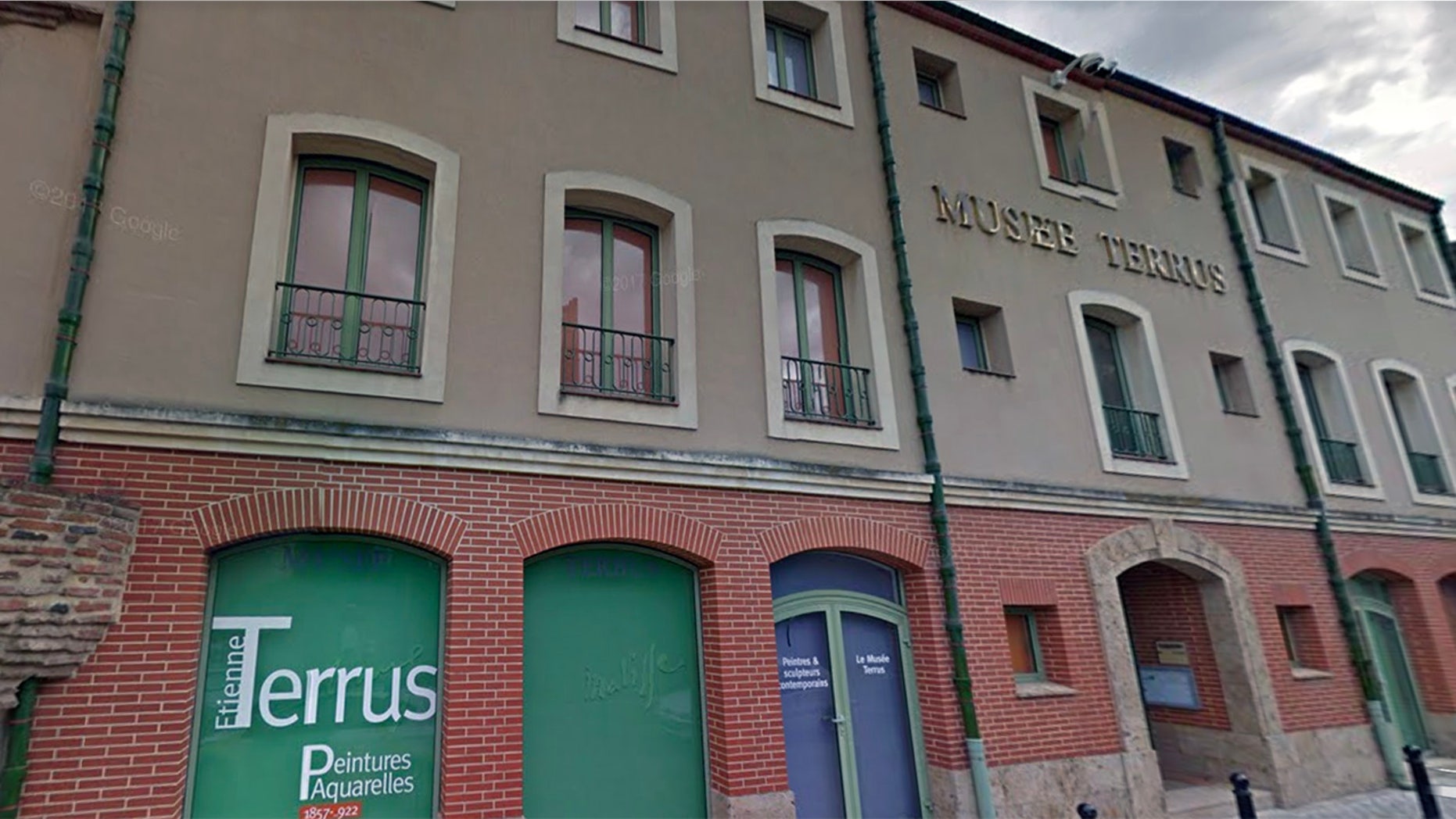 A city-owned museum in southern France dedicated to painter Etienne Terrus has made a startling discovery: its vast collection of the artist's works contained many worthless fakes.
The Terrus museum in Elne learned of the forgeries from an art historian, the Telegraph reported Saturday. He examined paintings the museum owned that showed buildings that were built after Terrus died in 1922. The painter and artist Henri Matisse were close friends.
Experts confirmed the fraud was widespread, the paper reported. Of the museum's 140 Terrus works, 82 were fakes.
"It's a catastrophe," said Yves Barnoid, the mayor of Elne, which is Terrus' birthplace. "I put myself in the place of all the people who came to visit the museum, who saw fake works of art, who paid an entrance fee. It's intolerable and I hope we find those responsible."
The museum paid over the years more than $194,000 in municipal funds to acquire the fakes, the television station France 24 reported.
Police in Elne seized the forgeries and suspect the culprits may be an art forgery ring specializing in Catalan painters that is now under investigation, according to the station.
News of the museum's discovery was announced on Friday as the museum reopened after a renovation, the BBC reported.