Four Seasons Private Jet reveals 2022 itineraries for luxury world travelers
Luxury travel service adding new custom jet
NEWYou can now listen to Fox News articles!
Are you looking to make up for all the traveling you didn't get to do this year?
The Four Seasons Private Jet Experience announced its globe-hopping itineraries for 2022 on Thursday.
The luxury travel service from Four Seasons Hotels and Resorts and TCS World Travel is like "a hotel in the sky." Guests are provided with "unique experiences and luxurious accommodations" as they travel to various destinations. The jet's crew includes a concierge, chef and physician.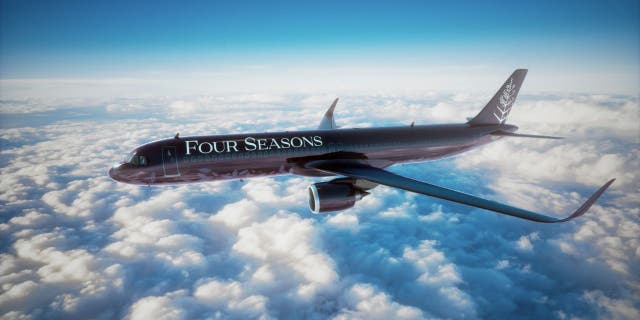 HAWAII OFFERING FREE HOTEL STAYS IF VISITORS VOLUNTEER
Four Seasons is adding a new trip it says is family friendly called "African wonders." The 13-day itinerary plans for stops in Athens, Greece, the Egyptian pyramids, the Serengeti in Tanzania, Mauritius, Rwanda, Victoria Falls in Zambia and Johannesburg, South Africa. It includes excursions like private tours, a hot air balloon ride and a gorilla trek.
Other itineraries scheduled for the year include guest favorites like the "timeless encounters" trip from March 14 to April 6, which will travel to Hawaii, Bora Bora, Australia, Indonesia, Thailand, the Taj Mahal in India, Dubai, Prague and London.
From April 8 to May 1, the jet will carry its passengers to Miami, Mexico City, Easter Island, Bora Bora, the Great Barrier Reef, Thailand, Jordan, the Egyptian pyramids, Italy and Madrid.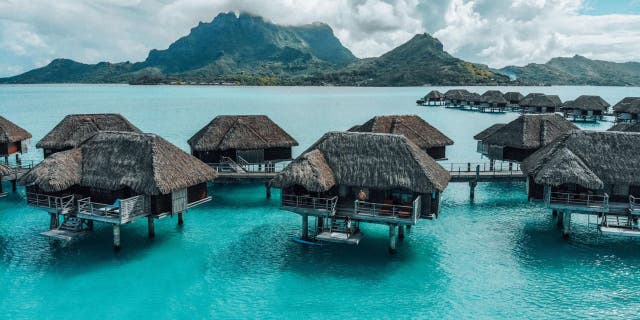 CLICK HERE TO GET THE FOX NEWS APP
The luxurious trips do come with a price. Each is priced at more than $100,000.
Christian Clerc, president of global operations for Four Seasons, said "the response has been overwhelming" since the company launched the service in 2015.
"The Four Seasons Private Jet Experience was created for travelers who want to see the world, immerse themselves in new cultures and share in unique adventures, all while part of an end-to-end Four Seasons experience," Clerc said in a press release.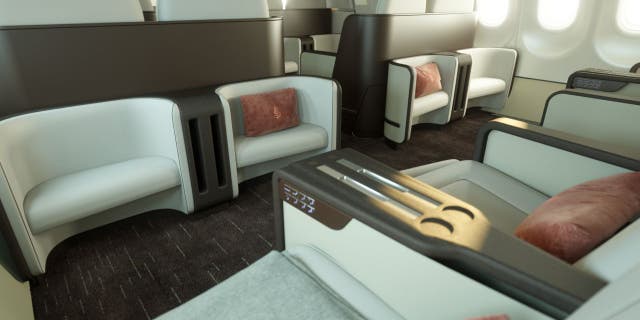 CLICK HERE TO SIGN UP FOR OUR LIFESTYLE NEWSLETTER
The service will debut a brand new jet next year. The Airbus A321neo-LR jet has been customized with a 48-seat interior. Each soft Italian leather seat includes 6.5 feet of personal space and extends to lie flat. Each seat is paired with an ottoman for extra leg room or a companion seat.
The jet also includes a hospital-grade air filtration system that removes 99.9% of particles from the air every two to three minutes. Every passenger and crew member will also have a medical pre-screening.