Forget a second home on land: More cruise ships offering vacation residences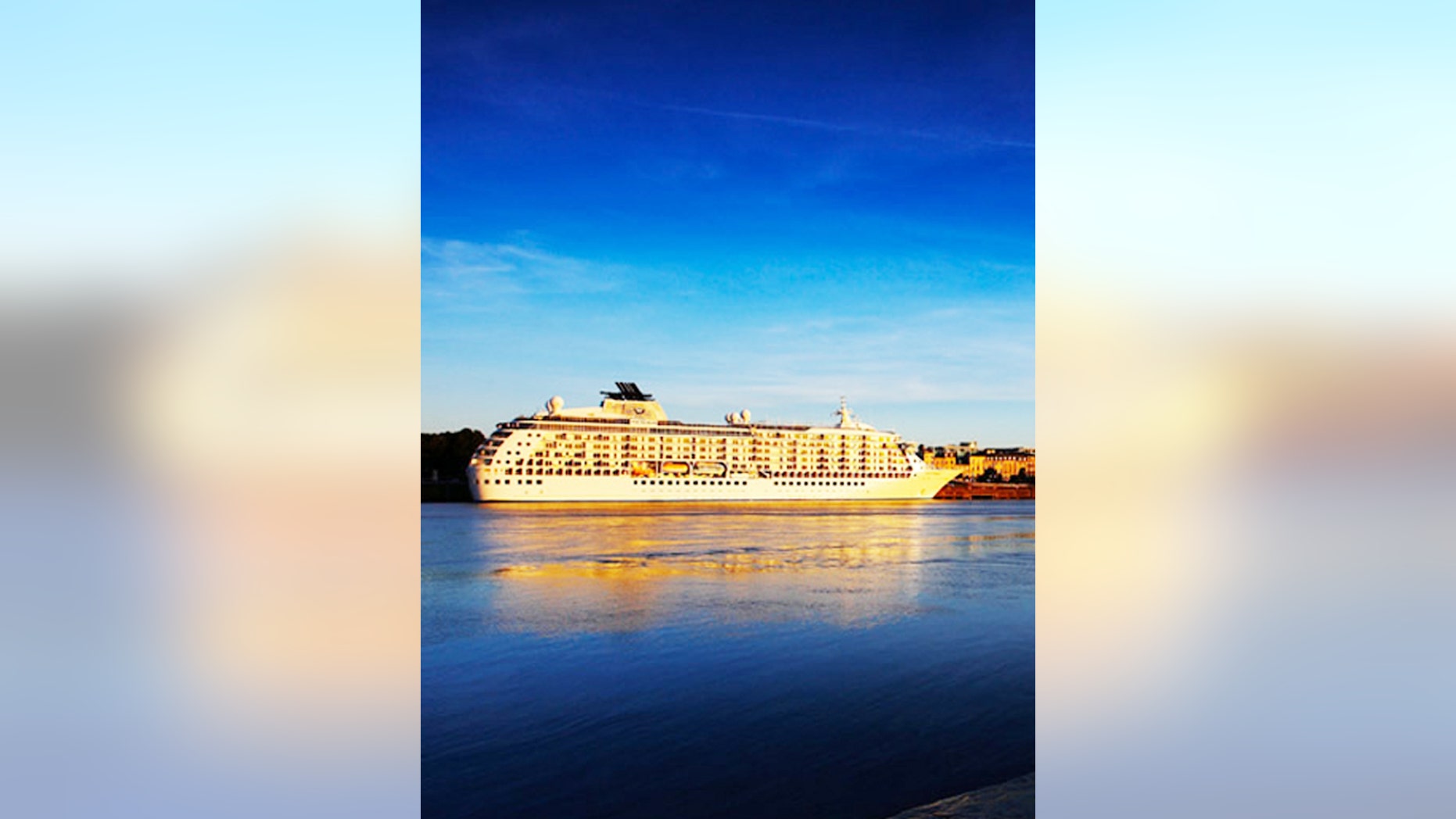 If you are struggling to find a property or piece of land of your own, it might be time to look to new horizons — on the ocean.
People are snapping up permanent homes on luxury cruise ships, where full ownership of a floating studio condo could set you back just over $446,500.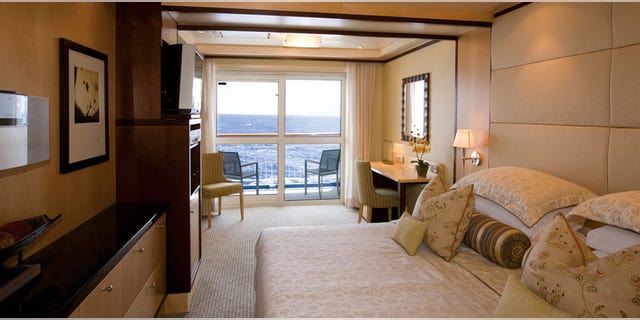 Permanent homes at sea provide all the comforts of a studio or multi-bedroom unit on land — plus unparalleled seafront views — and the idea is growing more popular.
Last week, Los Angeles-based luxury liner company Crystal Cruises announced it would deliver three new ships, each with 48 private residences ranging from 182 feet to over 1200 square feet.
The prices for units on these ships haven't been released but are expected to be in the multi-millions, according to Business Insider.
The largest and oldest residential ship on the water is called The World, which first set sail in 2002 and offers 165 private residences.
Studio apartments on The World are selling for more than $1 million while the top suites are priced up to $13 million.
If you're interested, you should know that added costs can be pretty steep. Residents pay annual fees to cover maintenance and staff wages, which can be another 10 per cent of the purchase price — making life at sea a better option for cashed-up retirees than struggling first-home buyers.
Otherwise, life on board the 12-deck ship is pretty sweet. The World has a hospital, library, cinema, supermarket and deli, shopping centre, spas, schools, personal chefs, gyms, nightclubs and bars.
The cruiser circumnavigates the world all year round based on an itinerary set by residents.
About 130 families from 19 countries, including Australia, live on The World, either permanently or for some months in the year. The average age of residents is 64, although more than a third is aged under 50.
Due to set sail in about 18 months is The Marquette, a 200-unit residential vessel that will navigate inland waters in the US.
Planned features include an 18-hole chip-and-putt golf course, theatres, a grocery store and hot tubs.
According to Business Insider, The Marquette is currently 42 per cent pre-sold, with prices ranging from a more affordable $327,000 to $1.2 million
Also making its maiden voyage soon will be the Utopia, a $1.5 billion ocean liner that will be twice the size of The World. The Utopia will boast 200 residential units, as well as 16 smaller units for nannies and tutors, according to the Wall Street Journal.
Homes will cost between about $4 million and $30 million, and the annual maintenance fee for residents will be about 4.5 per cent of the list price.
American businessman Bill Powers told the Wall Street Journal he planned to buy a three-bedroom unit on The Utopia.
"This satisfies my wanderlust desire without the inconvenience of packing, unpacking, going through customs, avoiding the wear and tear of travel," he said, adding he would enjoy living and travelling with an international crowd.