'Foolish' passenger's fake bomb causes security scare at Newark airport: 'He should have known better'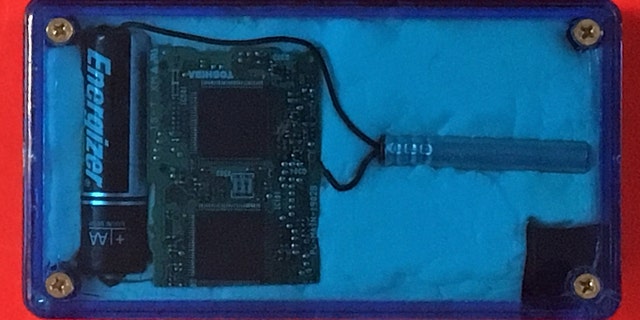 NEWYou can now listen to Fox News articles!
An Israeli man was arrested at Newark Liberty International Airport for bringing a fake bomb, via his carry-on bag, into the air hub, triggering a serious scare and the temporary closure of six Transportation Security Administration (TSA) screening lanes.
On the morning of Sept. 4, after the item was spotted on an X-ray monitor, Alon Felman told police he had brought the replica improvised explosive device into Newark Airport for a police training seminar he was attending in Florida, News 12 New Jersey reports. Felman had just arrived in Newark from Tel Aviv, according to NBC.
TRAVELER'S LIMBO TRICK AT PHILADELPHIA AIRPORT GOES VIRAL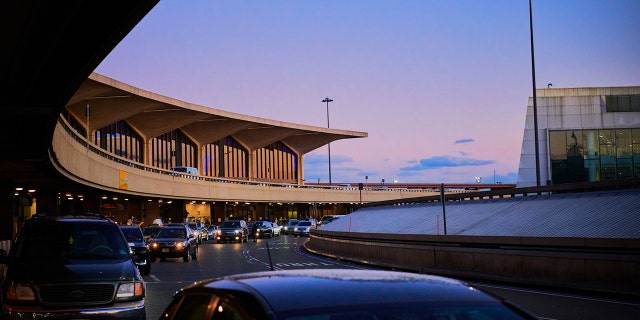 A TSA spokesperson confirmed to Fox News that TSA officials alerted Port Authority Police, who responded to the scene and called in the Essex County Bomb Squad to verify that the device was not a real bomb.
In the interim, six checkpoint security screening lanes were temporarily closed to keep travelers at a safe distance from the device. The third level of Terminal C also remained closed for a time during the investigation.
Felman was subsequently arrested by Port Authority Police, charged with creating a false public alarm and interference with transportation, News 12 reported.
"The terror threat is real and we do not take chances when it comes to protecting the lives of travelers."
"Security is no joke. Our TSA Officer who was staffing the X-ray monitor identified what appeared to be a fully assembled IED and reported it to her supervisor," said TSA's New Jersey Federal Security Director Tom Carter in a statement obtained by Fox News.
"Everyone reacted to the event properly. Law enforcement was called in and a safety perimeter was established until such time as it was deemed safe to resume normal operations," he added.
FOLLOW US ON FACEBOOK FOR MORE FOX LIFESTYLE NEWS
"The item was built to look exactly like an explosive device. The terror threat is real and we do not take chances when it comes to protecting the lives of travelers," TSA's Carter continued. "We have a great working relationship with our law enforcement partners and we thank them for their response to this unfortunate incident."
"The individual who brought this device to the checkpoint knew he had a replica bomb with him and as such, he should have known better than to bring it to an active checkpoint. His foolish actions inconvenienced hundreds of passengers today," he added.
The incident occured just one week before the 17th anniversary of September 11.