Flying water taxis coming Paris in 2017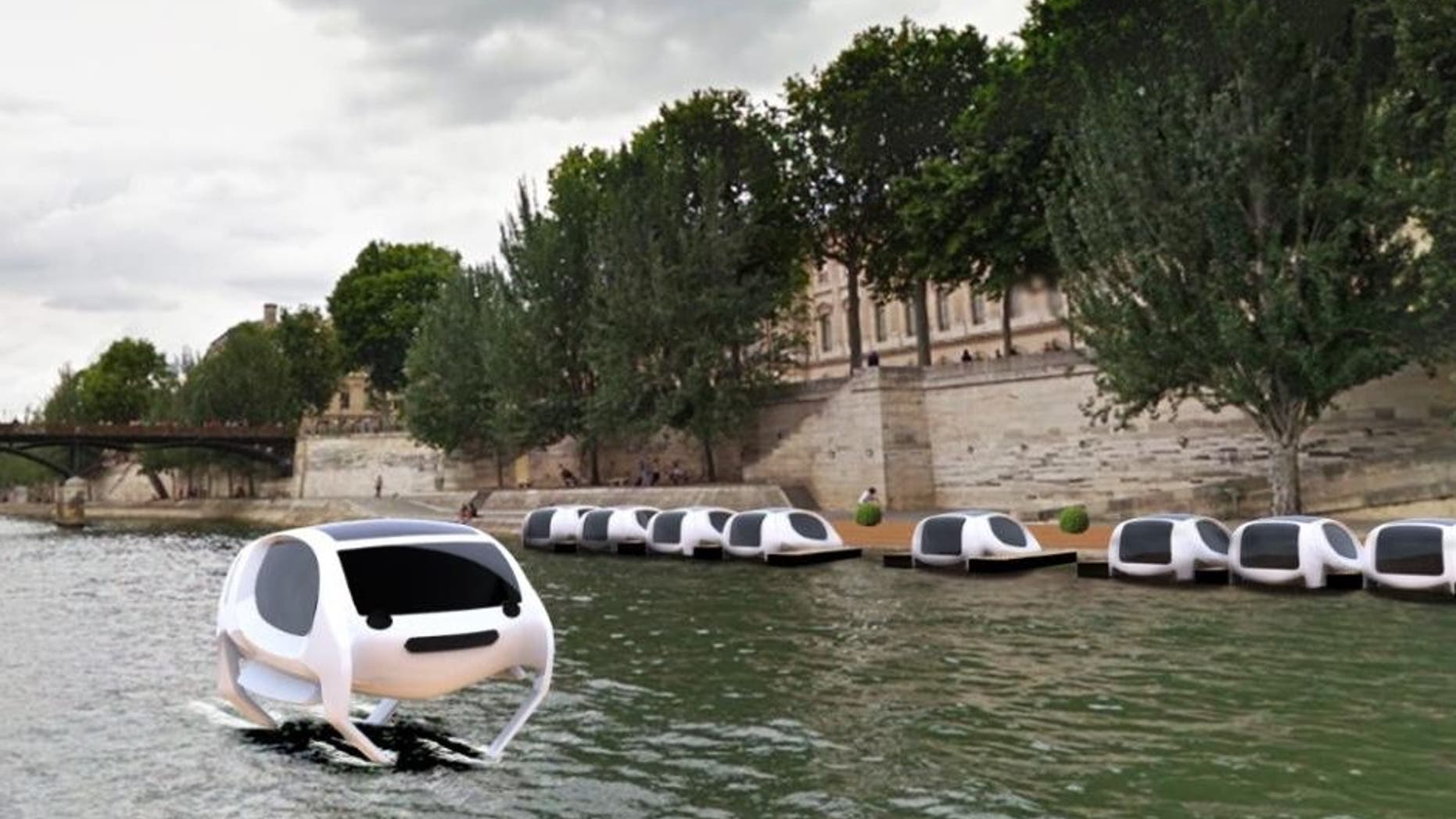 Paris is set to become the first city in the world to be use environmentally-friendly "flying river taxis."
The hi-tech crafts, known as SeaBubbles, will sail down the capital's river at a top speed of 8 knots.
Designed by French sailor Alain Thébault and Swedish surfer Anders Bringdal, the shuttles are made of fiberglass and high-density foam and are solar powered with the ability to carry up to five people.
According to Thébault, there was a chance London could have had a similar scheme, but missed out on the opportunity. He later added that Paris Mayor Anne Hidalgo has been very cooperative in helping the project get off the ground, with Hidalgo helping the startup get off the ground.
"If London had helped us out I think we would have started out there," Thébault told the Telegraph.
The yachtsman hopes that eventually his shuttles will be able to be hailed on apps such as Uber, and estimates fares will cost around 10 pounds--- just over $12.
A working prototype is expected to be displayed at the Consumer Electronics Show in Las Vegas.
"Next spring we will hold a public demonstration on the Seine in front of the National Assembly (parliament) in Paris with five Sea Bubbles," said Thébault.
He added, "Once we have gone beyond the prototype and have fully developed the Sea Bubble, we might, after Paris, begin with London or Geneva."