Europe, a hot deal for fall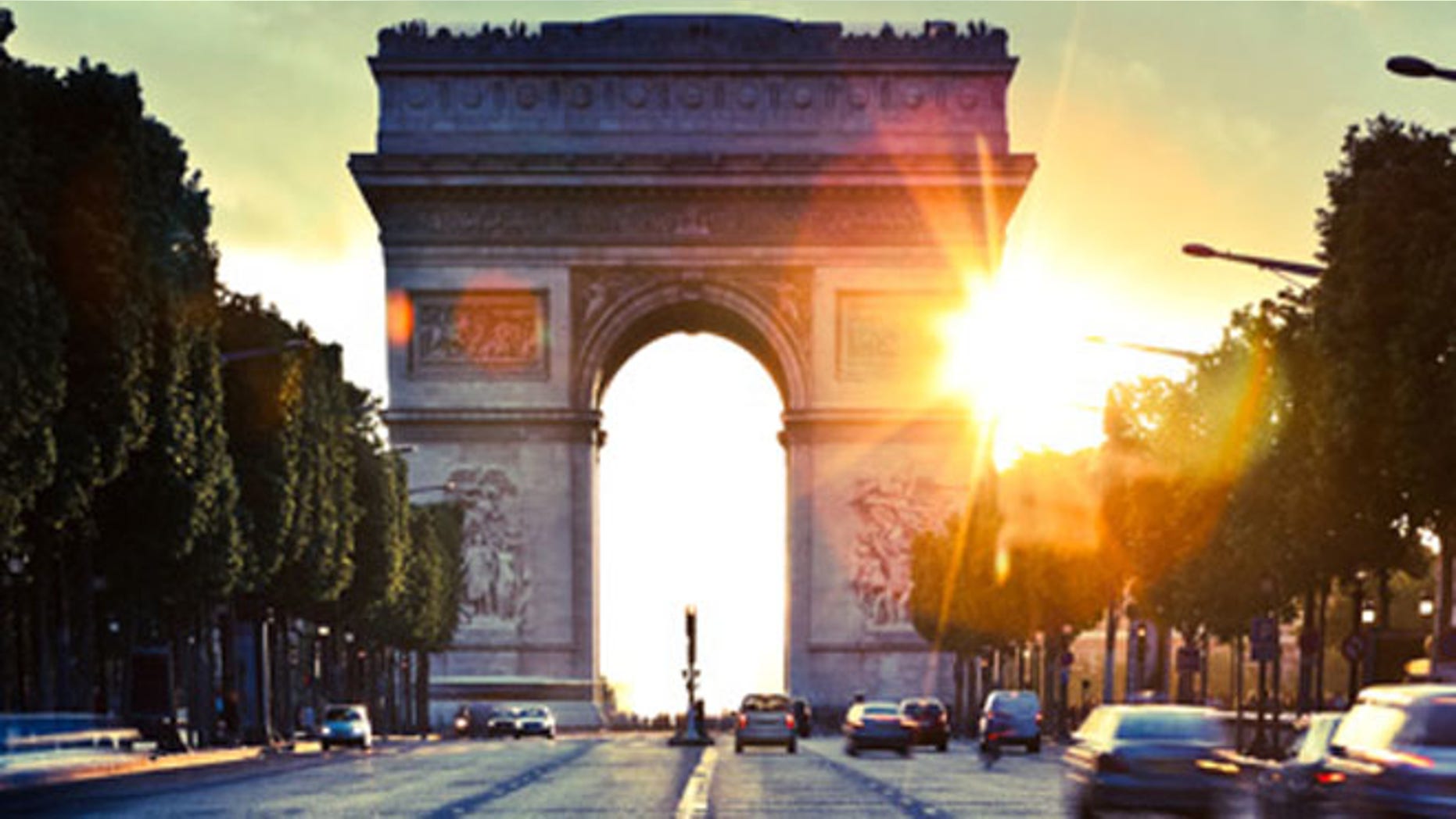 When it comes to booking travel, timing is everything.
You can plan and plan, but those of us in the travel industry know that spontaneous trips outside of high season are often where you'll find the best deals. The good news is that this fall in particular is exactly the right season. The better news? Some of the best deals right now are in Europe. The Old World is more affordable than ever with many European cities showing steep discounts in hotel rates and some in airfare. From Budapest to Rome, we're seeing accommodations with price drops of seven to 37 percent from what they cost at the same time last year. Paris, Barcelona, Berlin and Rome are seeing their lowest hotel prices since 2007, while airfare in cities like Berlin, Helsinki, Dublin and Valencia has dropped as much as 13 percent. Three big factors make this autumn the perfect time to cross the pond: the slow-down in demand from the Summer Games, the appearance of more value-conscious European travelers and the autumn shoulder season.
The Summer Games created new inventory, but now the Games are over
We saw it happen in Vancouver two years ago. Hotels anticipated that the Games would draw record numbers of visitors; they overbuilt, and then they had to discount heavily to draw visitors after the big event was over. With the 2012 Summer Games, the travel industry anticipated a huge tourism boost not only in London, but in the rest of Europe during July and August. London alone opened about 11,000 new rooms to accommodate them, with other big, western European cities opening new hotels as well. However, hoteliers overestimated demand so much that you could even get a good hotel deal in the thick of the Games. Now that they're over, demand is even lower and so are the prices.
A new, more frugal Europe 
As you might expect, the European travel market is mostly driven by the European traveler. It's quite common for a Parisian to spend a party weekend in Berlin, or a jet setter from Milan to retreat to the beaches of Barcelona. However, a slower European economy means that folks aren't traveling as much. In an attempt to lure not only Europeans out of their homes, but also attract international travelers like Americans, hoteliers and other European travel companies are discounting even further.
Shoulder season means good deals in general
With many kids back in school and the weather cooling down, Labor Day marks the unofficial end of summer and the beginning of shoulder season in Europe. Shoulder season is the time between high season (summer) and low season (winter), where the prices aren't as high, the attractions aren't as crowded, and typically, the weather is still pretty good. This means it's one of the best times of year to travel. Hotels aren't the only ones dropping their prices during shoulder season; look for airfare sales too.
These factors are creating a fantastic deal environment across the Atlantic right now, but to stretch your travel dollar even further, build some flexibility into your plans. It's my experience that great hotel deals are typically available one or two weeks out, so if you're willing to be nimble and book on the fly, it could save you a good chunk of money. To get even bigger discounts, be sure to search an opaque site like Hotwire or consider bundling your flight and hotel through a package. These are two ways that travel providers use to sell any unsold inventory, usually at incredibly discounted rates. And since overall demand to Europe seems to be down compared to last year, we expect to see hotels and airlines continue to discount through these channels.
School may have started and holiday planning may already be underway, but if you've been dreaming of whiling away the afternoon in a Parisian café or touring the pubs of Dublin, I suggest you drop everything and go. It could be years before Europe is this affordable again.