Etihad Airline is launching 'fly now, pay later,' gives customers 5 years to pay for ticket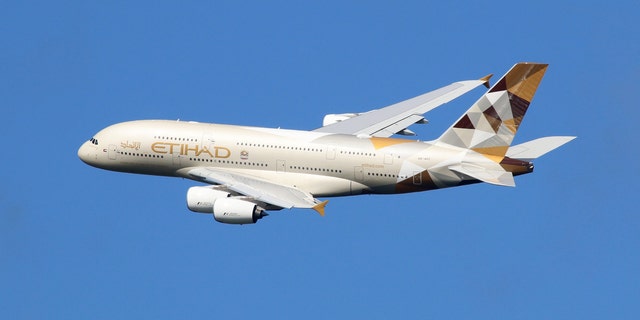 United Arab Emirates-based airline Etihad is launching a new program for customers to budget their air travel.
The airline is now giving a "fly now pay later" option with the cost spread over up to five years, using payment provider PayFort, which accepts payment plans from three months to 60 months.
More From Travel + Leisure
"We understand travel can be a significant expense, especially for families and those on a tight budget," Justin Warby, Etihad Airways vice president for digital strategy and innovation, said in a statement. "This new initiative is a great way for people to book and enjoy their travel without having to worry about paying in one large sum."
Warby also said this option would be an opportunity to upsell premium options, like first class tickets or private suites, to customers who would otherwise not be able to afford it.
"When we were designing this product, we were really looking at how we can assist those low-to-medium income travelers and families," he said. "Of course, spreading the payment over a period of months is also a great way to indulge in premium cabins."
Etihad is the first in its region to offer this type of credit. However, the option is only available to customers who are residents of UAE, Saudi Arabia, and Egypt.