Elderly woman says airline attendant abandoned her at baggage claim strapped to a wheelchair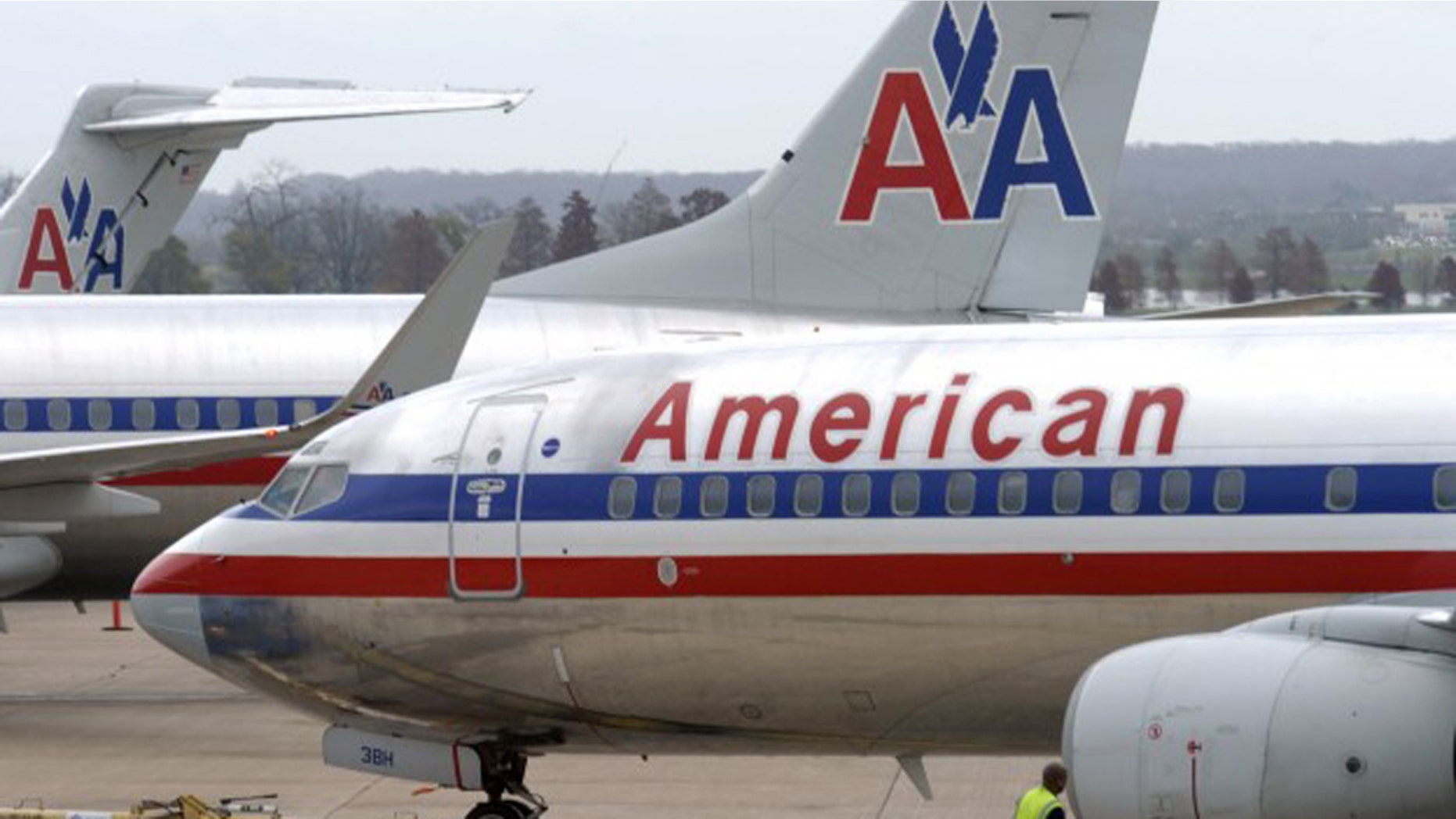 A 98-year old woman wants an apology from American Airlines after she said she was left strapped in a wheelchair at Dallas Fort Worth International Airport and left to fend for herself.
Rosario Sanchez says she flies to her daughter's home in Gainesville, FL every year from her native Madrid. At 98-years old, Sanchez is still in relatively good health and moves around well, her daughter Rosa McElreath, told CBS DFW. But her family still asked American Airlines to provide an attendant who would push her through the large terminal upon her arrival to the U.S. on Sept. 17.
"When I saw the people from Madrid coming through and I wait for her and I panicked I thought maybe she didn't come," McElreath told CBS.
Sanchez had arrived on time but she said she was wheeled to the "baggage claim area of the secured customs terminal" and was led to believe she had to connect on another flight by an airport attendant. American Airlines told FoxNews.com that their records show Sanchez had checked a bag on her flight from Spain.
"He [the attendant] kept telling her she can't leave she had to stay there," McElreath said.
For over 90 minutes, the elderly woman says she was not only left alone, but secured into the wheelchair with straps that rendered her unable to move—even when she had to go the bathroom.
"She kept screaming to everybody help me please help me," McElreath told CBS. Sanchez, who only speaks Spanish, says her pleas fell on deaf ears.
Eventually, a different attendant found Sanchez and wheeled her back to her family. But the attendant reportedly asked the family for a tip.
"She's mad, she was mad," McElreath reiterated of her mother's ordeal. "She said I'm a coming no more to the United States."
American Airlines spokesman Ross Feinstein told FoxNews.com that they are currently working with AirServ, a private contractor that provides terminal transportation service, to investigate the incident but have not been able to determine exactly what happened to Sanchez:
"American cares deeply about all of our passengers, and we take this alleged incident seriously. We immediately reached out to the third-party contractor that  provides this service, and continue to investigate. However, we have yet to substantiate these claims."
Sanchez's family have contacted the airline to complain but they are seeking an apology.