Elderly Ryanair passenger boards wrong flight, ends up nearly 2,000 miles away from destination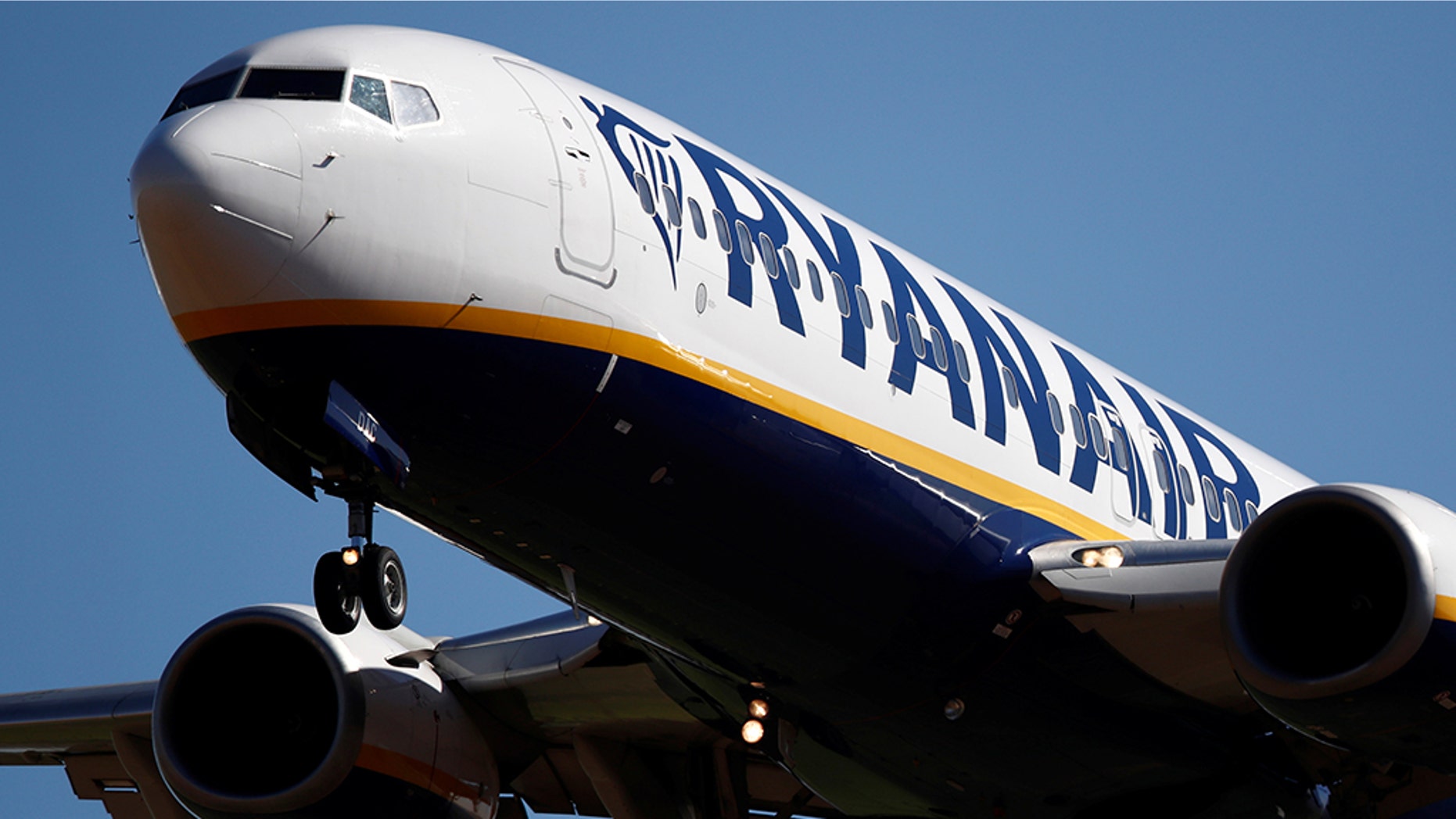 An elderly passenger found himself in a strange land earlier this month when he accidentally boarded the wrong flight home after visiting family in the U.K. over the holidays.
Pawl Lawrenuik, 75, was trying to return home to Gdansk, Poland, when he got on his Ryanair flight at Leeds Bradford Airport in England.
ELDERLY COUPLE ON WRONG FLIGHT; END UP IN NY, NOT MICHIGAN
However, Lawrenuik, was in for a surprise when his 825 mile trip home landed him 1,864 miles away, on the Mediterranean island of Malta.
The elderly passenger apparently did not notice the extra time — England to Gdansk is about 2 1/2 hours, whereas England to Malta is 3 1/2. According to the Bradford Telegraph & Argus, the man did not become aware he was not in Poland until he tried to get a taxi home from the Malta International Airport and was told, "I am sorry sir, but I don't speak Polish."
CHRISSY TEIGEN TWEETS FROM TOKYO-BOUND FLIGHT FORCED TO TURN AROUND DUE TO 'UNAUTHORIZED PERSON' ON PLANE
When he landed in Malta, Lawreniuk alerted his daughter of the confusion on the messaging app WhatsApp.
"I cried, I was scared — he was in a different country, a different place. I don't know how it is possible for him to make it all the way to Malta," his daughter Lucyna Lawreniuk said to the Telegraph & Argus.
FOLLOW US ON FACEBOOK FOR MORE FOX LIFESTYLE NEWS
His daughter claims that she checked the ticket and it had the correct destination, and Lawreniuk said he showed his ticket to the flight attendant and she directed him to a seat on the plane.
Lawreniuk was able to grab a flight back to Gdansk from Malta later that day, landing in Poland 14 hours after he left England at 6:50 a.m. that morning.
A Swissport spokesperson said in a statement to the Telegraph & Argus that they were aware of the situation.
CLICK HERE TO GET THE FOX NEWS APP
"The passenger had undergone all airport security screening before boarding the flight and had a valid passport which had been checked. We are investigating how this occurred and we are re-briefing all staff on procedure. We would like to apologize to Mr. Lawreniuk for the inconvenience caused."
Ryanair did not immediately respond to Fox News' request for comment.